It seems that at every turn black women's hair is embroiled in battles stemming from cultural and political pressures. Comedian, Chris Rock created an entire documentary in 2009 to discuss natural hair versus "creamy crack" and weaves after his three-year-old daughter Lola asked him, "Daddy, how come I don't have good hair?"
And most recently, Hugh Masikela, the beloved South African jazz musician reportedly commented that he refused to be photographed with women who wear wigs and weaves. Masikela reportedly said that because he preached heritage he did not want to be seen with "people who don't look like heritage".
But according to Senegal-based photographer Émilie Regnier wigs and weaves do in fact form a part of African hair heritage. A former photojournalist, Regnier uses a fine art approach in the Hair series. Photographed in Côte d'Ivoire, the collection of photos includes multiple portraits of women donning wigs and weaves in various styles: blonde, asymmetrical bobs and Mohawks, all crafted with the help of hair extensions.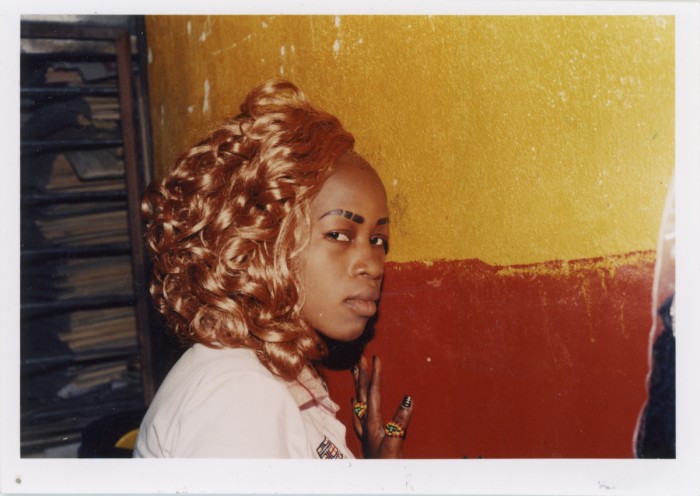 "When I first started this series I was convinced that African women wearing wigs was a neo-colonial hangover. But through the work and trough my conversations with the women I photographed and the hairdressers I realised that I was wrong," says Regnier. "Of course, the first wigs came from colonial heritage, but African women took it for themselves and made it theirs."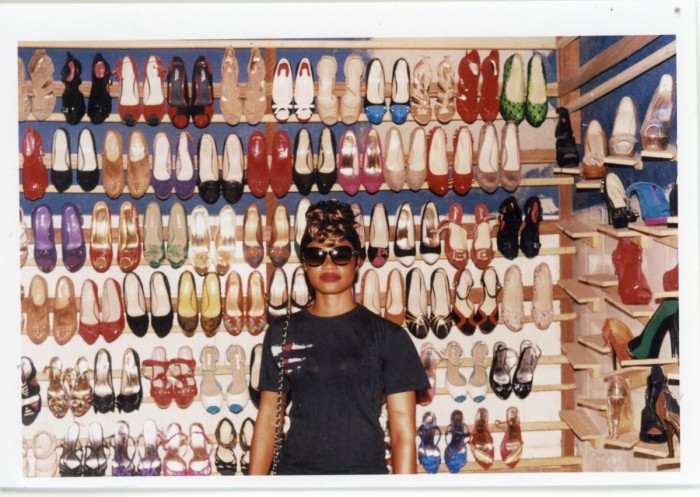 The Hair series recognises that hair is politically and culturally tied to black women's identity, but Regnier also asserts, very firmly, that hair is something fundamental to black women's personhood. We interview Émilie Regnier and discuss hair and African identities.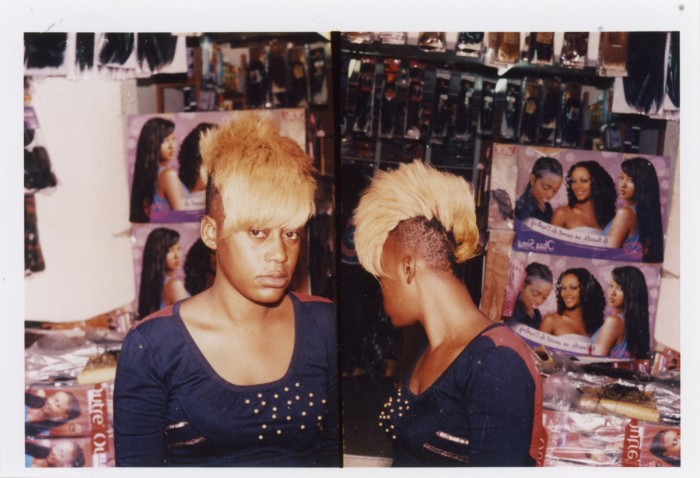 What makes the relationship between Africa and the camera different from Africa and other parts of the world?
I think the difference is that Africa has mainly been depicted in traditional and Western media by Westerners, it is quite recent that the vision of contemporary African photographers goes beyond the continent and is shared in international publications, museums and galleries.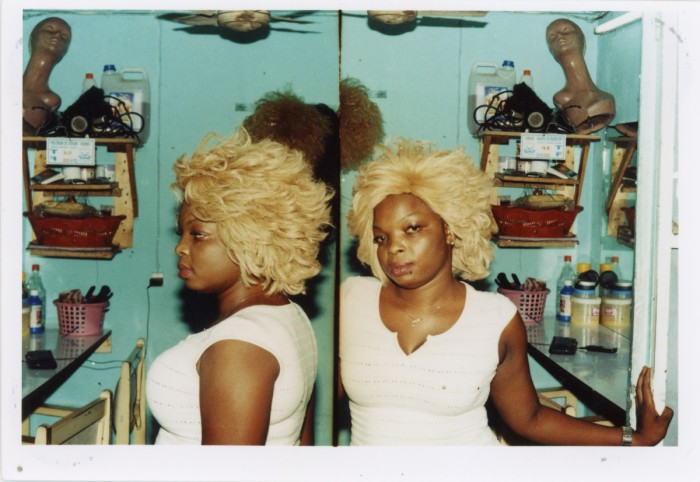 What differentiates your photojournalistic work from your fine arts oriented work?
I have not worked as a photojournalist lately, but when I do I usually try to cover the event I am assigned to with honesty and integrity. In my artwork, I try to focus on my own visions of the world and build bridges between the different universes I am involved in, as well as my conception of race and identity.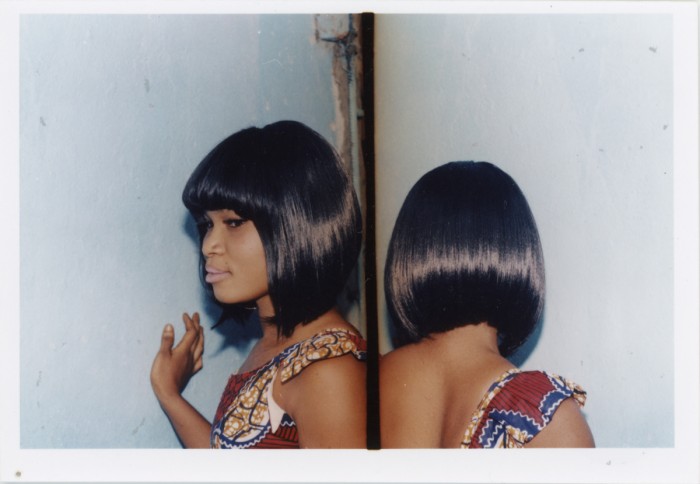 How do you select your subject matter and your subjects?
Most of the subjects I have been working on during the last few years kind of imposed themselves on me. I did not look for a subject, in particular, I most of the time I was walking on the street and saw someone or something that caught my attention and got me hooked. Then I would start thinking about it over and over, almost obsessing over it, and to get over this obsession, I would have to do a project about it.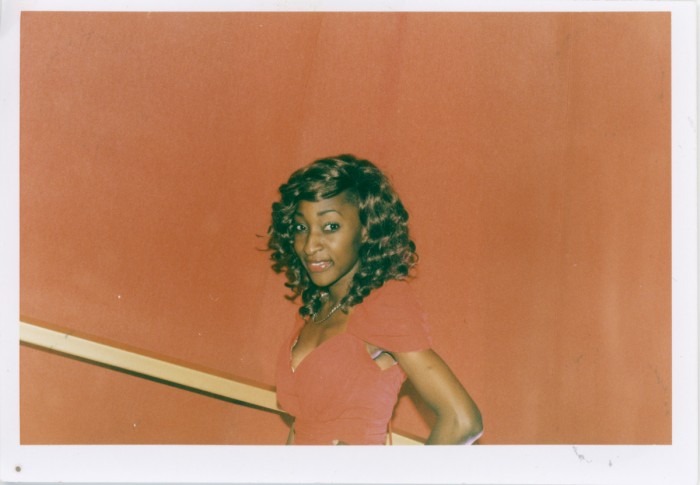 Most of the time I encounter the people that I photograph in the street, in markets, bars, restaurants, or trough social media and friends or contacts who know I am looking for a specific style. In Senegal, I could be in a taxi and shout to the driver to stop if I see someone that I wanted to photograph. I find my subject everywhere and in every circumstance.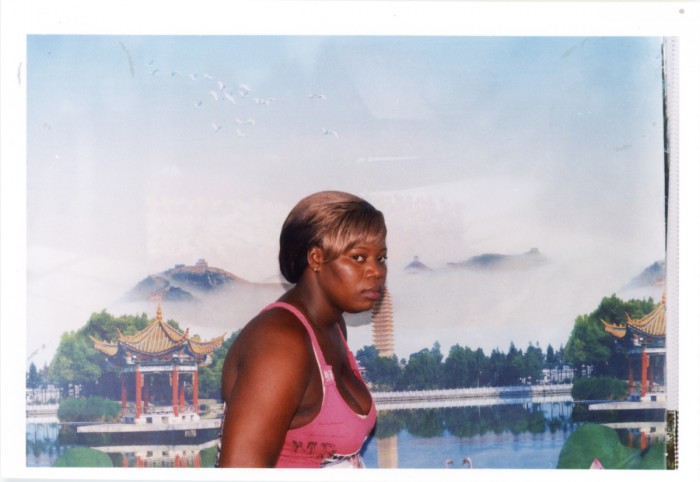 What do you want people to take from the Hair Series?
African women have taken wigs and made it theirs with their biggest influences being African-American artists such as Rihanna or Beyoncé. But even those artists' styles are too plain for their own tastes so they adapt the style, make it more colourful, more vibrant and more in sync with they own vision of themselves and how they want to look.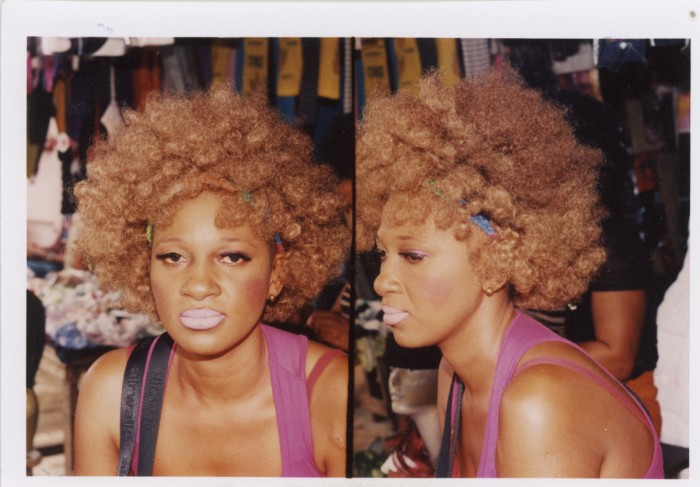 This is what I want a share through my Hair series: how we can ourselves can take something that came from a different culture and make it our own. In Hair, it's about what Ivorian women took from the Western world and made theirs. My next project is about what the Western world took from the African continent, not in terms of resources but in terms of social codes.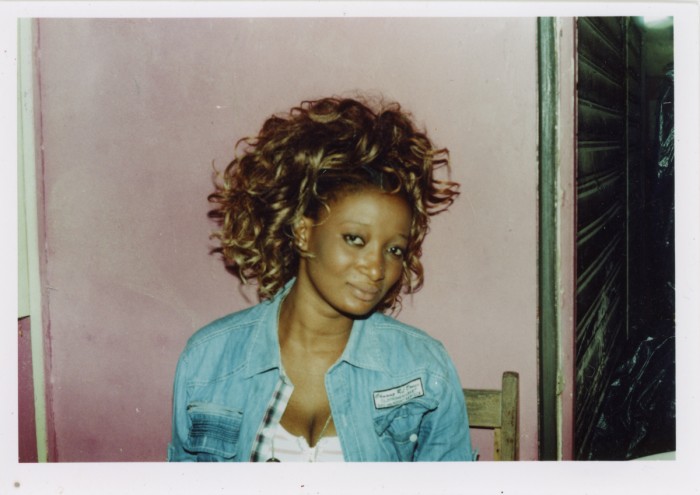 What is it about African identities that intrigue you the most?
I think every identity question intrigues me! I talk about African identities or more about race representation because as a woman of colour I am somehow looking for myself and what defines me. My father is from the Caribbean, my mother from Canada, I spent most of my childhood in central Africa and I have been mainly based in Senegal for the past eight years.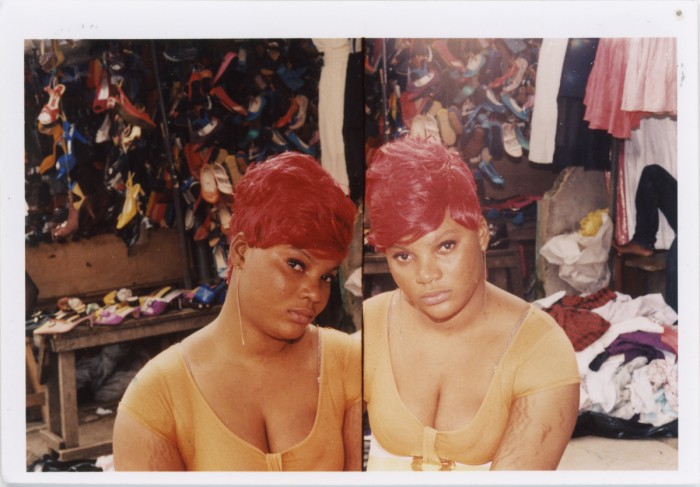 When I did my hair project I was working on an issue I totally relate to.
My white mother raised me and I had huge very curly hair. My poor mother did not know what to do with my very wild hair. When we were back in Canada, children at school would call me Einstein or make fun of me because of my hair. It took me years to find a hairstyle that defined me. I had wigs, braids, I was blond, and I had my hair shaved and straightened. All of those haircuts were an attempt at finding my own style.
I am also trying very humbly trough my work to share my own vision of Africa, which I hope will rupture with what we are used to seeing in traditional media. I think I am also intrigued about how fast the continent is evolving and how people adapt to it. Social media made everyone from Africa to Siberia interconnected, and I think it's a huge motor of change that still goes beyond our understanding.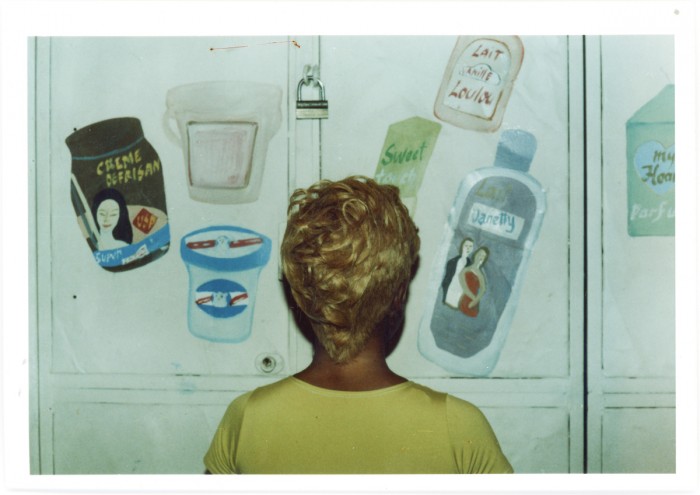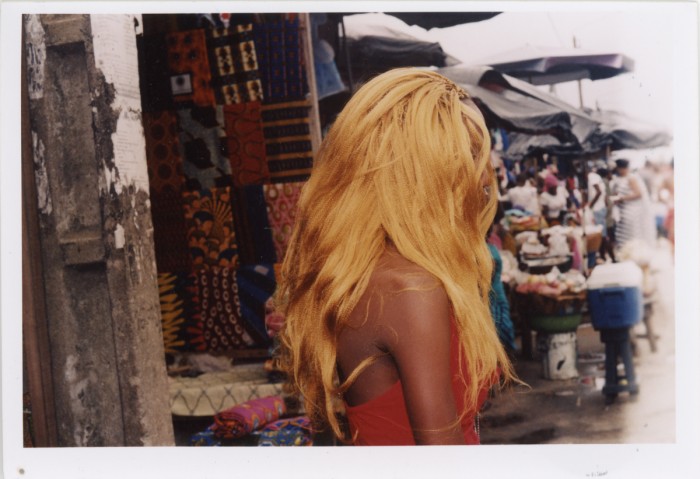 Images courstesy of Émilie Regnier.