Mario Nobrega is one of Design Indaba's Emerging Creatives of 2017. He is entering the design landscape with a degree in Visual Communication from Vega: School of Brand Leadership and is navigating Cape Town, South Africa's bustling graphic art scene with a broad set of skills in the orbit of graphic design.
While Nobrega is a visual artist who wants to expand into the fast-changing world of web design, we spoke to him about his detailed, hand-made illustrations specifically. From a technical perspective, Nobrega's drawings are festooned with texture and fine lines – a style that must be challenging to uphold, but ends up giving the artwork a definitive identity.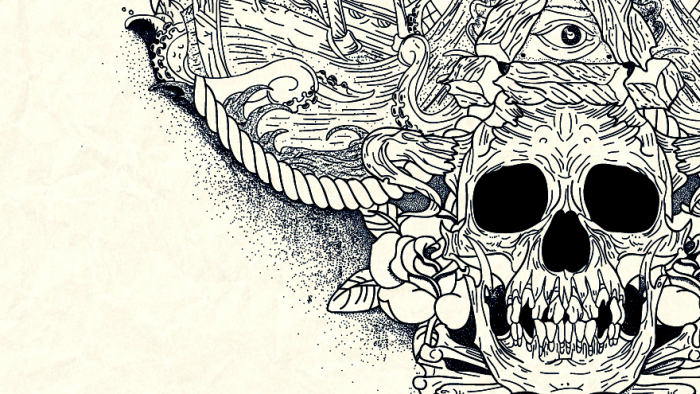 "It can be challenging at times, but I actually enjoy it and that is why I'm developing a few different drawing styles to make them stand out. I would say the most frustrating part would be all the dot-work, as it is time consuming and very tedious," he said.
On describing the history of his creativity, Nobrega explains that his interest in art did not fully ignite until his tertiary studies gave him access to the thick of it relatively recently.
"My creative journey started when I enrolled at Vega. After the first year, I started trying out illustration and photography. Before that, I was never drawn to art until I got to high school, but back then I was just drawing simple linear doodles."
From casual scribbling in the classroom came a desire to create highly conceptual artworks in the years that followed. Now, Nobrega uses his ever-adapting drawing skills to communicate views on life – some celebratory and some defiant.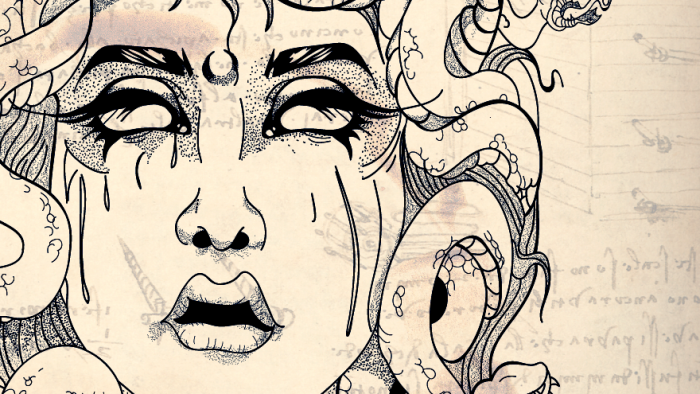 "There are many things that influence my visual choices. It is highly dependent on the subject of each project itself. I am still a very young artist and my style is constantly evolving to accommodate this. My biggest inspiration is drawn from tattoo art and some of the great local illustrators.
The majority of my artworks have metaphorical meaning and are based on my emotions at the time of creation. My work often exposes my world-views and I am very much against following trends. Some of my artwork might be seen as offensive by some as it refers to my atheist views, for example."