The Khoi and San people are known as the first inhabitants of southern Africa. Marginalised and brutalised by colonial society since the settlers first claimed the Cape in 1652, the preservation of the history of this matriarchal society has been a slow process fraught with contradictions. But, if art is a medium through which underrepresented experiences can find an audience, film might be a conduit through which the Khoi and San can find a voice denied them throughout history. Scheduled for release in South Africa in August 2017, Krotoa is the tragic the story of a Khoi woman who was said to be one of the chief influences in the creation of the Afrikaans language.
"In comparison to men, very few women have been acknowledged for having an impact on South African history. During the struggle, women like Ruth First, Lillian Ngoyi, Bettie du Toit and Sophia Williams-du Bruyn stood their ground in the fight against the apartheid government. However, if we dig into South Africa's rich history, we discover that there were other indigenous females - who contributed to the change and development of our great nation – even before the sisters who were involved in the struggle," says director and producer, acclaimed filmmaker Roberta Durrant.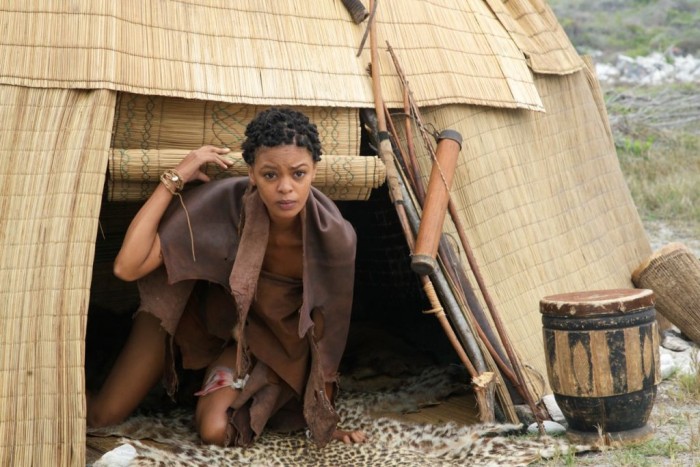 The erasure of women from South Africa's history books was not always as commonplace. Historically, the Khoi and San people were a matriarchal society with no prisons and no slavery. It was within this context that Jan van Riebeeck and the Dutch East India Company first established a colony on South Africa's most southern tip. With him, he brought a patriarchal society in which people were bought and sold as slaves. But before the Khoi were conquered and their way of life pushed out of existence, the two groups relied on the mutual trade of livestock and labour. To facilitate this trade, interpreters like Krotoa played a pivotal role.
"Krotoa (or Eva – a name given to her by the Dutch) is the tragic heroine of this movie," explains Durrant. "It is not only important to tell her story because of all her great achievements, but it is also necessary to highlight that she was caught between two ways of life and constantly forced to choose between these two cultures. Identity, a sense of belonging and reconciliation are strong, universal themes in this powerful tale. Especially because the identity of someone, who is in between two cultures, is very relevant in any multicultural society."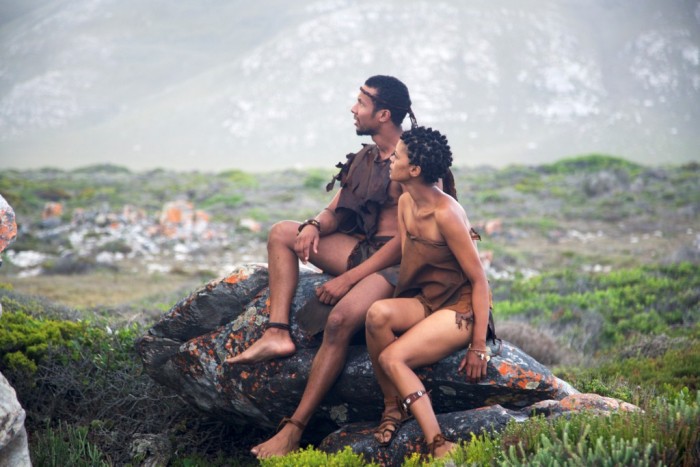 As his chief interpreter, Krotoa would have helped van Riebeeck negotiate cattle and facilitate labour deals with the Khoi people. But this role put her in a difficult position. There are conflicting accounts about how she came to be in her position – was she kidnapped as a child, coerced or traded by an older relative? And then in her later life, who did she become? Was she the promiscuous, alcoholic banished to Robben Island for her sins or was she a skilled linguist whose diplomatic prowess secured strategic advantages for her people up until she could no longer navigate the mires of a restricted colonial society that held people of colour and women in contempt?
Based on historical records and accounts, Krotoa was written Kaye Ann Williams and Margaret Goldsmid. Durrant, with a background in a number of award-winning South African series, brought their words to life.
The film added to its growing list of accolades this past weekend by claiming its 8th award for the coveted title of Best Film at the Harlem International Film Festival held in New York. This comes after numerous official selections at international film festivals around the globe including the International Film Festival for Environment, Health and Culture, World Film Awards, Artemis Women in Action Film Festival and the Nashville Film Festival.