The sweet spot where form meets function
The design of the spaces we live, work and play in, is essential to our wellbeing. This field balances form and function - allowing us simultaneously to live seamlessly while surrounded by aesthetic inspiration. Envisioning a fresh décor landscape, our Design Indaba Emerging Creatives represent a new wave of interior and furniture design.
Martin Tallie and Zani Alberts
Architects Martin Tallie and Zani Alberts established Deft (meaning clever or skilful) Studios in 2020. The economic climate prompted their shift into furniture design, for which they draw inspiration from the principles obtained through their architectural studies. Although they did not have any prior experience in woodworking, their passion for the craft has since matured into a business.
Follow: www.deftstudios.co.za
Social Media: @deft.studios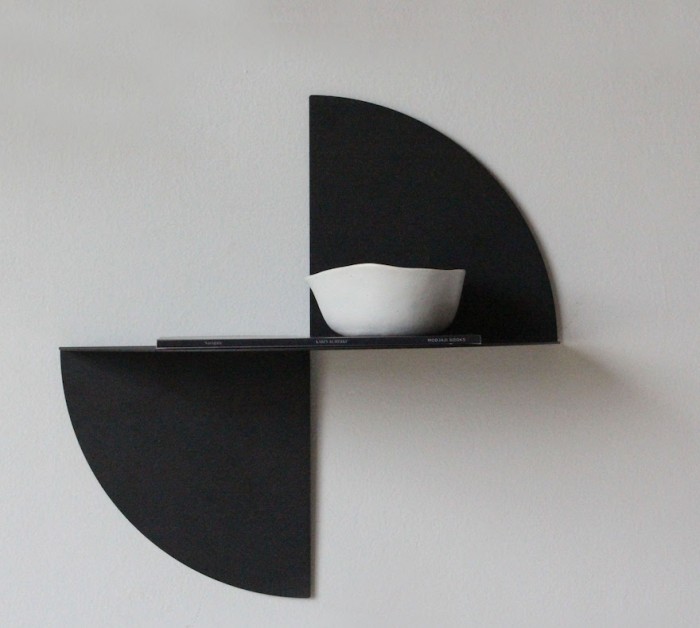 Khayalethu Likhuleni
Khayalethu Likhuleni's Kaya Design Hub (KDH) is a Johannesburg-based, boutique interior firm dedicated to creating tailored and innovative spaces for residential and commercial projects. Likhuleni takes special pride in developing a connection with a client, so as to best create a space that will resonate. Describing his style as modern, infused with artisanal elements, and finished with a pop of colour and whimsy, Likhuleni strives to go beyond mere aesthetics, making spaces that his clients want to spend time in…
Follow:
Social Media: @_khaya_l
Ontlametse Molefe
Ontlametse Molefe's concept for the Malbec Hotel Bathroom is a tranquil and modern, focusing on honest materials that define a true farmhouse experience. His Pleeko Print Studio - designed on two levels, with a shopfront at ground level and a mezzanine above it - is resplendent in pink with a curved silhouette. And the Fox Shed Studio, a work-from-home residential concept, is inspired by Post Modernism and evokes a sense of playfulness.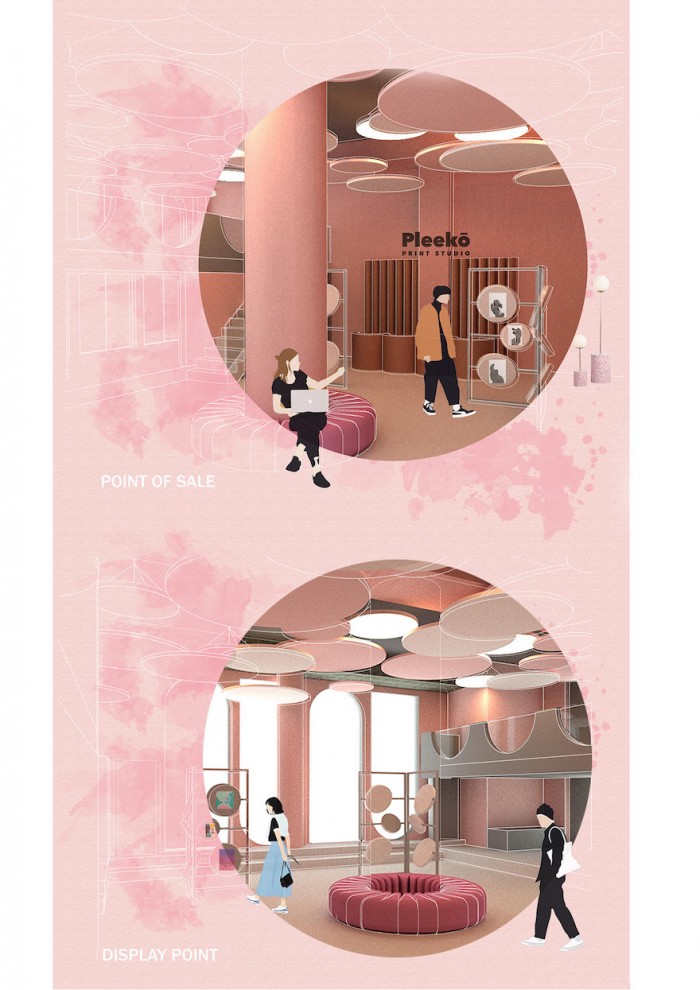 Elizabeth Louisa van der Merwe
Elizabeth Louisa van der Merwe's creative process is informed by the dusty setting of Lydenburg, where bright colours stand out and transform the landscape. A trained architect, she fell in love with the possibilities of wax screen printing, whose uses are varied and allow a bench or chair to become a colourful work of art. Through her brand Anthology, established in 2020, she aims to elevate the everyday by adding "domestic camouflage" to household items such as tablemats and tissue box covers.
Follow: Social Media: @elouisaelouise
Magrietha Labuschagne
Magrietha Labuschagne's current collection, Nomad, makes a strong visual impact due to the proportional planning of the designs. Modernist in the sense that form follows function, her pieces are designed to be flat-packed, and are made from steel and solid wood in a variety of quality and price classes, catering to a broad market. Labuschagne worked in her father's furniture factory for two years, learning about all aspects of the business. Nomad is the result of these learnings, extensive research on architecture and design, and the desire to revolutionise manufacturing models in South Africa.
Follow: Social Media: @mandi_desig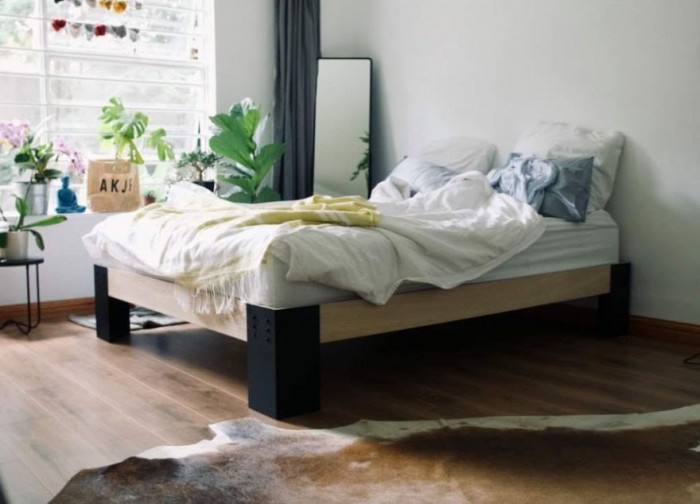 Watch this space
Keep your eyes on your inbox for next week's intros to the talented Class of 2021. You can also get to know our Emerging Creatives better on our social media channels – follow us for more.
Cutting-edge finds
Sustainable Swedish design collective OnMateria envisions a better future for hospitality with Greenbox biodegradable amenities.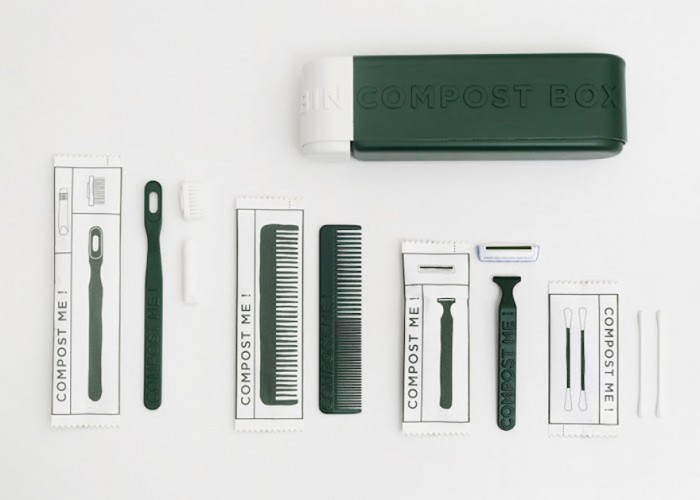 What's new from the #DI Speaker community?
Scientist and artist Neri Oxman's Silk Pavilion II is a collaboration with silkworms.
Storyteller and designer Yinka Ilori's new homeware pays tribute to his multicultural heritage.
Inspiring ideas on our portal:
A collaboration between SPACE10 and gestalten, The Ideal City: Exploring Urban Futures draws on global experts to create the recipe for the perfect city.