We've gathered some of the designers and design studios combining the new digital wave with their Indian heritage to create a unique visual language.
Ek Type
A collective of graphic designers, Ek Type creates fonts based on Indian languages, many of which are multi-script. They have developed an application that can be used across multiple software platforms.
Ek Type challenges the transition to digital platforms by bringing back font styles from past manuscripts and creating unity across all Indic scripts. Jaini, Gotu, Mukta and Mukta Malar are some of the fonts created by Ek Type. The studio has won a D&AD Wooden pencil 2017 for its Baloo font.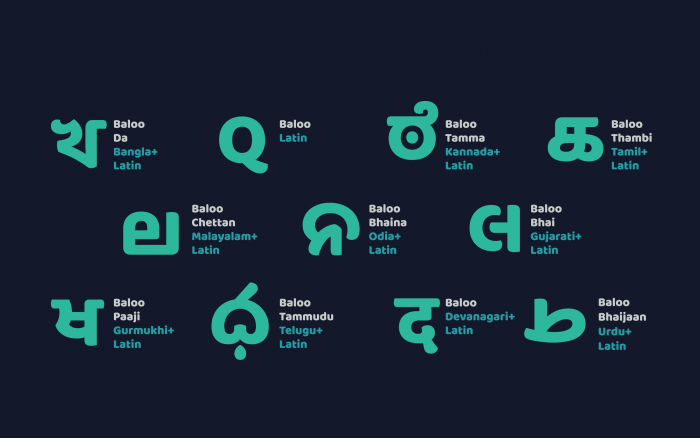 Animal
Based in New Dehli, Animal is an independent creative agency. For their poster exhibition, Indianama, 70 artists came together to respond to each of the 70 years of India's independence.
The Typecraft Initiative
Founded by Delhi interdisciplinary designer Ishan Khosla and Spanish artist Andreu Balius, the Typecraft Initiative creates typefaces made in partnership with craftspeople and tribal artists from across India.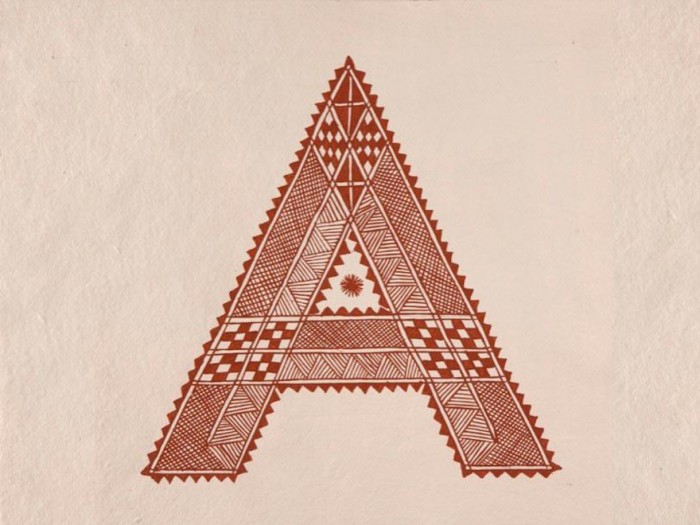 These creatives were featured at the London Design Festival's Bold: Graphic Design From India exhibition, which took place in September 2017.
"The collaborative spirit of the projects is bringing a community together, celebrating the creativity of unknown faces who have traditionally been hidden in big agencies, forging a sense of authorship and improving the standards of graphic design in India," said Arpna Gupta, curator of BOLD.