Design Indaba, Dutch Design Week and World Design Event are just days away from launching one of the most exciting new platforms for young designers.
It has taken months of hard work, but we are finally ready to reveal the results of our global scan for 21 of the best young design graduates.
This first Antenna event on 20 October 2017 is the opportunity for design professionals, experts and innovative companies to get in touch with the top talents of the world.
Antenna wants to build a worldwide network of antennae, connecting the dots between talents on different continents, working across disciplines and with experts and professionals acting almost as a patron for these conversations, exchanges and possible collaborations.
We have already introduced you to 15 of the talents who will join us on stage, now meet the rest of the candidates:
DISSOLVING MEMORY
Sarah Wisniewska is a Communication Design graduate from the School of Form at the University of Social Sciences and Humanities in Poznań, Poland.
Her project Dissolving Memory was inspired by her family friend who has Dementia and suffers from memory loss. She designed a book that makes it possible for everyone to understand what it feels like for people who have Dementia.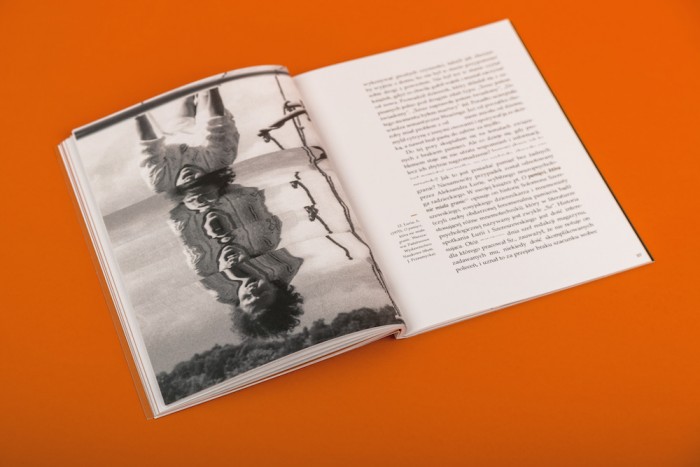 THANDIWE MSEBENZI
Thandiwe Msebenzi is a Michaelis School of Fine Art graduate who uses her photography to look at art and design as resistance. She deals with issues around rape culture, the silencing of women and her daily experiences as a young black woman in Cape Town.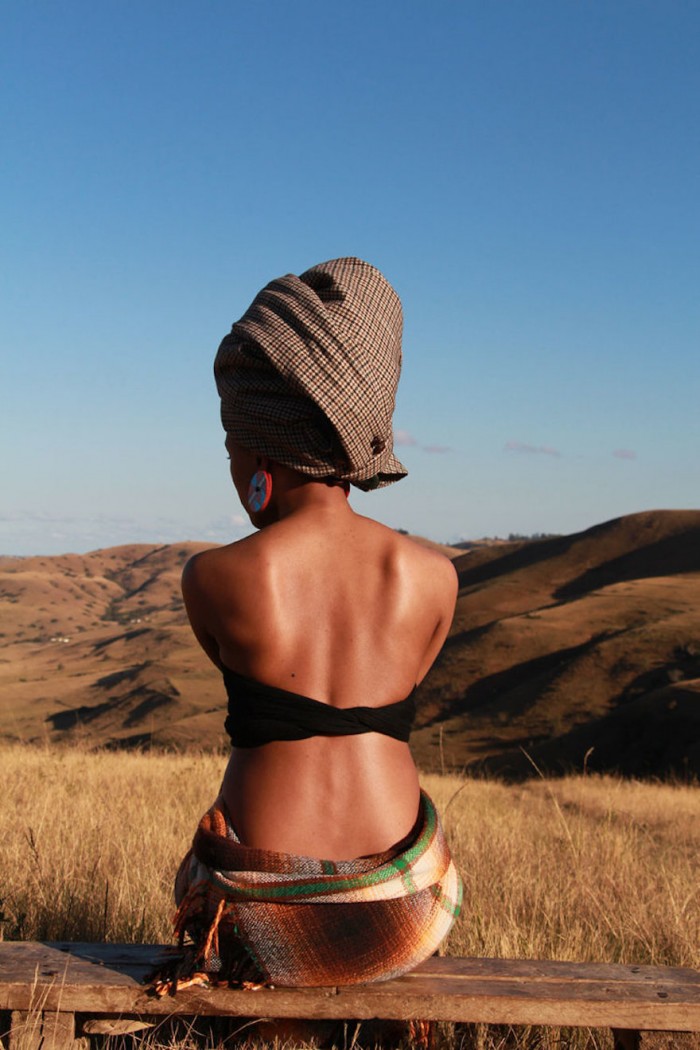 WINDOW INTO THE FUTURE
Sebastian Grier is an interactive designer working on the future of mobility. He graduated from the Advanced Product Design Master Program at Umea Institute of Design in Sweden. His project connects the window of a car to an app, allowing people to plan their routes, document their journey. It includes a functionality that can pick up on local languages to help you navigate your journey.
SAM
Marie Caye is a Design Academy of Eindhoven graduate in the Food-Non Food department. She will present her project called SAM (Symbiotic Autonomous Machine) that explores post-human theories focusing on design for the non-human such as a musical instrument for pigs or legal rights for machines. SAM has been awarded the Melkweg Award and is nominated for the Future Food Design Award.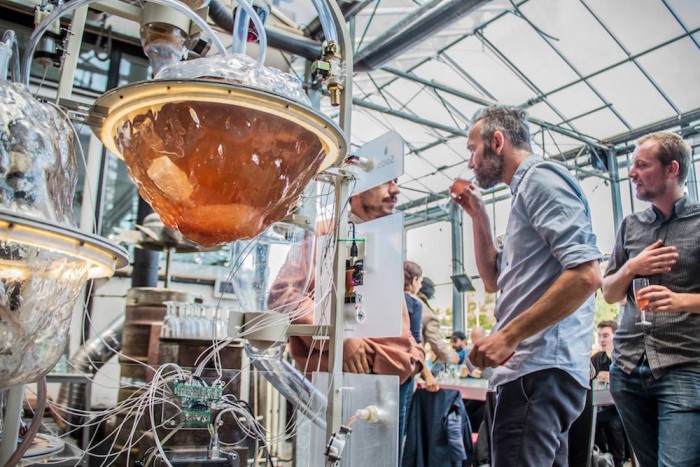 DRONE COSTUME DESIGN
Léa Pereyre works as a drone costume designer at Verity Studios. The ECAL University industrial and product design graduate works with engineers to create magic and poetry with highly complex, choreographed drones. The drones are choreographed using an algorithm to enable them to move in sync through a room during performances.