Two Danish entrepreneurs have developed Solosocks as a way of making sure one never has to complain about missing socks again. Rather than socks that only match in pairs, Solosocks makes seven single socks, all of them a bit different but designed to match.
This means that if you lost one sock, you can match it with another one in the range and they still work.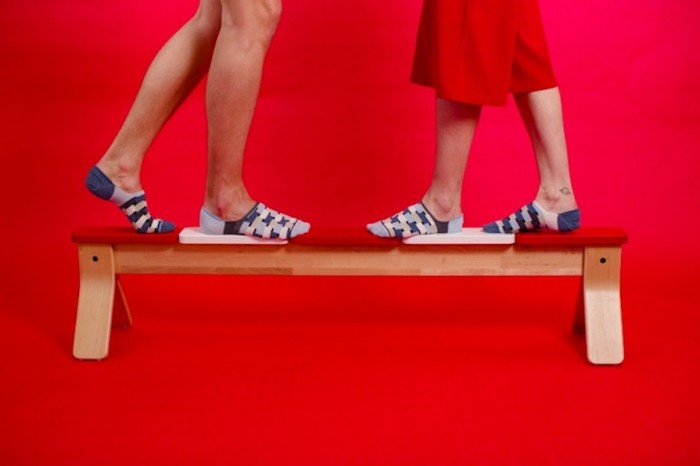 Founders Alexander Morabi and Adam Kuskner who have a background in design, say they not only wanted to solve the problem of matching socks but also address the sustainability.
An average human owns between 5-10 pairs of socks, that are likely to get washed out, torn or lost over time. To make their unisex socks more sustainable, the entrepreneurs made use of antimicrobial technology, that allows the socks to not build up a smell or bacteria.
The material used to make the socks is 80 per cent organic cotton.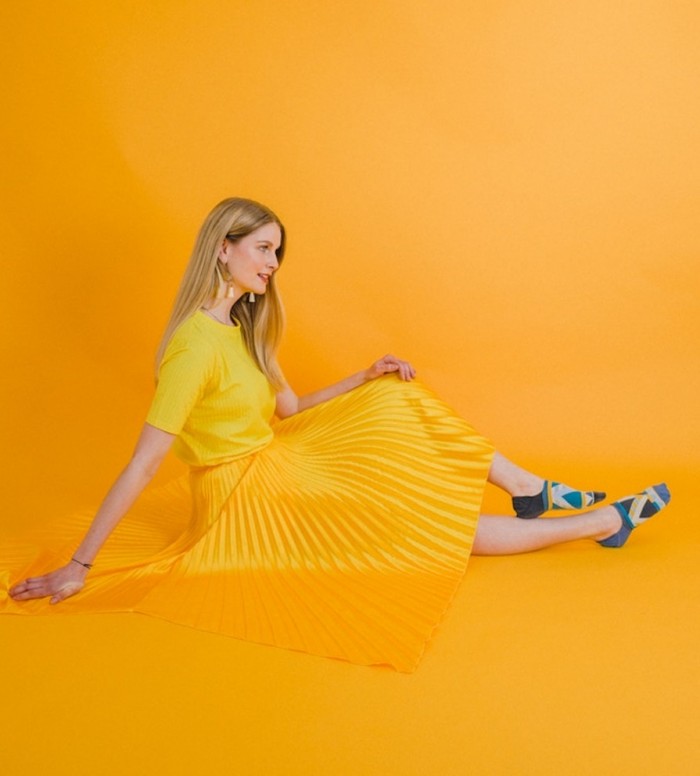 The design incorporates an enlarged heel for more comfort as well as a silicone grip to stop the sock from slipping off.
The team is currently running a Kickstarter campaign to raise more funds.
More on sustainability in design:
Alexandra Fruhstorfer is a multidisciplinary industrial designer who is exploring innovative ideas that address the often harmful manner in which human beings consume the earth's resources. Last year she formed part of the inaugural antenna - a Design Indaba-initiated gobal scan for the world's top graduates that debuted in partnership with Dutch Design Week.