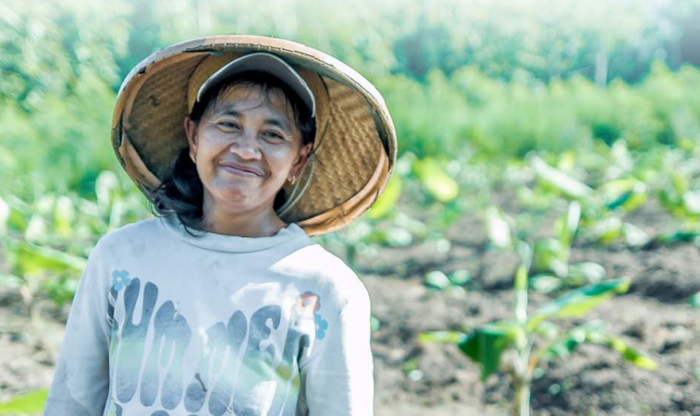 iGrow online farming platform
iGrow is an online platform in Indonesia that makes it possible for people to invest in local farming. The initiative is mutually beneficial for the investors who can share in the profit of the harvests, and for the underemployed farmers who require capital to farm underutilised lands. The platform creates a sustainable system that supports the country's farming community and the local economy.
Built with agricultural management software, the online platform is simple to use and begins with the investor buying a choice of seeds. The order is relayed to an iGrow farmer who plants and sustains the growth of the seeds. Updates on the crops are made available to investors through photos, growth data and real-time commentary from a surveyor on the field. The investor is also free to check on the crop in person.
When the crop is ready to be harvested, investors receive a full report of the harvest before it is sold to one of iGrow's recommended crop buyers. The investors can choose to take their share of the profits from the purchase or sponsor the planting of a crop to a charity or foundation.
The company has already been able to offer 2 200 Indonesian farmers work on 1 197 hectares of land, and the high-quality, organic harvests have provided income for the farmers, land owners and investors. The aim behind the iGrow system is to develop a transparent farming supply chain that has everyone directly involved in the process from the farmers and investors to the crop buyers and landowners.