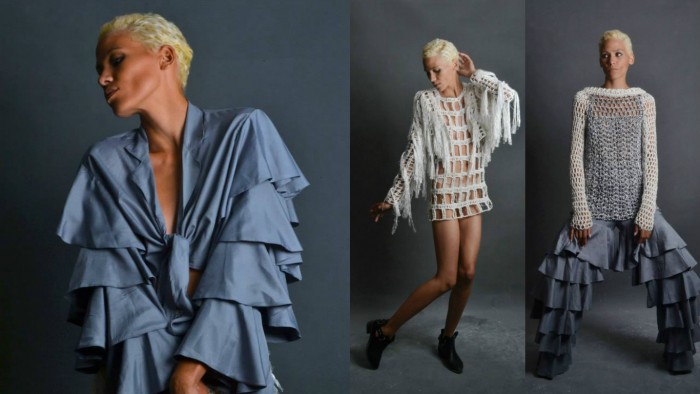 IAMISIGO by Bubu Ogisi
From the coasts of Ghana to the eclectic streets of Paris, IAMISIGO is a brand that targets those who dare to be different without a care for the consequences. Founded by Nigerian-born stylist and creative director Bubu Ogisi in 2009, the brand is defined as both versatile and minimal.
Ogisi launched her range to create awareness of how African culture can be fused with an audacious yet minimal design aesthetic. For her, fashion is an experience and should not be limited.
Through IAMISIGO, Ogisi aims to communicate a hint of feminism. It also caters for people who use minimal designs to create fierce looks.
Check out her latest collection, the AW 16/17 campaign in the video below.