Neurospeculative AfroFeminism is a virtual reality programme made for black women. Why only for black women? Speaking to the Huffington Post, its creator, multidisciplinary artist Ashley Baccus-Clark explains that it's about creating a safe space.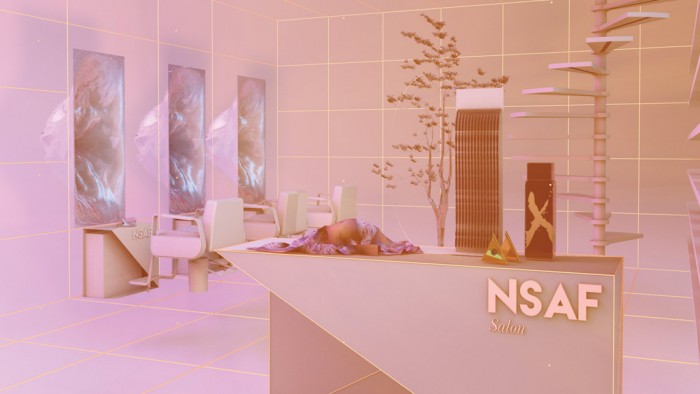 Baccus-Clark is a member of Hyphen-Labs, a team of women who use art and technology to create work that protects women of colour. The journey to the creation of this VR world began when Baccus-Clark realised that there is no sunscreen that caters to the skin tone of women of colour.
Regular store-bought brands leave a layer of purple sheen, so she decided to conceptualise her own brand of sunscreen. This speculative project turned out to be the first in a line of speculative beauty products and accessories designed for women of colour. All of which form the physical component to the virtual reality narrative that is Neurospeculative AfroFeminism.
The Hyphen-Labs team includes Carmen Aguilar y Wedge, a Mexican-American engineer with Cuban roots; Ece Tankal, an architect, and multidisciplinary designer from Turkey; and Nitzan Bartov, an architect, game designer and artist from Israel.
They created a pair of earrings that function as recording devices, a prototype for a visor with a dichroic reflective surface that allows its wearers to see but not be seen, headgear made to reflect threatening gazes back at the watcher, and a scarf equipped with patterns specifically designed to overwhelm facial recognition software.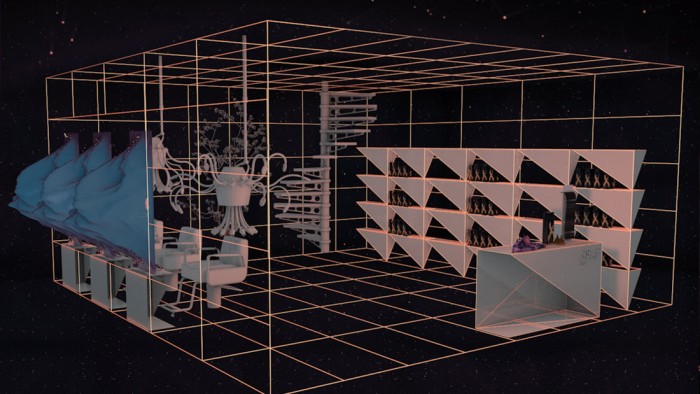 Finally, the Octavia, the virtual reality component, transports the users to a salon. It allows every user to see themselves as a woman of colour before they receive high-definition transcranial direct current stimulation (HD-tDCS), a non-invasive brain stimulation technique used to alleviate anxiety and depression.
"We want to subvert victimisation," Aguilar y Wedge told the Huffington Post. "The only limit is our imagination."