Anyone who has watched the futuristic film Elysium is most likely to have craved a chance to try that human-enhancing exoskeleton worn by Matt Damon's military character. Well, now you can give it a go. Almost. German Bionic's supportive Cray X looks after your lower back while you lift heavy loads, turning the everyday version of you into a super soldier.
Located in Augsburg, Berlin and Tokyo, German Bionic is the first European manufacturer to develop and produce exoskeletons for use in industrial production. The Bionic Cray X exoskeleton is a machine system that combines human intelligence with machine power to support the wearer's lower back when lifting heavy loads, by actively simulating and strengthening movements.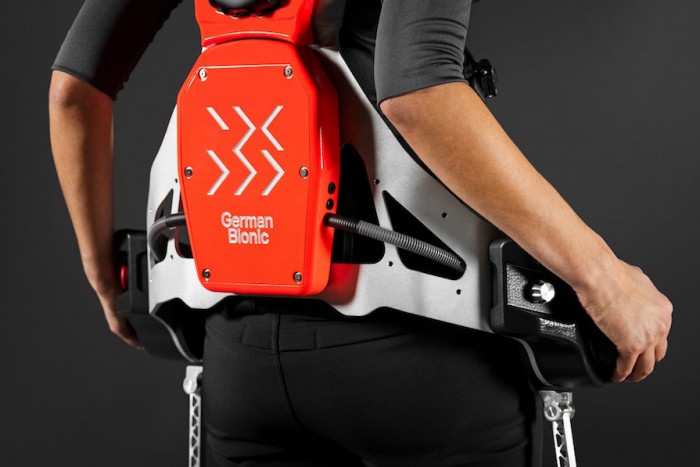 In their work, German Bionic focuses on researching the roles humans can play together with technology.
"It takes research to an even higher level and significantly contributes not only to advancing user health and work productivity, but also to laying the data-scientific foundation for machine learning and AI capabilities," reveals the website.