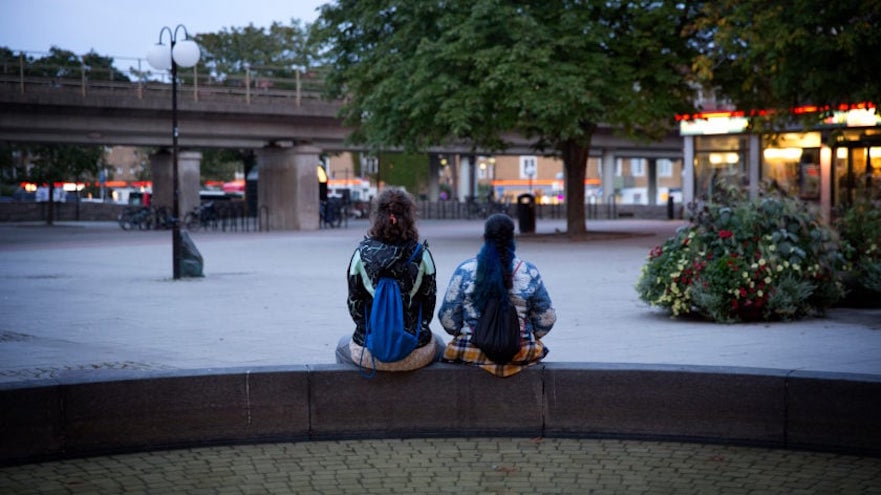 Scandinavia's largest design firm, White Arkitekter is well-known for its dedicated approach to applied research and people-centric perspective towards the public realm and building design. With their award-winning projects –including the UK's Southend Pier Cultural Centre – visible around the world, they've spent plenty of time engaging with the various communities they've built for.
In all their time spent working in Sweden and abroad, the same question plagues them: Where are all the girls?
Looking to address this issue, White launched Flickrum. Meaning 'room for girls', it's an initiative that seeks to explore urban environments from the perspective of a teenage girl to create public spaces that adequately address their needs.
Through their research, White discovered that until the age of seven, boys and girls use public facilities such as playgrounds equally. From the age of eight, however, this changes; statistics shows that from this age 80 percent of the users are boys, while girls feel ten times more insecure in public places. This remarkable disparity is demonstrative of a real lack of knowledge when it comes to planning and designing public places in ways that correspond to young girls' needs and preferences.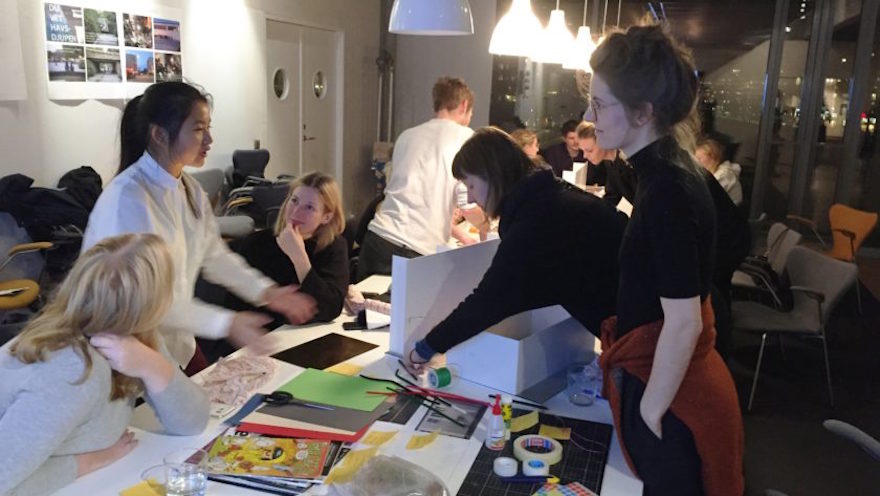 Concerned with architecture that brings people together, gets them moving, promotes diversity, and creates the conditions that empower people to lead better lives, White invited a group of teenage girls from the Skarpnäck Municipality in Stockholm to become involved in their research. They were joined by architects and social sustainability specialists from White and members of Stockholm-based theatre company, UngaTur.
Together, the architects, specialists and teen girls produced a theatre piece that examined and communicated the experiences of young women in urban environments. This was followed by a workshop wherein the teenage participants built 1:50 models to represent a public space, revealing their preferences for public places with doses of colour and form that are protected from weather and wind and have a sense of intimacy without being constrictive.
Though White has yet to put the findings of this research into tangible practise, the firm's involvement in the Panzi Hospital project in the Democratic Republic of Congo indicates they're headed in the right direction. A space dedicated to providing care for women subjected to sexual violence, White's redesign deeply considers the needs of those who will be using it, prioritising a level of privacy for both patients and their family, with an emphasis on daylight and views out to nature to support the healing process.