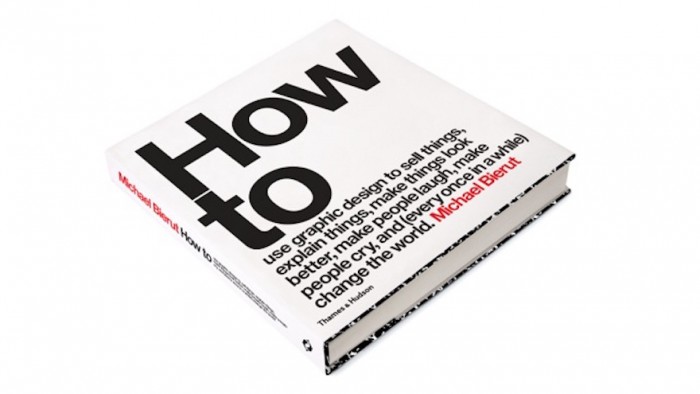 Michael Beirut announces his new book: "How to: Use graphic design to sell things, explain things, make things look better, and (every once in a while) change the world."
"How to: Use graphic design to sell things, explain things, make things look better, and (every once in a while) change the world."
Design Indaba multi-alumnus and valued emcee Michael Bierut announced in his 2015 Conference talk today that he will be releasing a comprehensive book on his long and varied career.
The book covers 35 eclectic projects, including his initial sketches and notes. The book also serves as a personal diary of Bierut's life and career from a "naïve midwestern baby-boomer to successful New York-based designer".
Michael Bierut has practised design for 35 years. His illustrious career spans almost every genre of graphic design: from print and packaging to books and posters. In 2003, Bierut cofounded Design Observer, a website devoted to all things design and culture where many of his own opinions are often showcased.
Bierut was born in Ohio and studied graphic design at the University of Cincinnati's College of Design, Art, Architecture, Art and Planning. He joined Pentagram as a partner in the New York office in 1990. He has won dozens of design awards and his work hangs in the Museum of Modern Art and the Metropolitan Museum in New York, as well as the Musee des Arts Decoratifs, Montreal.
2015 is Bierut's sixth Design Indaba Conference.
Watch the Trailer with Michael Bierut