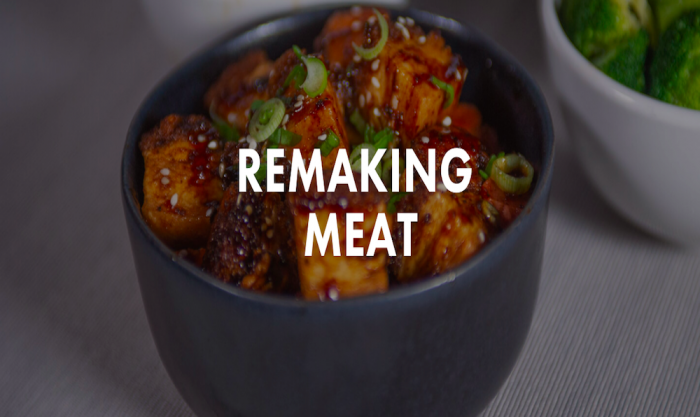 Although you can't buy it in the supermarket just yet, it won't be long before Higher Steaks's lab-generated bacon and pork belly ups the stakes when it comes to antibiotic-free, sustainable, slaughter-free meat.
The belly comprises 50% cultivated cells and the bacon product contains 70% percent meat grown from cell material. In this, High Steaks is using state-of-the-art cell culture techniques to create a new meat product. They also are discarding meat that contains antibiotics and instead focusing on producing meat that are sustainably sourced.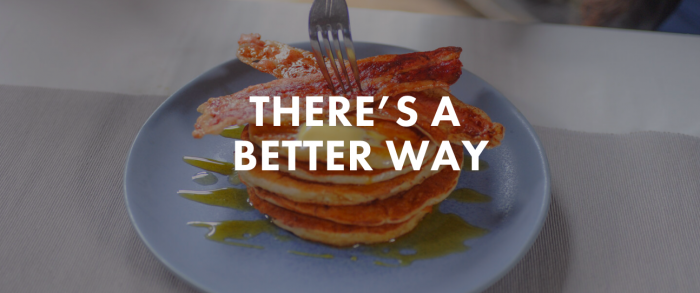 The ingredients used in Higher Steaks bacon and pork belly are a mixture of plant base, proteins, fats and starches to bind the cellular material together.
"In the future it will be scaffolding. It's more showing what our meat can do and what we're working on. In the future it will be with scaffolding," explains Higher Steaks chief executive Benjamina Bollag.