A stand out moment at the 2019 Design Indaba Conference was when typographers María Ramos and Noel Pretorius of NM type launched a brand new display variable font inspired by the art of dance, called Movement.
During their talk, they went on to explain the process behind the typeface, which they worked on alongside the Design Indaba team and South African dancer, Andile Vellem.
Vellem, who is the artistic director of the Unmute Dance Company, is unable to hear the music, yet performs by interpreting sound through the vibrations.
"We had an initial idea for the structure of the characters but also wanted to give Andile the freedom to express himself," says Ramos.
Pretorius added: "Just as a calligrapher holds the idea of a letter shape in their heads before putting a pen to page, so too did Andile through dance. He needed to visualize the shapes in his mind and then work out ways to guide the movement of his body."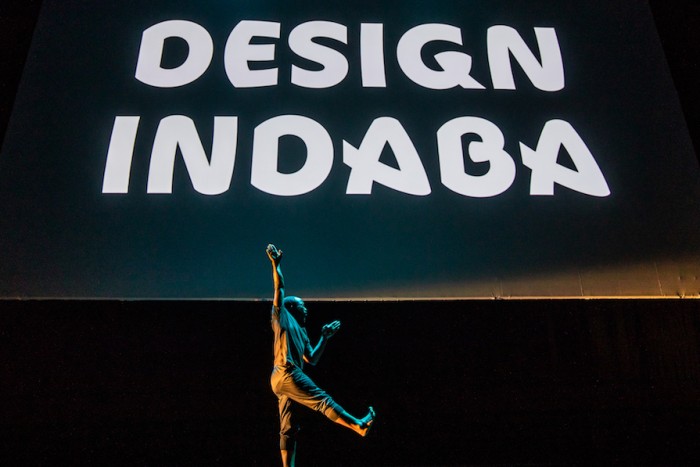 In this, they decoded Vellem's dance movements through looking at weight, space and time. They were able to identify common shapes and actions and were able to make it work as a typeface.
Vellem also gave the Design Indaba audience an inside look into the movements that inspired the typeface by performing the routine live.
"We at NM type love experiments as you never know what you are going to get. We would love for all our typeface releases to have a story to tell. The story of movement has just begun and we're really looking forward to where your designs take it," says Pretorius.
Other projects they delved into included a typeface they designed for popular German alcohol brand Jagermeister. For this they decided to pay homage to the brand's German heritage by looking at inspirations of 19th century Bauhaus, blocking typography.
When it came to the design of the typeface, Ramos revealed that they looked to the bottle shape for inspiration. "In this particular case we also decided to flatten the curvature in some letter shapes like the U as a reference to the iconic bottle of the brand," she adds.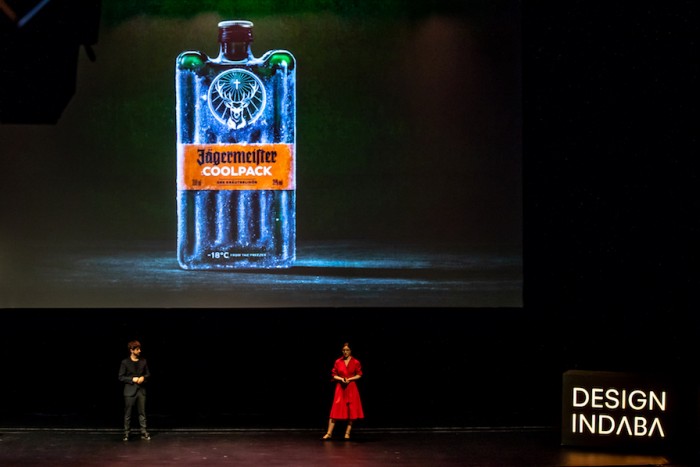 The final typeface created by NM Type for the brand is currently used in television commercials, in print and outdoor advertising
"The reason why brands really commission custom typefaces is that they are strong brand carriers in all media channels. They also give brands a unique design voice and expression," says Pretorius on the design process.
The talk ended with a challenge to designers to implement Movement, which is available for free download, in their work.
Watch more 2019 speaker talks:
David Droga on why he is still optimistic about advertising
Wanuri Kahiu on using film to talk about Africans as joyful and radiant