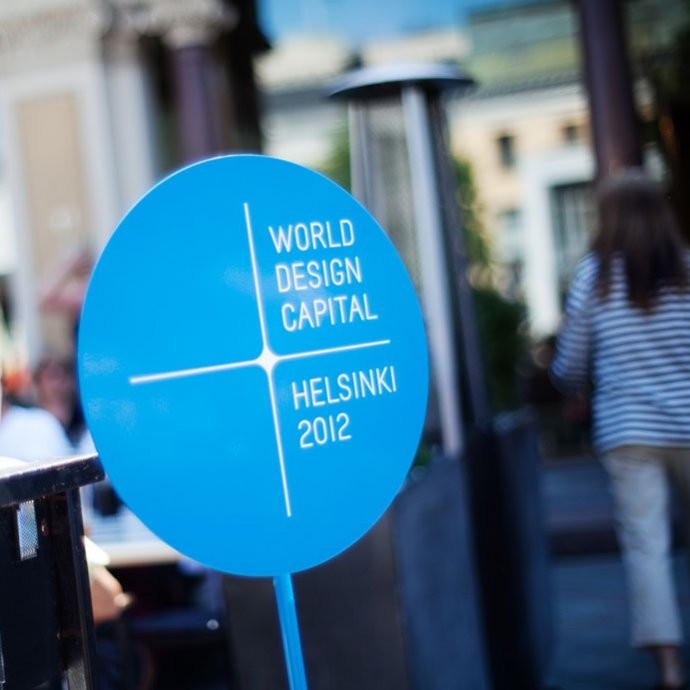 Open Helsinki – Embedding Design in Life is the theme of the Helsinki Design Week, taking place in the Finnish capital from 9 t0 18 September 2011.
The event will form part of Helsinki's 2012 World Design Capital title and offer a meeting point for designers and design-minded people.
Helsinki Design Week 2011 will also take place in a new venue, the Katajanokka Old Customs House, which has been closed to the public for more than 40 years.
A variety of exhibitions, installations, a music festival and pop-up shop is just some of the things to look forward to during the Helsinki Design Week.
First organised in 2005, the Helsinki Design Week is a city-wide event that incorporates furniture design, architecture and fashion.
For more information and the full programme visit www.helsinkidesignweek.com.