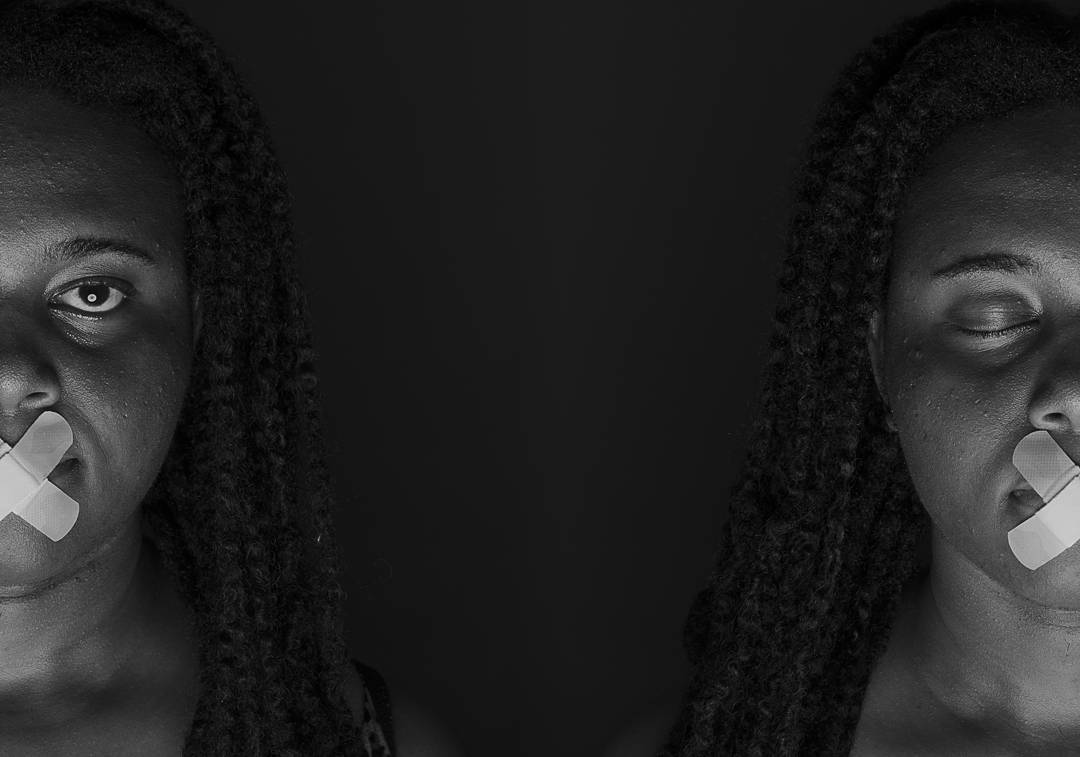 Positioned as an expression of self-love through public intimacy, photographer Josephine Kuuire's first major exhibition Second Chance highlighted her first cohesive body of work. Touching on aspects of gender, identity and representation, the Ghanaian-born and based digital artist served as her own muse while utilising digital manipulation and portraiture to create a series of alternative representations of the self.
Documenting the trajectory of Kuuire's personal struggles from the age of 7, her story unfolds through a series of images, each beginning with the phrase 'The Day I' - The Day Everything Boiled Up, 'The Day I Almost Died Pt. 2' and 'The Day My Words Were Heard'. Each image and its accompanying title embodies an internal struggle that she has overcome. The resulting work embodies the many harsh self-criticisms familiar to African women while rejecting the societal policing of women's bodies. Through a shared intimacy created by her images, Kuuire's images conjure up a safe space for working through these critical feelings.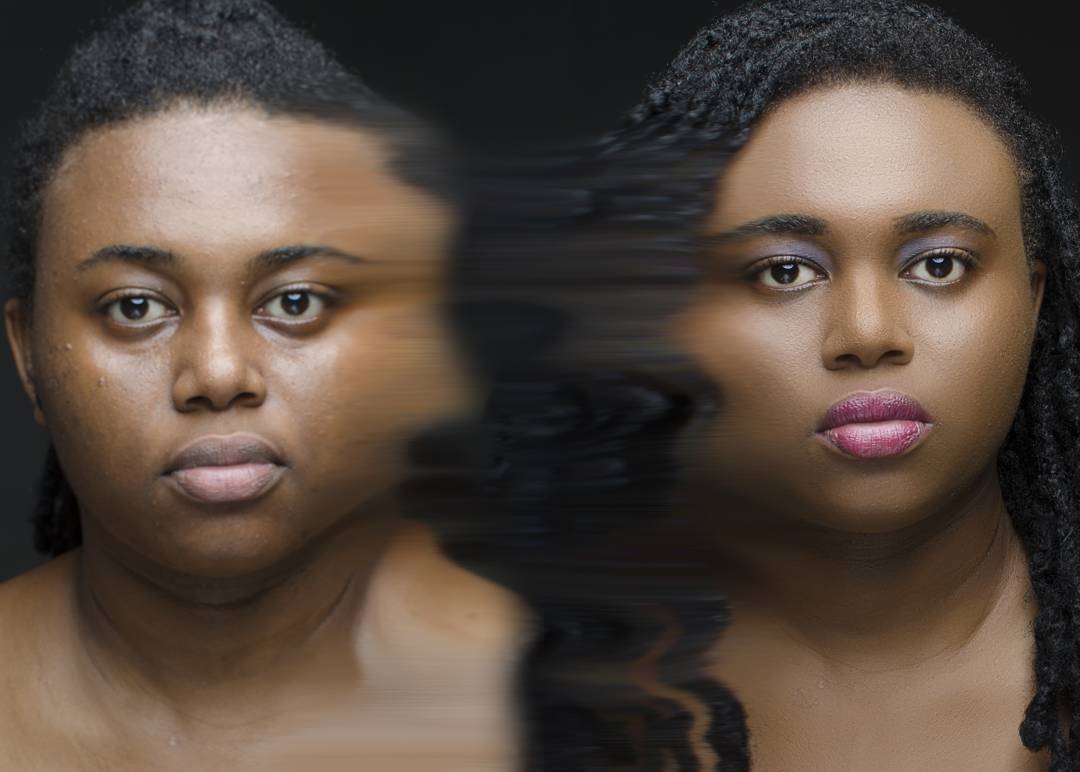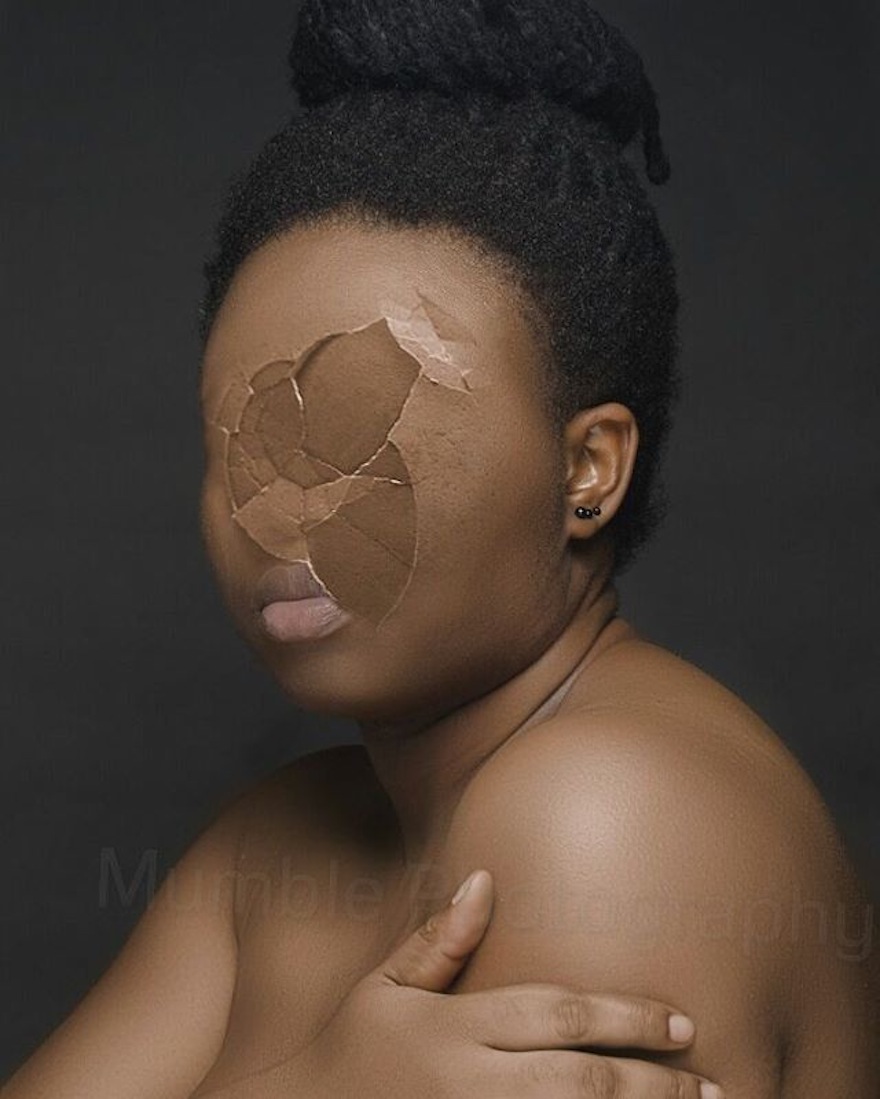 "Second Chance is an exploration of intimacy - with the self, the image, the human form, emotions, memories, kinship," Kuuire explains. "It counteracts the policing of women's sensuality while critiquing conservative and uniform standards of behaviour and beauty for Ghanaian women. I use intimacy as an instrument of resistance and a mechanism to trigger a healing process while also inhabiting a reality that persists in normalizing social repression."
You can see more of Kuuire's work on Instagram.