Photographer Stephanie Sinclair founded Too Young To Wed in 2012, a non-profit organisation that raises awareness for child brides around the world.
As a continuation of the initial photography series, which documented child brides as young as 8-years-old in their marriages, Sinclair put the cameras in the hands of former brides themselves.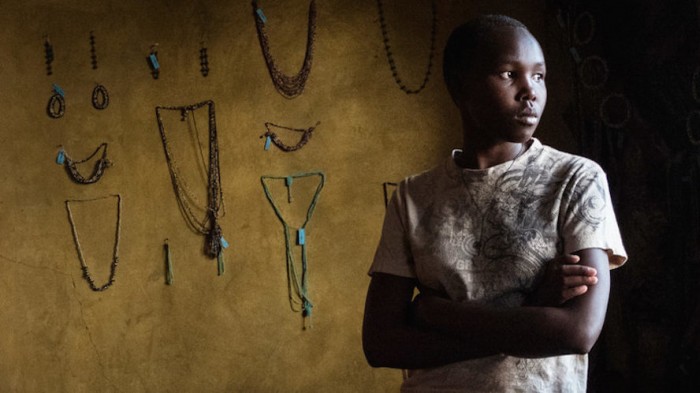 Rates of child marriage are the highest in sub-Saharan Africa. According to UNICEF, four in 10 girls marry before 18-years-old and one in eight adolescents were married or in union before the age of 15.
In Kenya, Samburu Girls Foundation (SGF) rescues girls from child marriages and female genital mutilation. By partnering with Too Young To Wed, the foundations arm former child brides with basic digital knowledge to tell their own stories.
SGF gives them a chance to reimagine themselves outside of victimhood.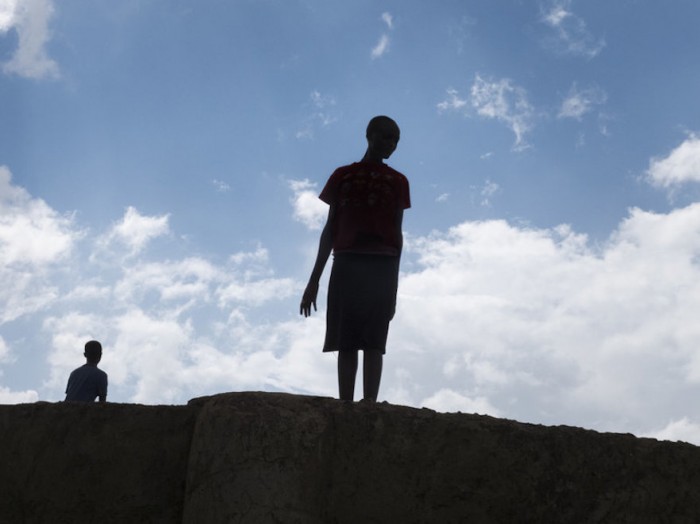 Sinclair and her team organised a week-long workshop to teach 10 girls basic photographic techniques. "It's not just about composition and light, it's about the soul. If you can see it you can capture that and share it", said Sinclair.
The girls were asked to take portraits of one another and share their stories. According to Sinclair, the photographs produced by the girls ended up as a kind of art therapy.
At the end of the workshop, the girls chose pictures they would like to share.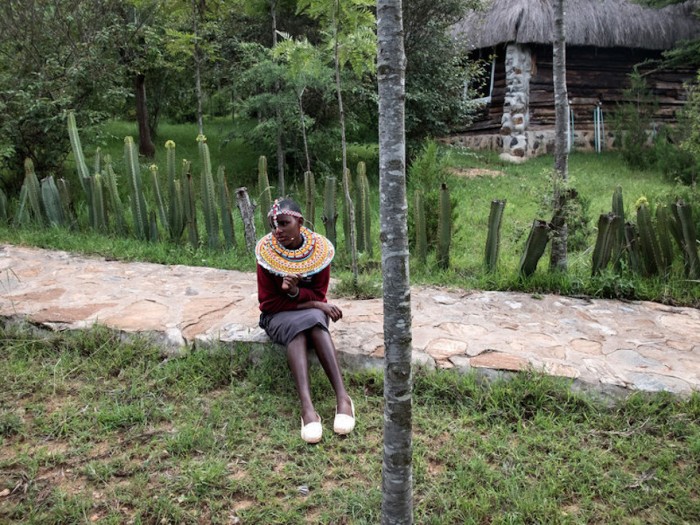 The photographs were exhibited to 70 community members which included police, some of the chiefs of the villages and some of their parents.
Sinclair and her team hope to do more workshops encouraged by to the unexpected success of the first one.