Taking its name from the West African name given to objects used as charms, Grigri Pixel was started as a way of getting creatives from both continents to use skills to build "grigris" that act as urban interventions in different cities.
Launched in 2016, the programme of residencies, meetings and workshops devoted to the creation of objects in urban spaces based on collaborative practices and digital manufacturing strategies from the African continent. They bring together organisations or groups that have a proven track record in the field of collaborative and free culture and in the promotion and generation of citizen collaboration and innovation networks in their local environment.
At last year's session in Madrid, a workshop was carried out with representatives of four African citizen initiatives. The participants were Aderemi Adegbite from Lagos, Nigeria, Essome Ebone Ismael from Kribi, Cameroon, Afate Gnikou Kodjo from Lomé, Togo, and Mané Toure Ndèye from Dakar, Senegal.
Aderemi Adegbite – Iwaya Community Art Festival (ICAF)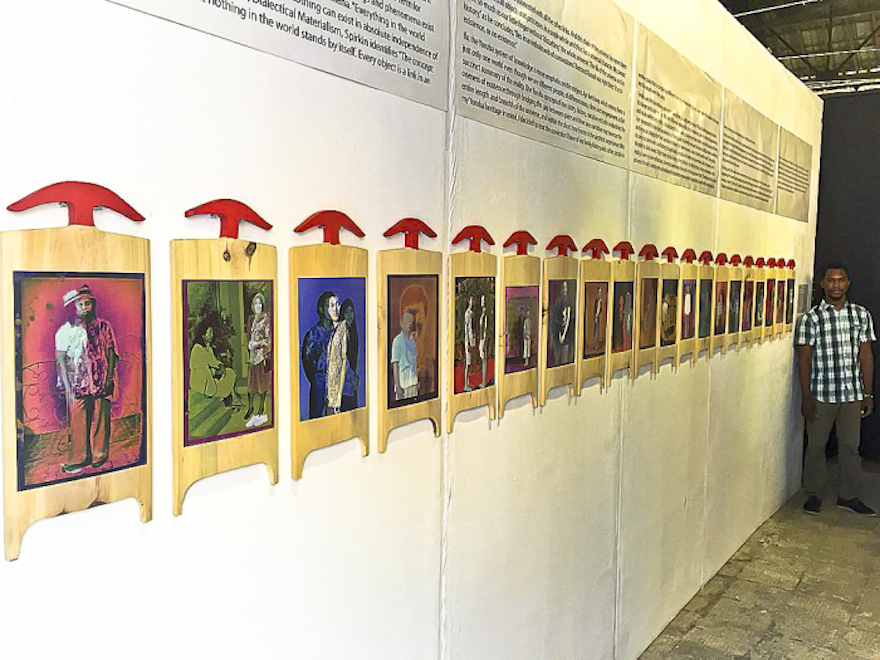 Aderemi Adegbite is an interdisciplinary multimedia artist whose preferred mediums are photography and video. One of the founders of Lagos' Vernacular Art-space Laboratory Foundation, he was also involved in the conception of the Iwaya Community Art Festival (ICAF), which seeks to challenge the notion of art in the white cube and bring it closer to the people.
The festival makes use of the streets in Iwaya for alternative artistic interventions, using abandoned spaces for site-specific installations and performances.
Essome Ebone Ismael – Madiba & Nature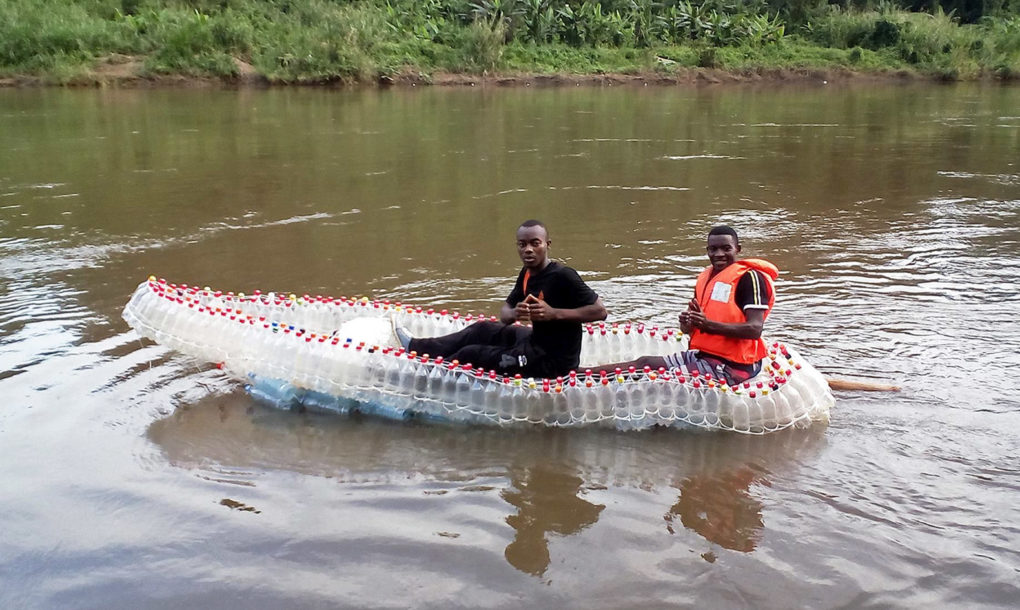 Student and young entrepreneur Essome Ebone Ismael started the Cameroonian nonprofit Madiba & Nature, which uses discarded plastic bottles to produce canoes.
They aim to promote a circular economy in Africa by encouraging people to think differently about how they consume and dispose of plastic bottles. These 'ecological boats' not only aid the environment but they also provide much-needed fishing vessels for the region.
Afate Gnikou Kodjo - Woora Make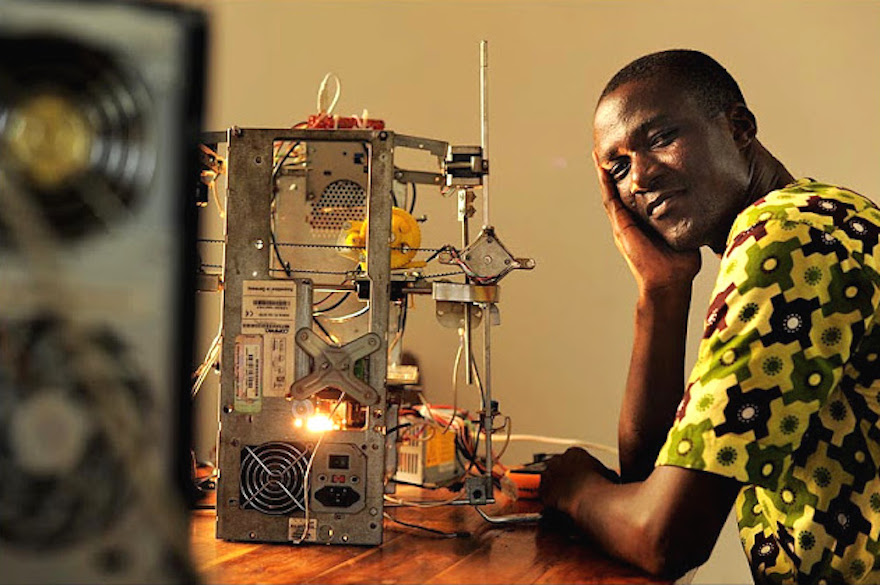 Afate Gnikou Kodjo is an inventor who first piqued the world's interest when he created Africa's first 3D Printer from scrap materials.
Today, he is part of WoeLab, Togo's first technology incubator and fabrication lab which is focused on creating sustainable technology by utilising the local environment's electronic waste.
The institute's signature 3D printer is called the W.Afate printer, named for Kodjo's early invention, and Kodjo founded his company, Woora Make, to commercialise such products.
Mané Toure Ndèye – Côté Jardin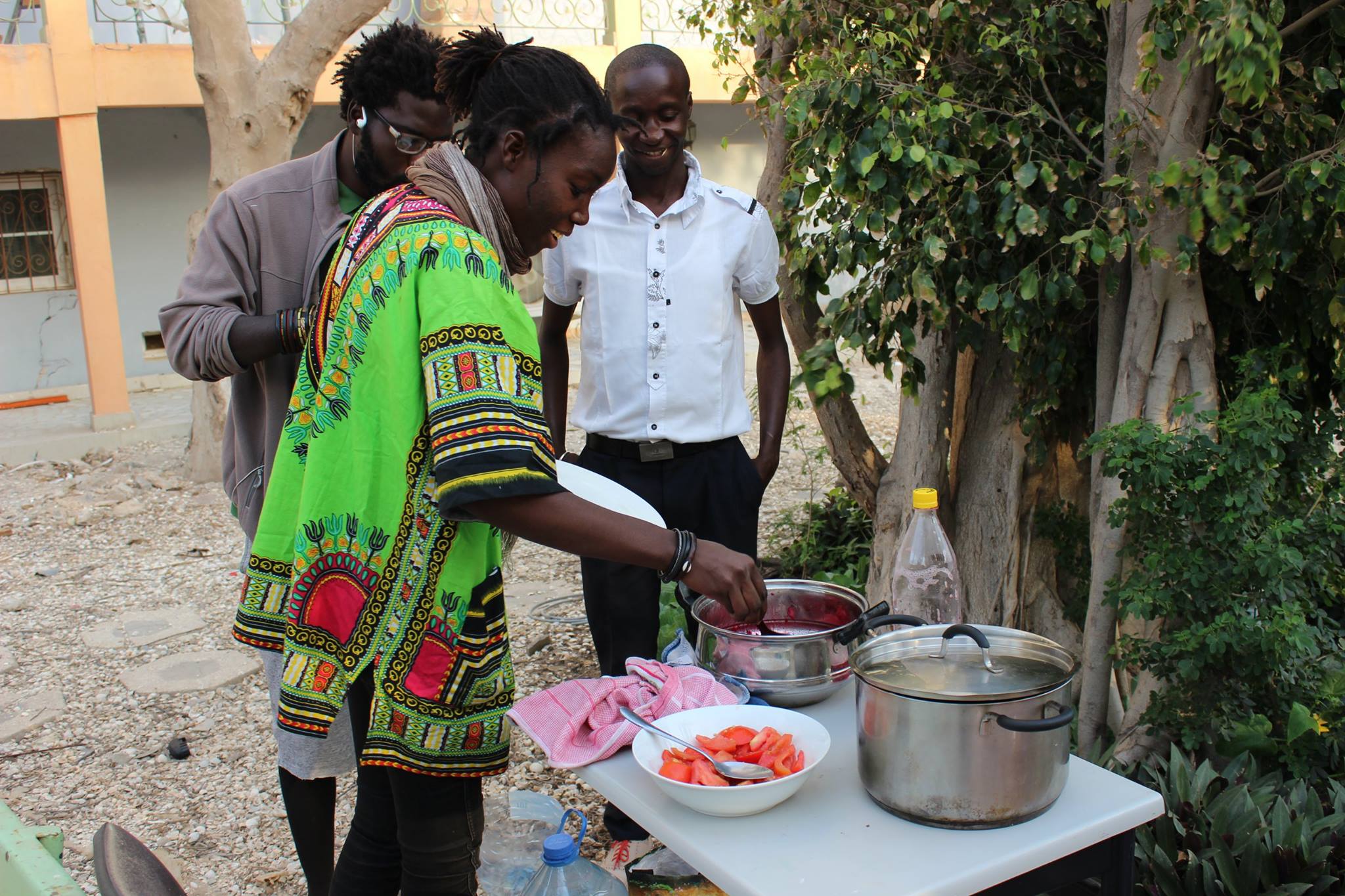 With a background in logistics and transport, Senegalese Mané Toure Ndèye is also a skilled dancer and artist who has hosted workshops across her country.
Côté Jardin is her independent initiative in Dakar which seeks to connect food, tradition and artistic practices with innovative multidisciplinary arts.
It aims to solve the problem of fruit consumption in Senegal, given that thousands of tonnes of fruit are thrown out on a yearly basis because of the lack of initiatives for processing and storage – a problem largely due to the Senegalese consumer not being used to consuming it unprocessed.
Applications to be part of this year's Grigri Pixel close on July 1, 2018 and you can apply here.