Johannesburg based graphic designer Rofhiwa Mudau's work is a mosaic explosion of colours.
We first came across the designers work when he was chosen as part of the Design Indaba Emerging Creatives programme in 2019 and months later he's making waves in the industry with his eye-catching illustrations.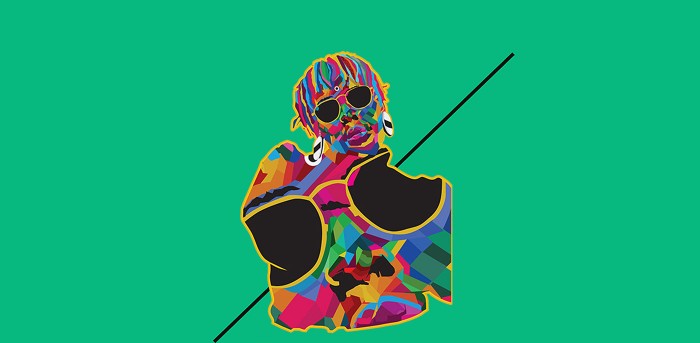 His most recent project, Game Changer is a series of illustrations that make use of South African creatives and celebrities who sit in various creative fields. He chose them as a way to motivate and inspire the youth.
He revealed that the concept is all about pushing yourself to be a better you. "You can do it," he says. "If you look at each profile it has a different person with a unique talent or product. This acts as an inspiration to influence a positive workflow to the career or the job of your dreams."
In the illustrations he featured producer/ rapper Anatii, musician FYFYA WOTO, artist Maitele Wawe, dancer Tarryn Tnt, creative Dilion Phiri, illustrator Sinomonde Ngwane, singer Sho Madjozi and Graphic designer, Rendani Nemakhavhani who was an Emerging Creative in 2015.
The list of creatives all also served as inspiration for Mudau and that's why they were chosen. In 2018 the series was named the winner of Creative of Month by Umuzi Academy Community.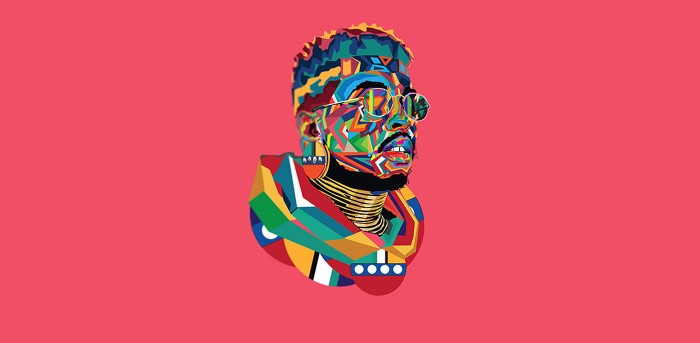 When you look deep into the shades that Mudau uses in his work you will see his colours and patterns are inspired by the Muwenda - a traditional cloth which originates from his own Venda culture. Mudau revealed that this is something he has begun to reference throughout his work.
"The more I look at some of my illustrations, I realize that I did carry the look and feel of the Muwenda cloth. I love how they used complementary colours and it makes the fabric look beautiful even with so many colours but it's also the history of art also that influences my work (ancient art)," he explains.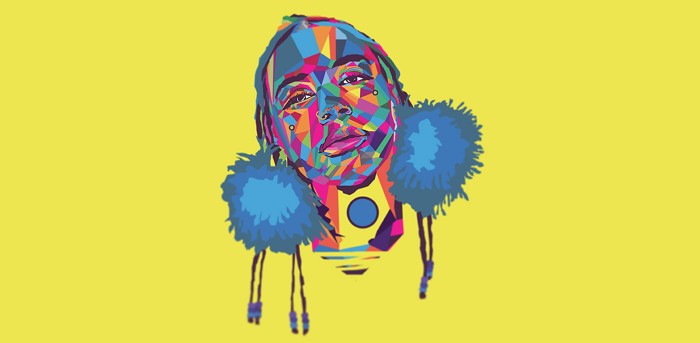 The designer grew up in Nzhelele a small town in the village of Dopeni where he spent most of his looking into the history of art. Now him combining his rich culture with his love for art is no surprise.
"The beauty in me creating work is influenced by my existing cultures and beliefs," says Mudau.
Now in 2019, Mudau has been part of the Design Indaba Emerging Creatives, he has also been featured in various online publications with his striking work. He revealed that the programme definitely gave him the platform to expose his work to a broader audience.
"My experience was great I was exposed to different types of art, interior, fine art and product design that other creatives created," says Mudau. "The opportunity also opened doors for me and helped me learn more about people who are interested in my work ."
Coming up in 2019, Mudau is currently creating children books which according to him will come with a toy made from Blender, an open source software. "I will give some books away in Venda and books to those who can't afford to buy books or have access to books at a young age."
Applications for the 2020 Design Indaba Emerging Creatives programme are now open! APPLY NOW!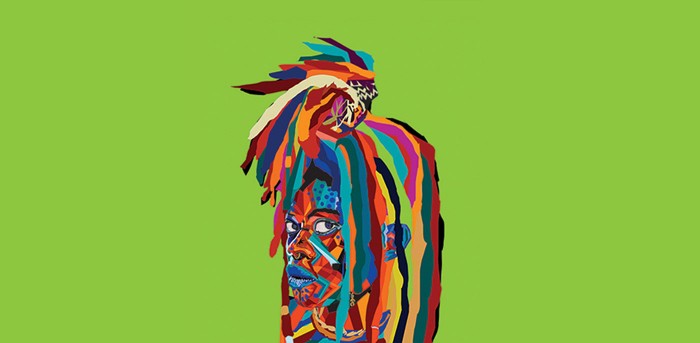 Read more:
Bright Dimba's products put a spotlight on traditional craft
Chad 'Bushywopp' Hanning on the importance of street art
Doctor turned designer Kgahlego Kewana talks us through her unlikely path