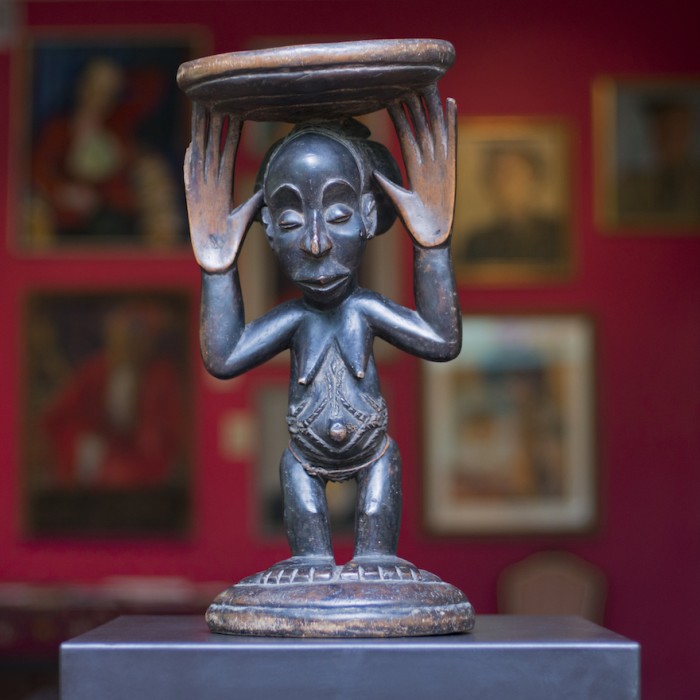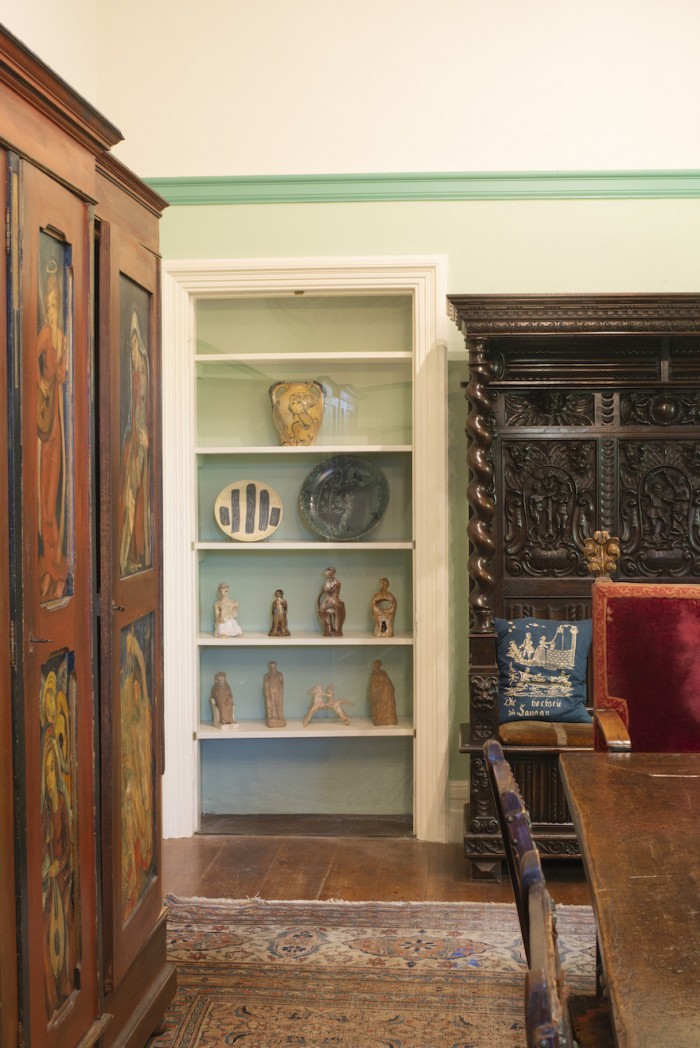 Once the home of one of South Africa's most famous artists, Irma Stern's Rosebank property was bequeathed to UCT and opened up as a museum in July 1972. The house has been perfectly preserved just as Irma herself left it: right down to the easel and brushes in her studio.
For its 50th anniversary, the museum is welcoming visitors to enjoy all that the property already has to offer alongside a special programme of events. Some of the highlights include a high-profile artist-in-residency programme – the first of which will be by Athi-Patra Ruga, between 19 March and 18 June 2022. A Design Indaba Alumnus, Ruga has had works featured in collections across the globe including Zeitz MOCAA, Iziko South African National Gallery, the Museion Museum of Modern and Contemporary Art in Italy, and The Wedge Collection in Canada.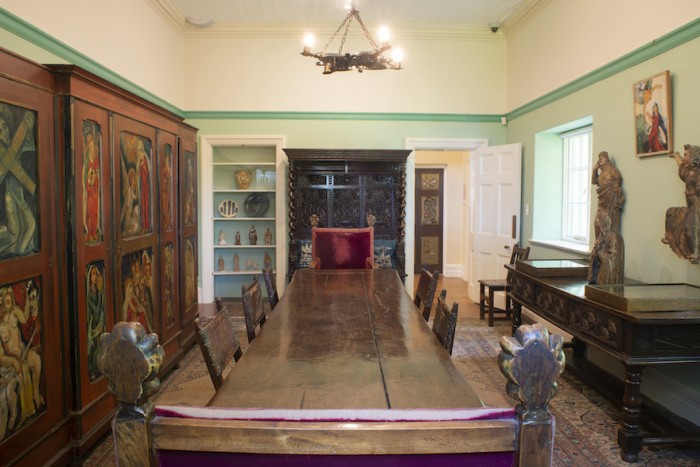 Painter Georgina Gratrix will be artist-in-residence in-studio from July to September 2022, followed by an exhibition of her work that starts in October. Celebrated composer and sound artist Neo Muyanga will take over from Gratrix as artist-in-residence from October onwards.
The museum is full of unusual keepsakes from Stern's travels. Her collections of Roman, pre-Columbian American, Eastern, Medieval and Renaissance furniture make the house a captivating space rich in history. For traditional art lovers, it is also home to many of her famous artworks that hang on the walls and in the modern gallery space.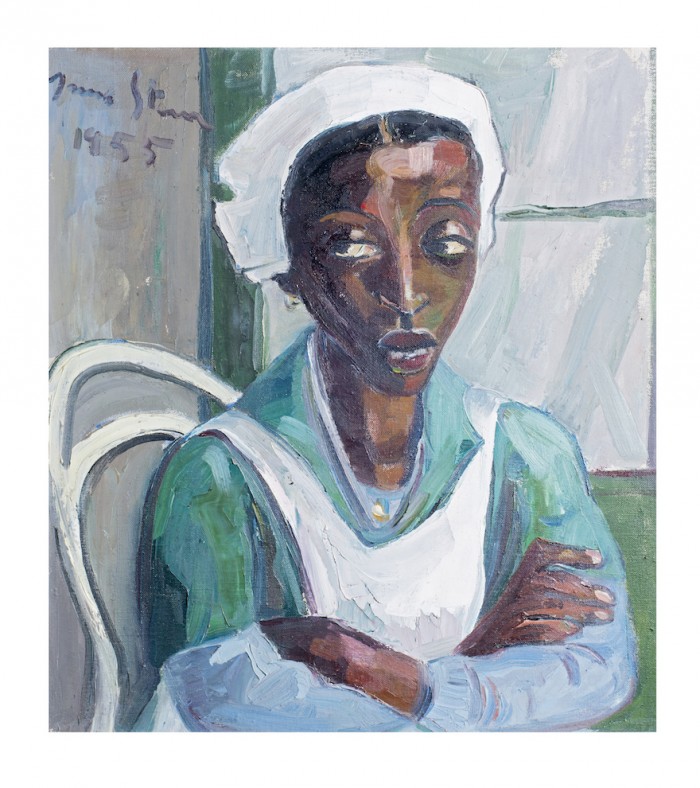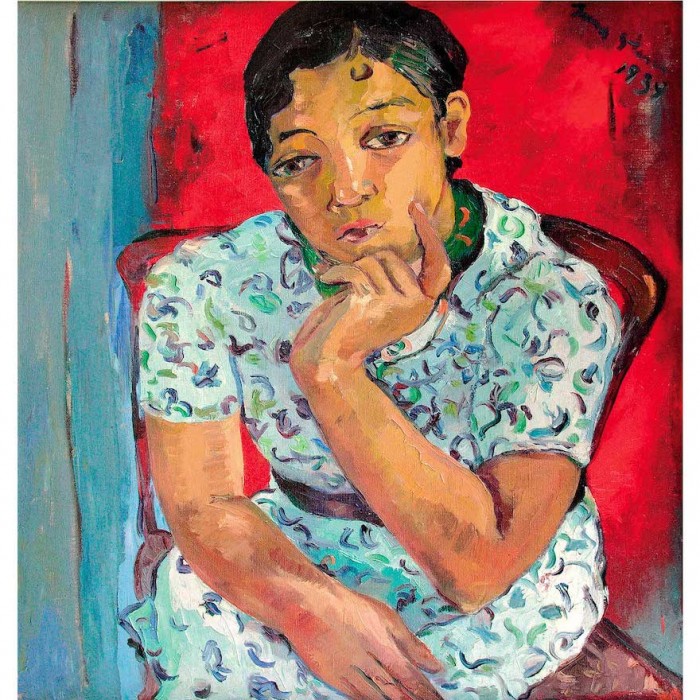 The house and its artworks are not the only drawcard for visitors, as the property is also home to a 'Secret Garden' of lush lawns, hidden fountains and courtyards. In between picnics and leisurely strolls, you may even spot a sculpture or two peeping through the greenery.
Parallel to the celebratory programme, the museum will continue to run its ongoing education programme (which is partly funded by the National Art Council) as well as host LGBTIQA+ Safe Space workshops weekly throughout the year.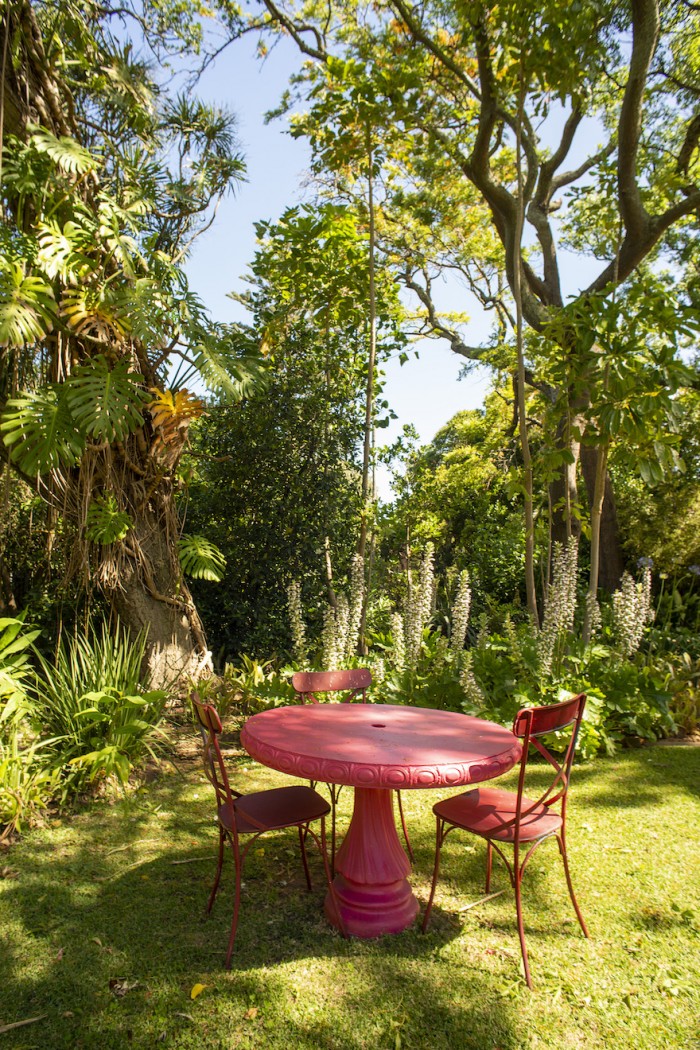 Admission to the museum is free for under-18s, students, pensioners, and UCT staff, while adults pay a fee of R65. Pre-book your visit to avoid disappointment as numbers are restricted due to Covid-19 regulations.
Check out the website for more information.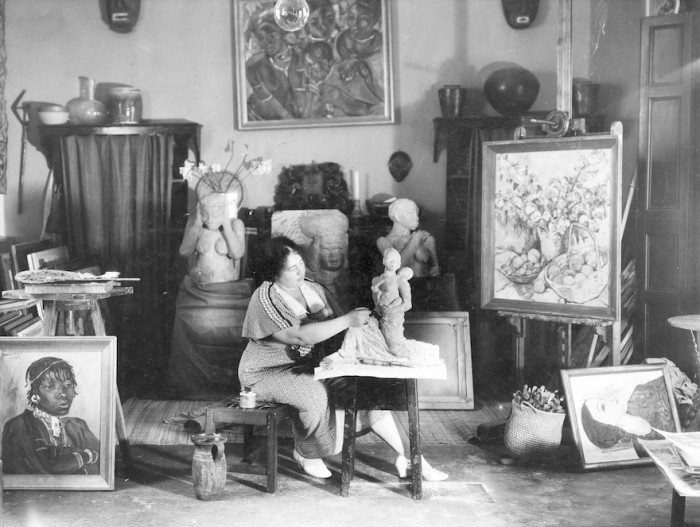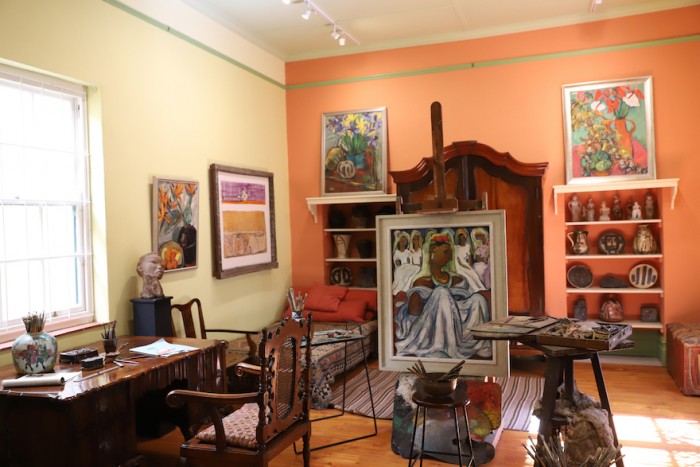 Read more:
State of the Art: Athi-Patra Ruga, Nandipha Mntambo and Zanele Muholi.
A photographer looks at history through a feminist lens.
Credits: Irma Stern Museum