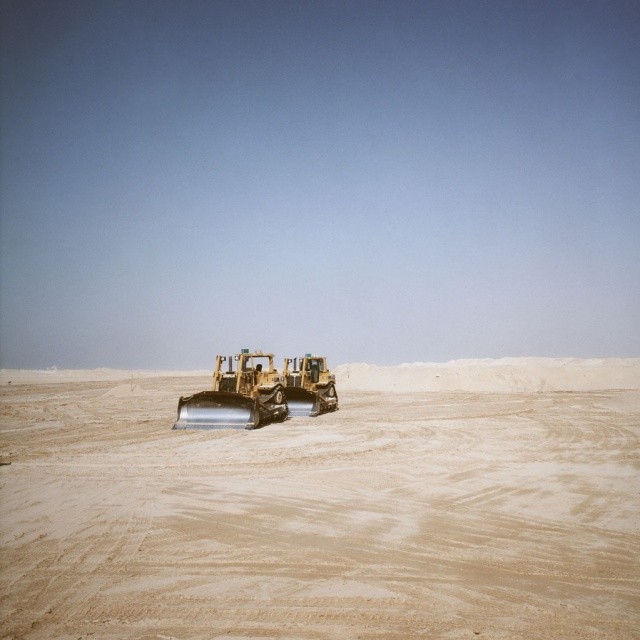 Joseph Grima, editor of Domus, curated Utilitas Interrupta for Experimentadesign 2011 in Lisbon. Showing until 27 November and subtitled "An index of infrastructural failure", the exhibition fits neatly into the sixth Portuguese design biennale's overarching theme of "Uselessness".
The exhibition preface explains: "Utilitas Interrupta sets out to closely examine infrastructural works that once were of paramount importance and now lie forgotten, mementos of a long-gone (or not so long-gone) era that once demanded sacrifice and now lie concealed in plain sight, magically erased from collective consciousness despite their often gargantuan proportions."
However, with a suitable design twist, the exhibition goes on to show that these "failures" can be just as revealing as success. "If the landscape is the stage upon which the human theatre of the absurd is acted out, these infrastructural scars are a forceful reminder that today's normality is but tomorrow's absurdity," the preface goes on.