Meat production is detrimental to the environment and at the high rate at which it is consumed, it can also increase the risk of colorectal cancer by 18 per cent. This is according to a review of 800 studies conducted by the World Health Organisation (WHO). Hanan Alkouh, a graduate at London's art school Central Saint Martins, believes we can maintain the industry and tradition associated with meat production by replacing the raw material. In Sea-Meat Seaweed Alkouh replaces pork with seaweed (dulse) in an effort to support the skills, industries and culture around meat production and ensure healthy consumption.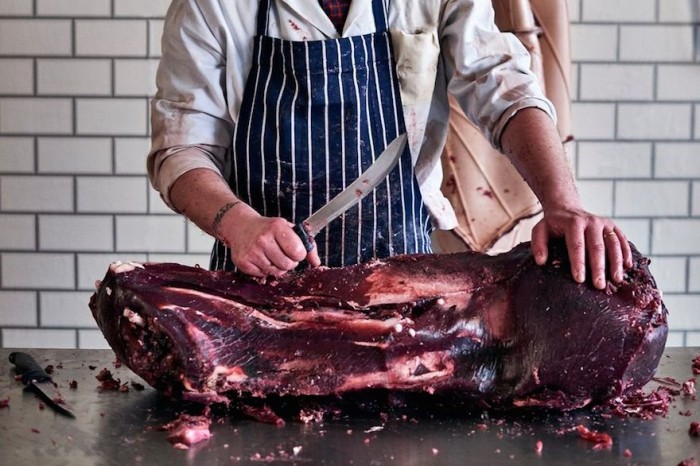 Dulse, also known as a sea lettuce flake, is a type of red seaweed harvested along the waters of Canada and the Atlantic coast. Alkouh's project looks at how dulse can be inserted into the meat industry. She believes that eating meat is no longer sustainable due to the environmental impact of meat production. Unlike real meat, dulse provides a wealth of fibre, protein and it is rich in vitamins, healthy fatty acids and antioxidants. According to LSN Global, Alkouh uses dulse to replicate the aesthetic and language used by the pig industry.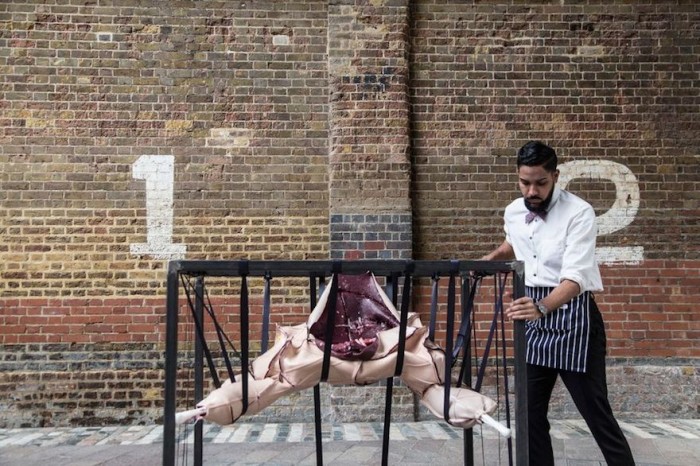 Alkouh is currently working with a chef to develop an edible version of Sea-Meat and plans to work with food scientist in order to replicate the texture of meat. With this project, Alkouh's goal is to point out the collective social values and natural behaviour tied to the skills of natural meat production that would be jeopardised in a post-meat world.