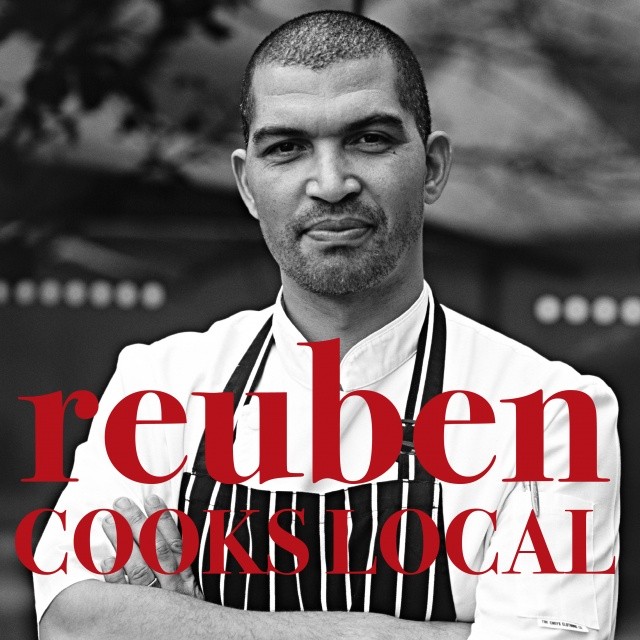 Reuben Riffel is one of South Africa's most prolific chefs, with his flagship Reuben's restaurant in Franschhoek, as well as the Robertson Small Hotel and Cape Town One & Only. He is a household name.
Is food culture, diet or money more important?
Tradition, it seems, has never been more important than now. I've come to realise that many of the traditions that you grow up with are also necessary in terms of building your character and really who we are. Food culture plays a big part in this; unfortunately the hunger of money has made many traditions null and void. Of the many traditions I grew up with, the traditions that included food and eating are more memorable. Food culture brings us closer to nature and it teaches us that food is more than just a necessity, but also allows us to bond and find out about each other. There is nothing better for me than to brag and show off our food tradition to foreigners and allow them to discuss theirs. All over the world, my friendships with people have started and evolved during the discussion around our food cultures. Dieting and money was invented by humans, healthy eating and knowing when enough is enough, when it comes to food and money, will make our world a better place.
Can you design food culture?
Yes you can, because most people today have become sheep, even though they are more educated sheep. A lot of us will follow a designed food culture if it would mean we are part of those in the know and being with it is more important than being an individual. Food has become fashion, if organic is the word then that is what we all want, fast-food culture was invented and it made millions with the help of famous people.