The Sony World Photography Award is globally recognised as the biggest and most comprehensive competition to recognise the best contemporary photography in the world.
Founded by the World Photography Organisation, this year's competition saw a whopping 230 000 images from 186 countries across the world, the most in the awards' nine-year history. The photos range from zip-lining acrobats and moonlit dung beetles to floating ballerinas and melting icecaps.
"I was moved by the depth of passion and commitment the photographers show to society through their work," said Dominique Green, the chair of the documentary jury.
Here are a few selections from the final shortlist. The entire body of shortlisted images will go on show at London's Somerset House from 22 April to 8 May.
"365, Unpacked" by Antoine Repessé.
#365, Unpacked is the result of a four years work. During this time Repessé stopped throwing away his recyclable waste, and collected it to use in his photography instead.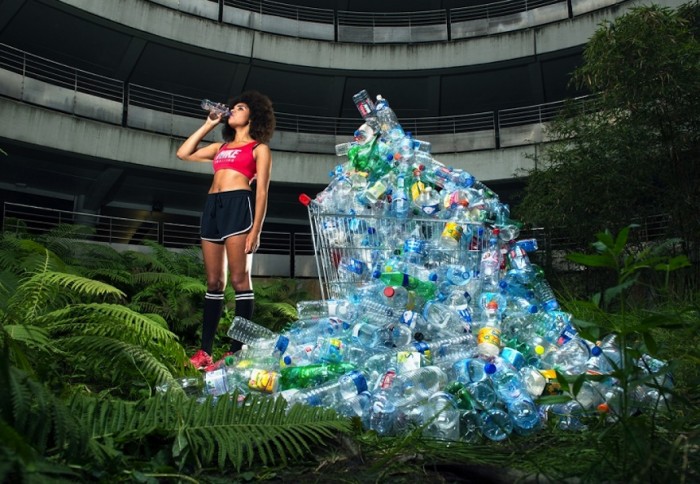 "Fight for your Dreams, The Boxers of Bukon" by Patrick Sinkel.
Young boys cheer at a boxing match in Bukom, a small neighborhood of Accra in Ghana.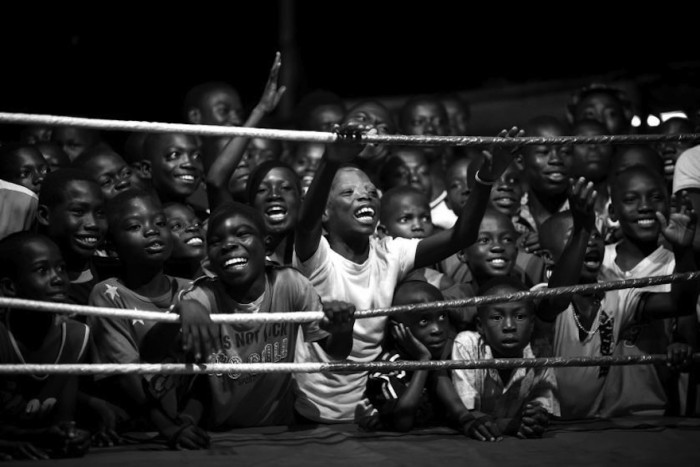 "Running Away with the Circus" by Stephanie Sinclair.
An elephant disembarks from a carriage on the Ringling Bros. and Barnum & Bailey circus train. The circus has over 300 performers from 25 different countries and speaking a variety of languages such as Russian to Arabic to Guarani, a language indigenous to South America.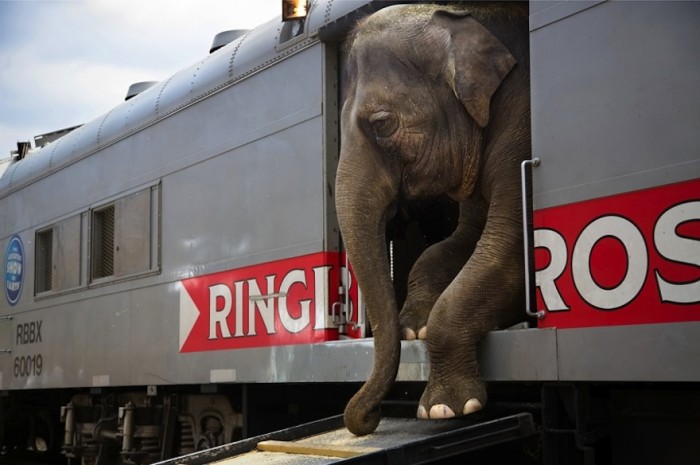 "Farming the Sea" by Tugo Cheng.
A fisherman off the coast in southern China is farming the sea in between the bamboo rods constructed for aquaculture.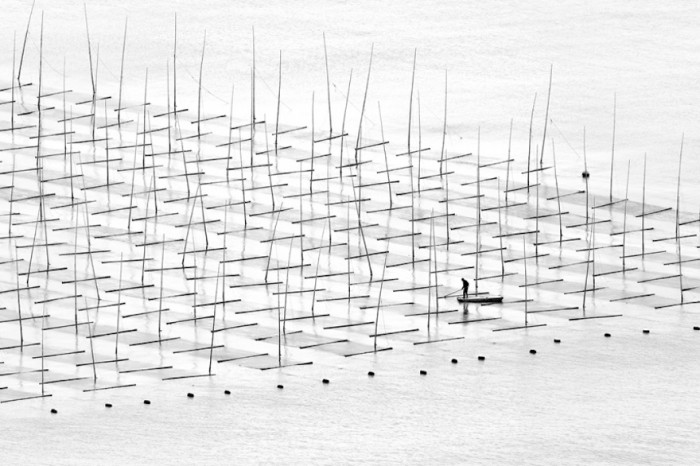 "Split Second" by Khairel Anuar Che Ani.
Heavily made-up girls wearing ornate costumes and floral head gear wait for their turn to perform during the Melasti festival, or purification festival, held the day before Nyepi (Silent Day).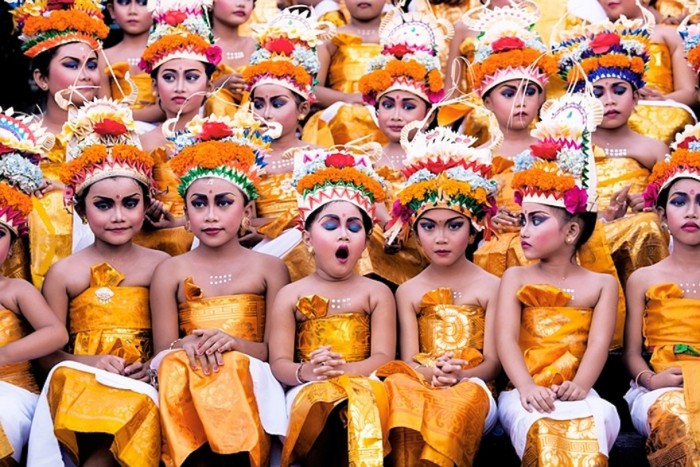 "The Selfie Project" by Kristopher Eliassen.
"I want to explore how self portraiture for many people has become an obsession, and how presence in a self portrait situation is absent, or becomes a peculiar part of the selfie act," says Eliassen.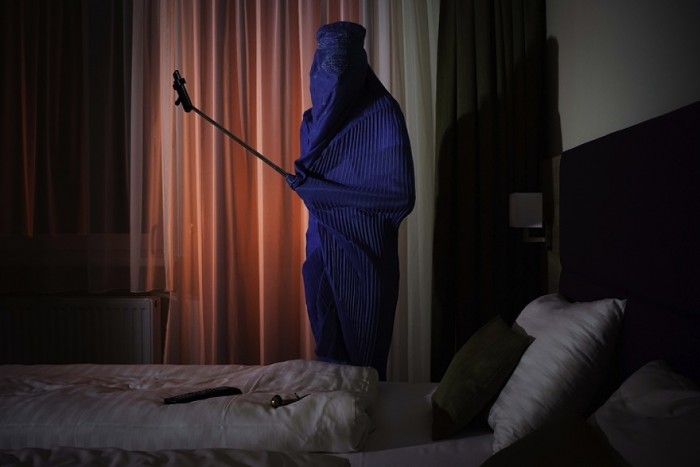 "Second Best" by Nikolai Linares Larsen.
A selection from a seried of portraits of the silver medal winners shot just after losing their final at the Zealand boxing championships held in Copenhagen in March.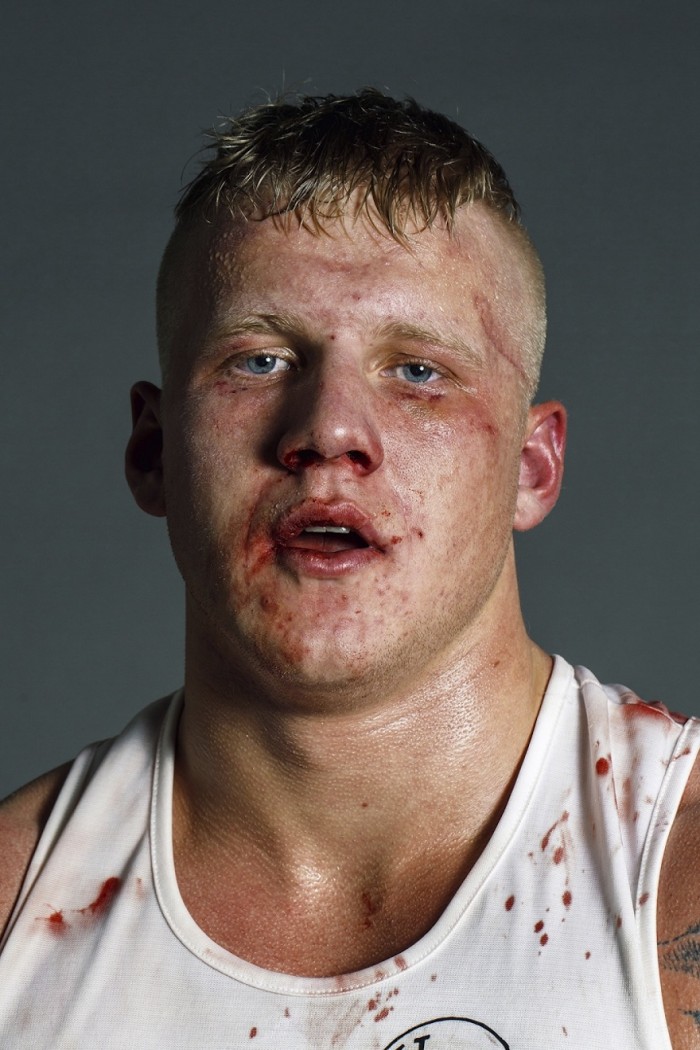 "Walé, 2ème regard" (Portraiture) by Patrick Willocq.
In the Democratic Republic of Congo, among the Ekondas pygmies, when a woman becomes a Walé (a young mother), she takes on a nickname that differentiates her from other women. Every day the young woman engages in an elaborate beautification ritual to draw attention to herself. She spreads a red preparation, a mixture of powder of ngola wood with palm oil, over her own body.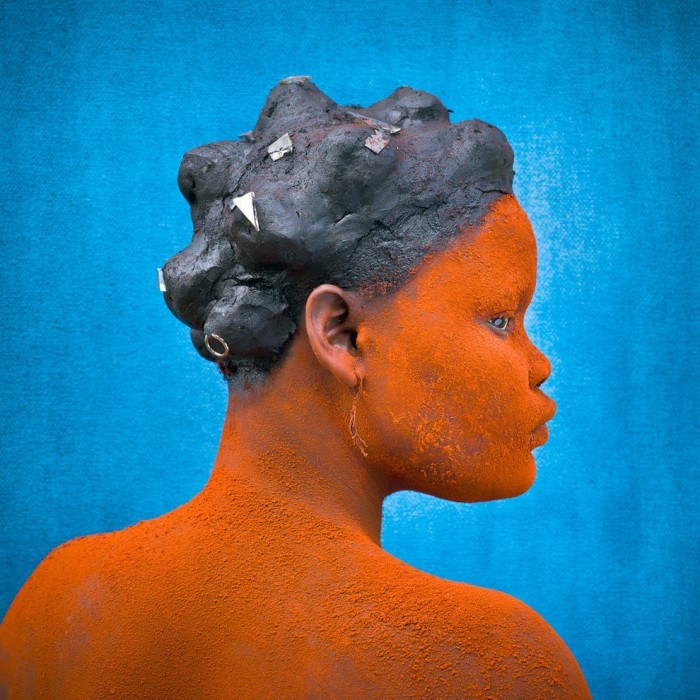 "Flesh Love Returns" by Haruhiko Kawaguchi.
Japanese photographer Haruhiko Kawaguchi wraps people in plastic wrap, sucks out the air and takes photos of their distorted bodies.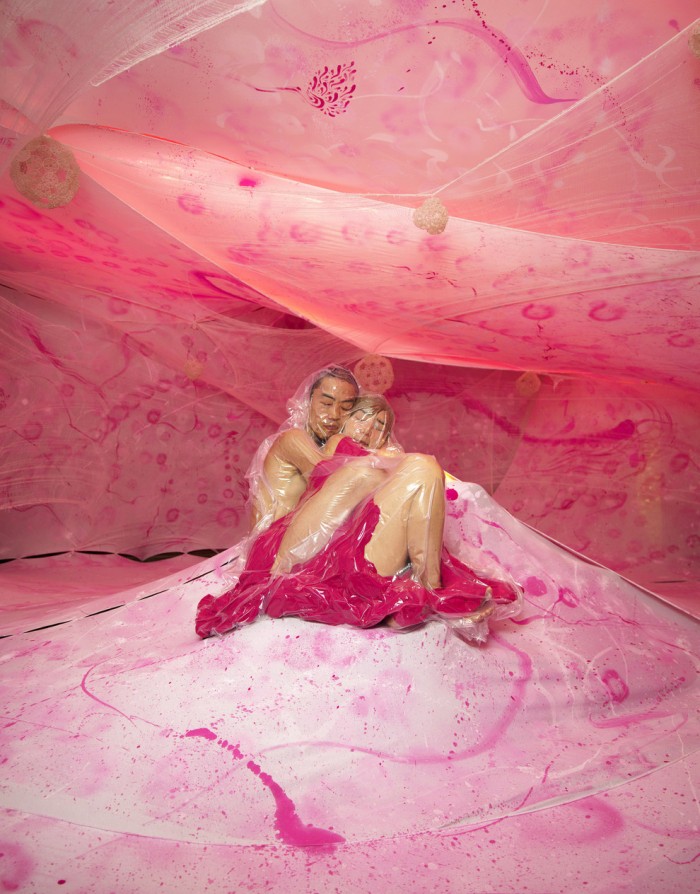 "Les Bronzeurs" by Alexandre Pruvost.
In Paris, when the sun is back, people who tan (bronzeurs) go to the Seine looking for the perfect spot to enjoy the sun.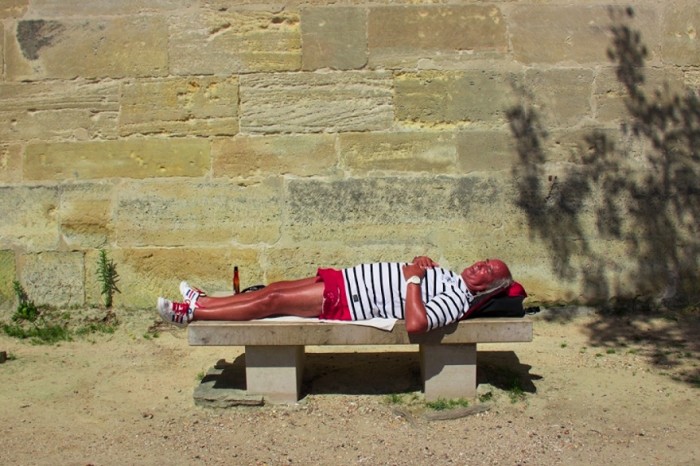 "Way-Out Miami" by Giancarlo Ceraudo.
A woman poses in Miami, a multifaceted city that is quite popular because of its charming buildings, nightlife and cosmopolitan way of life.