The inaugural RMB Latitudes Art Fair opened at the magnificent Shepstone Gardens in Johannesburg over the weekend of 26-28 May 2023. Over 40 galleries exhibited, and works by 250 artists were shown, including those of renowned South Africans William Kentridge, Andrezj Urbanksi, Motelseven, Jonathan Freemantle and the late Edoardo Villa.
Take a look at some of the stand-out exhibitions at this extensive indoor-outdoor art experience.
ESSAY: New Perspectives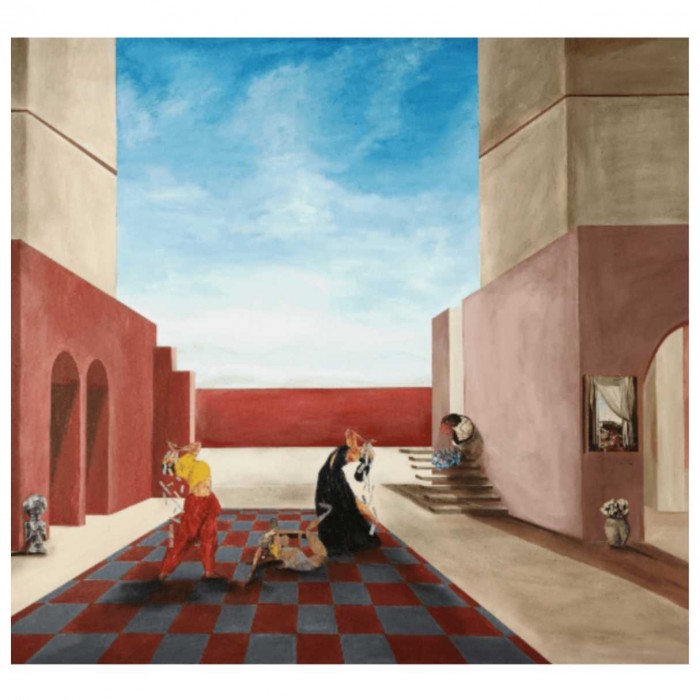 ESSAY: New Perspectives showcased a cross-generational dialogue through the works of three South African artists: Sam Nhlengethwa, Katlego Tlabela and Cinthia Sifa Mulanga. The artists' works were all linked by the theme of homage — honouring the past and the future by depicting interior settings that investigate the constructed and the natural, and the relationship that people of colour have with them.
Christopher Moller Gallery
The Cape Town-based Christopher Moller Gallery presented a group exhibition featuring works (many of them brand-new) by Azuka Muoh, David Olatoye, Michael Gah, Professor Ablade Glover, Frans Smit, Dennis Osadebe and Olamide Olisco. Diverse in style and delivery, this exhibition was a particularly colourful demonstration of contemporary African art.
William Kentridge by Jillian Ross Print
A collaboration between South African and Canadian artists, studios and galleries, Jillian Ross Print exhibited an array of works by legendary South African artist and Design Indaba alum William Kentridge, including 'The Old Gods Have Retired', a monumental photogravure made from fragments of maps, segments of handpainted chine-collé, collage papers and dislocated text.
Andrzej Urbanski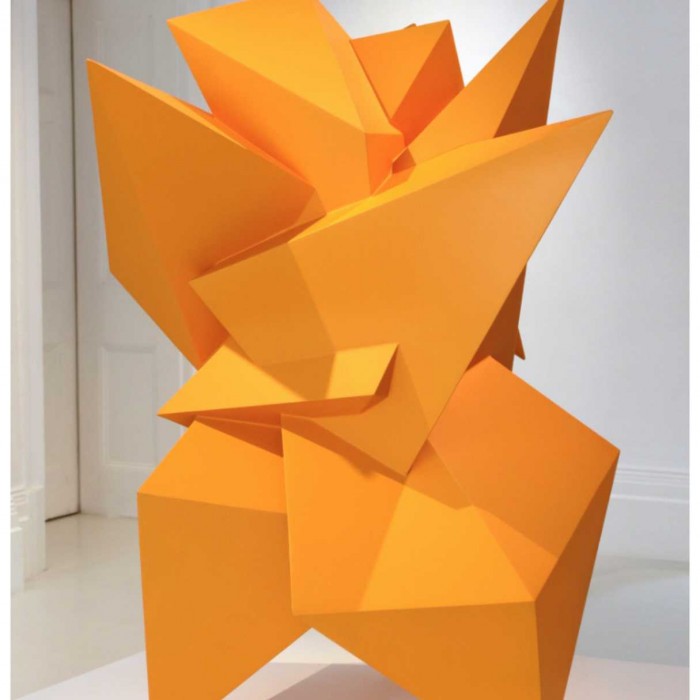 Cape Town-based Polish artist Andrzej Urbanski is known for his hard-edged abstract art, both sculptural and painted. Featured as part of the Everard Read exhibition, Urbanski's vibrant sculptures and paintings were displayed in a marble room — a stark contrast of old and new.
Ronel de Jager by Kalashnikov Gallery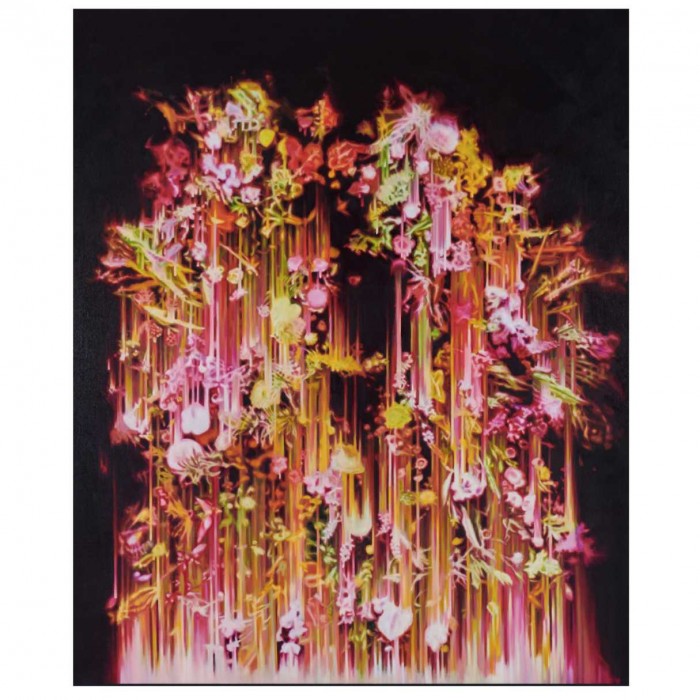 Ronel de Jager, represented by the Kalashnikov Gallery, displayed a series of striking oil-on-canvas works that blur the lines between physical and digital. Digital photographs translated into ambiguous markings, De Jager's tremendous paintings are almost fluorescent thanks to her use of bright colours and hints of white.
Read more
Photographs: Cinthia Siga Mulanga, David Olatoye, William Kentridge, Andrzej Urbanski, Ronel de Jager.