Trupal Pandya is an Indian photographer currently based in New York, USA. In this photojournalistic series People of the Omo Valley, Pandya documented the everyday lives of Mursi, Hamer and Benna people – indigenous tribes of Ethiopia.
The inspiration for this project came when the photographer worked with National Geographic photographer Steve McCurry on his trip to the same region. Seized by the pictures that McCurry brought back, Pandya decided that he had to document the Omo people in his own way.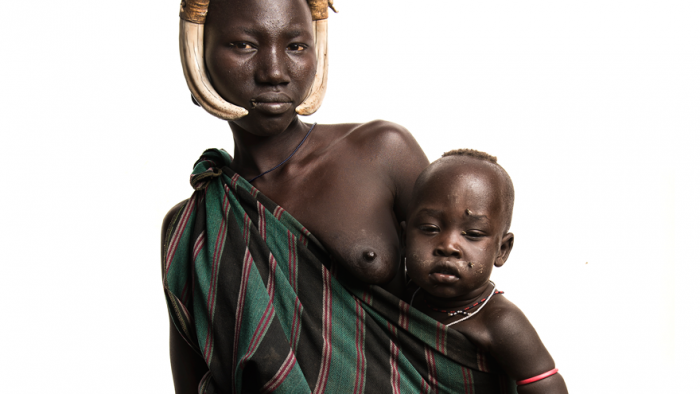 "While sorting and archiving McCurry's photographs, I fell in love with the place and the people. However, my initial research showed that these tribes were vanishing due to multiple reasons like Westernisation, globalisation and the local government. I wanted to shoot them in their most natural and raw form before they changed, modernised or vanished," says Pandya.
It is the concept of cultural change versus its preservation that motivated Pandya to jump on a plane to Ethiopia – the same concept that he communicates through these photographs. To what lengths do we go to preserve the ways of societies that live wholly outside of Western civilisation? Pandya describes it as the loss of rawness, adding that the proliferation of technology changes the lifestyles of indigenous people (who had been surviving the same way for centuries) in an irrevocable way.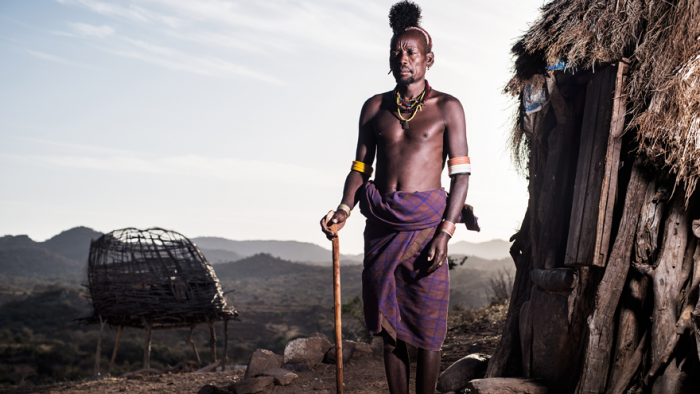 "I believe the impact of globalisation has been felt by almost every part of the world. These people were able to sustain their culture and ways of life for hundreds of years. Now, suddenly with the technology reaching them, they are forced to change the way they live. Consciously or unconsciously, they are changing and things will never be the same. I feel that it's my duty and responsibility as a photographer to document this change."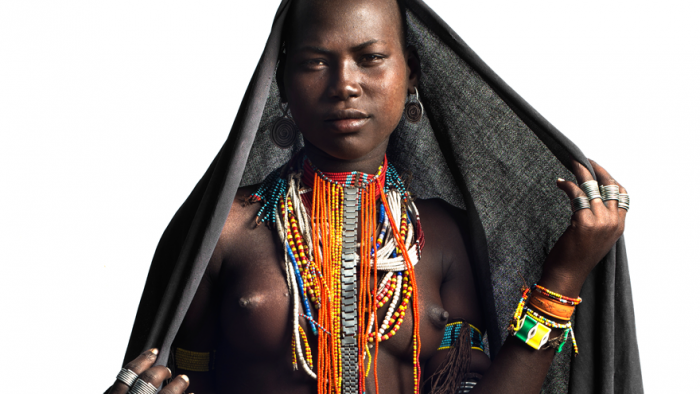 Apart from presenting life in the Omo Valley to the outside world and contemplating its withering identity in the face of ever-pervading Westernisation, Pandya describes the effect that the experience has had on him personally. That richness of life in the Omo Valley is evaluated in such contrasting ways to the affluent West, caused Pandya to reexamine his own ideas of happiness.
"We worry about money, power, status and the way the world perceives us. While we spend all of our energy succumbing to these, there are people who live in places where there are miles of nothingness. The people of Omo Valley compelled me to reassess the way I looked at life, or rather reminded me of what is important. We get too caught up in the rat race. Ethiopia reminded me that money is not important to be happy, what matters is the hunt for our own happy place where we see beauty in all things."