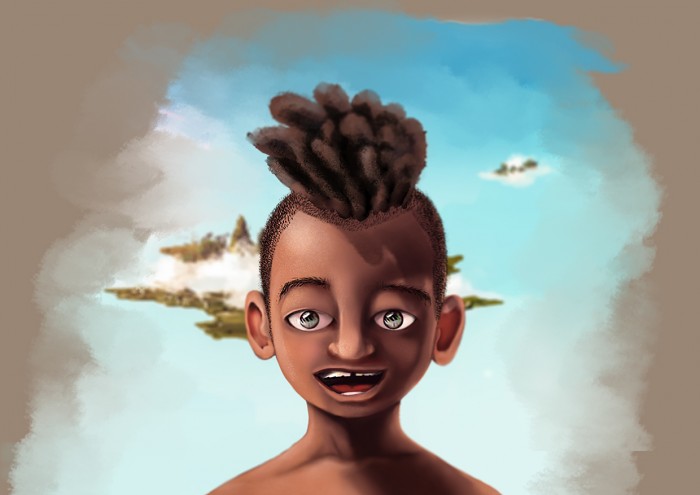 Terence Toko Maluleke is a young digital artist, animator, illustrator sharpening his skills at the Animation school in Johannesburg, South Africa. His work draws on the people, places and objects that inspire him.
Speaking to Between 10and5, Maluleke said he was introduced to digital art in grade 8 when a teacher taught him about a vector programme called Corel Draw. Taking an immediate liking to the craft, Maluleke decided to hone his skills at the National School of Arts.
Under the signature "Toko", Maluleke showcases his abilities by exploring different mediums like comics and traditional 3D. He also notes the importance technology in the advancement of his craft. Programmes like Photoshop and Autodesk Sketchbook have both allowed him to create works that would otherwise be impossible.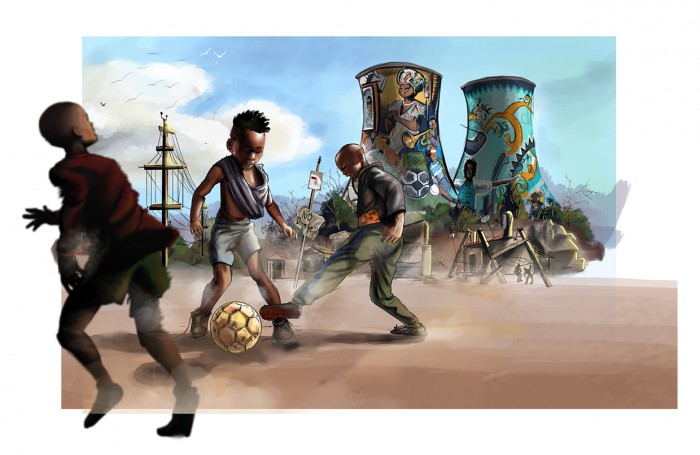 As for what inspires him, Maluleke says he draws inspirations from social media. His work features characters such as skaters, cool kids of Johannesburg , people who love fashion and his interest in different African cultures.
"I enjoy educating myself on different African cultures and learning about how other people live, it also improves my storytelling. I also draw inspiration from the city life and kasi (township) life, people in ekase are very expressive," he was quoted as saying.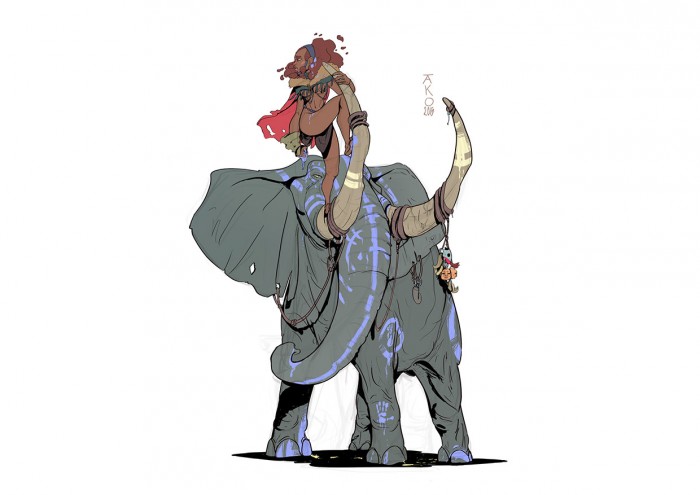 His work aims to capture and translate people's personalities and imperfections.