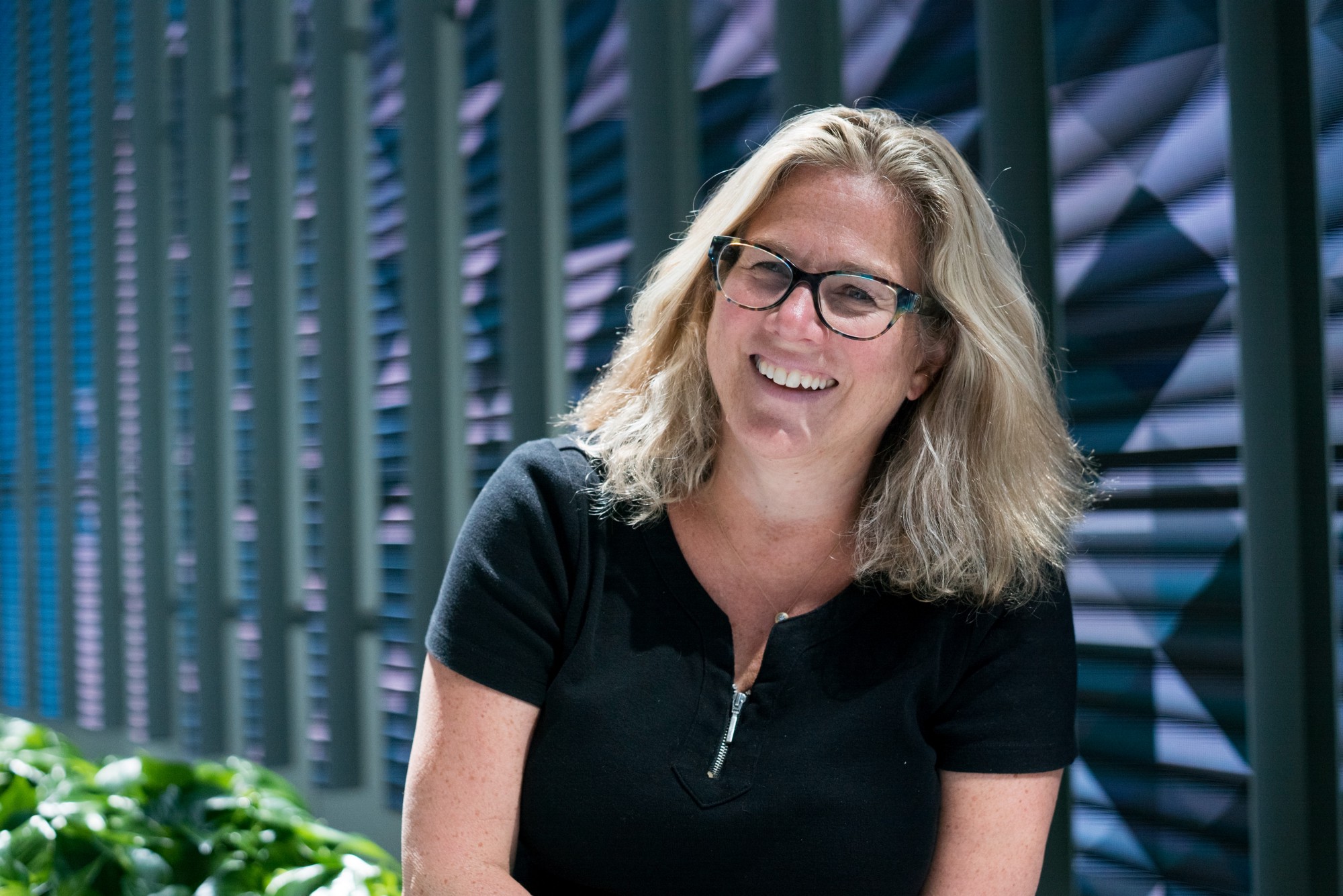 Group design research director for Accenture Interactive's Fjord Design and Innovation consultancy in Chicago, Martha Cotton has built a career on exploring how ordinary people engage with products, services and brands. Every day, she works to improve the research skills of Fjord's designers while ensuring they understand the value and benefits of a practise like ethnography in the workplace.
"If we are going to deeply understand the people we are designing for," says Cotton, "I'm passionate about helping my design colleagues get that understanding in the best and most efficient way. It is definitely a very fun part of my job, thinking about elevating how we do design research, and creating the tools and resources to support roughly 1000 designers around the world in their efforts to be better researchers."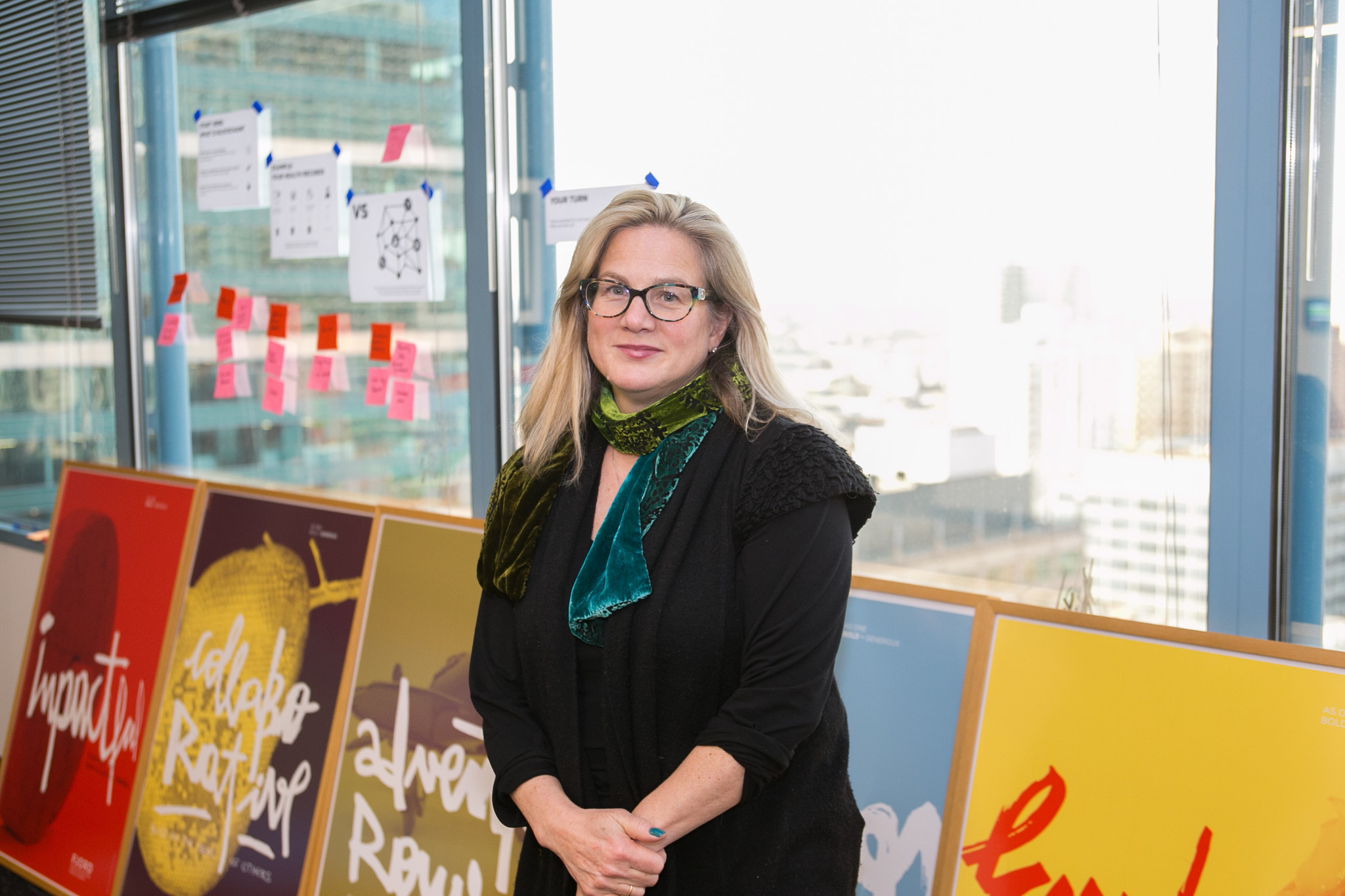 Having begun her career working for eLab in the 1990s, Cotton has since worked across a wide array of industries where she has utilised her skills as an applied ethnographer and business consultant. With a background in Performance Studies, which she's found is a relevant grounding for her current occupation, she imparts her knowledge not only to her colleagues but also to a new generation of business school graduates in her capacity as a faculty member at the Kellogg School of Management at Northwestern University.
Viewing design thinking as a way of behaving, Cotton is adamant that, in order for designers to create meaningful solutions to global challenges, they must immerse themselves in the world of those they are designing for. Meaningful empathy, she explains, is where really profound products and solutions emerge to support the population being designed for.
A speaker at this year's Design Indaba Conference, Cotton shared her distinct and unique perspective – which includes a focus on corporate culture change – before a South African audience for the first time.
Watch the Talk with Martha Cotton
Talks
• Duration: 00:23:24
•
15 Aug 18