Trebene is an ethical fashion brand that designs, prints and hand-weaves luxury cashmere scarves in Kashmir. Launched in 2015 by South Africa-based socially conscious entrepreneur Bushera Bashir, the label combines the rich heritage of the luxurious textile with modern and contemporary designs.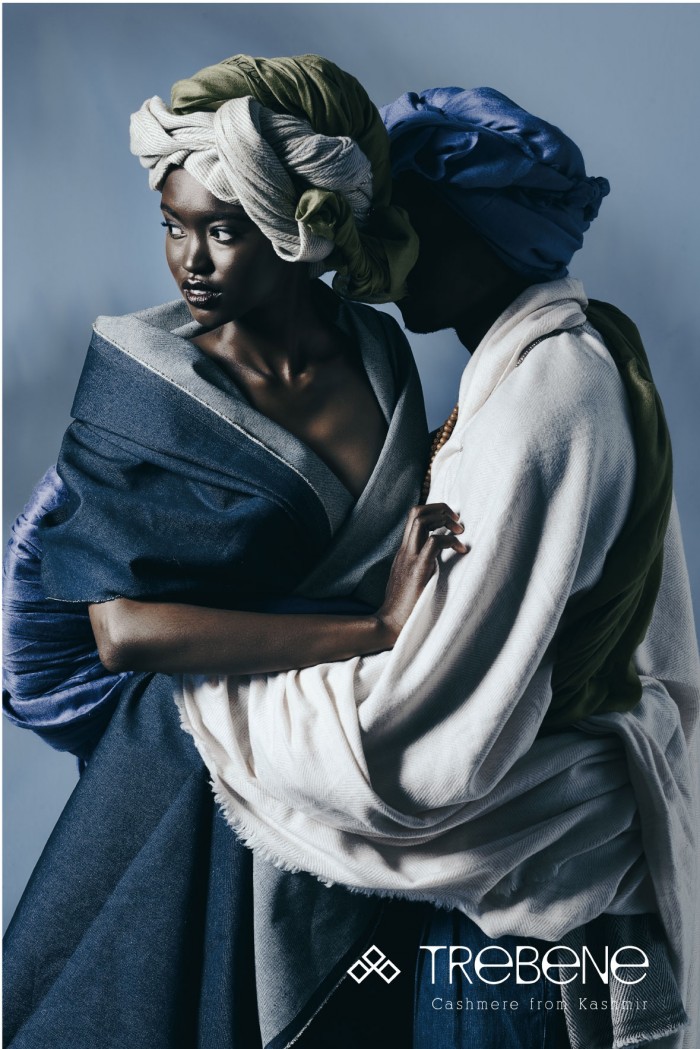 The luxury scarves are made from authentic cashmere from Kashmir and are hand-woven and printed by Kashmiri weavers through a delicate ten-step process that has been perfected over generations. As an ethical brand, the label ensures that every stage of the production process involves fair wages and safe working conditions for employees. Trebene also ensures that the weaver's children have access to quality education by contributing a portion of their profits towards their education.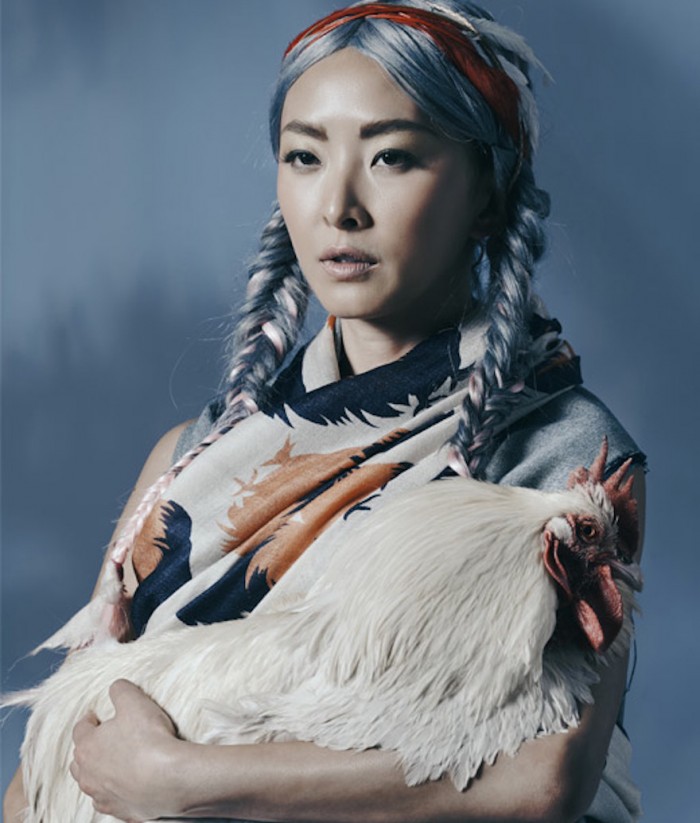 Bashir, a Red Bull Amaphiko Academy alumnus, has been invited to display a pop-up store of her luxury scarf range at London Fashion Week from 18 to 19 February.
"I'm truly honoured to be selected as one of the fifteen designers participating in the London Fashion Week Pop-up Shop by Indie Faces. This opportunity will unleash a new phase of growth for Trebene within the European market. We are excited to be able to share the brand at an international level," Bashir said.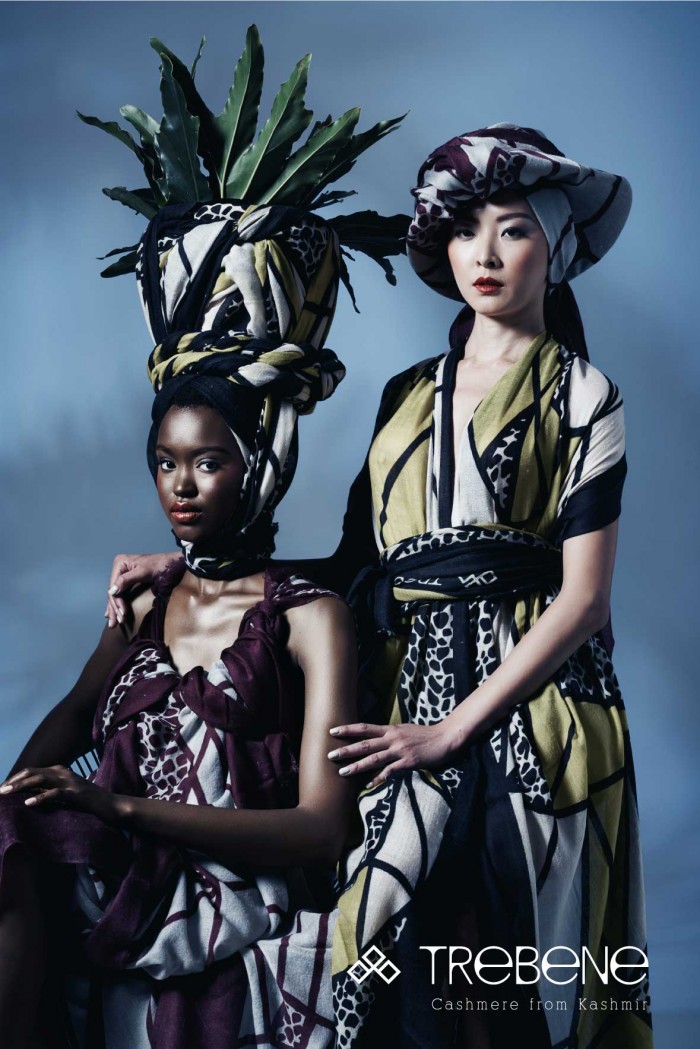 Bashir will also showcase her brand at the Boutique's Fair in Singapore, and the Mercedes Benz Fashion Week in Cape Town next month.