Daniel Effah is a Ghanaian-born, Canada-based emerging visual artist and photographer. Albeit unknown to the masses, Effah's work aims to offer a different perspective of Africa abroad and create conversations about the African Diaspora. After having his first exhibition last year at the Sawubona Project, a part of the Heard Festival in Canada, the artist is slowly making an impact.
Africa is almost always depicted in one way: as a poor, disease-ridden continent with starving orphans. The move to Canada at sixteen is what opened Daniel's eyes to what the world thinks of his home. Now he purposefully photographs black people, especially those with the same background as him, who have to co-exist in two worlds.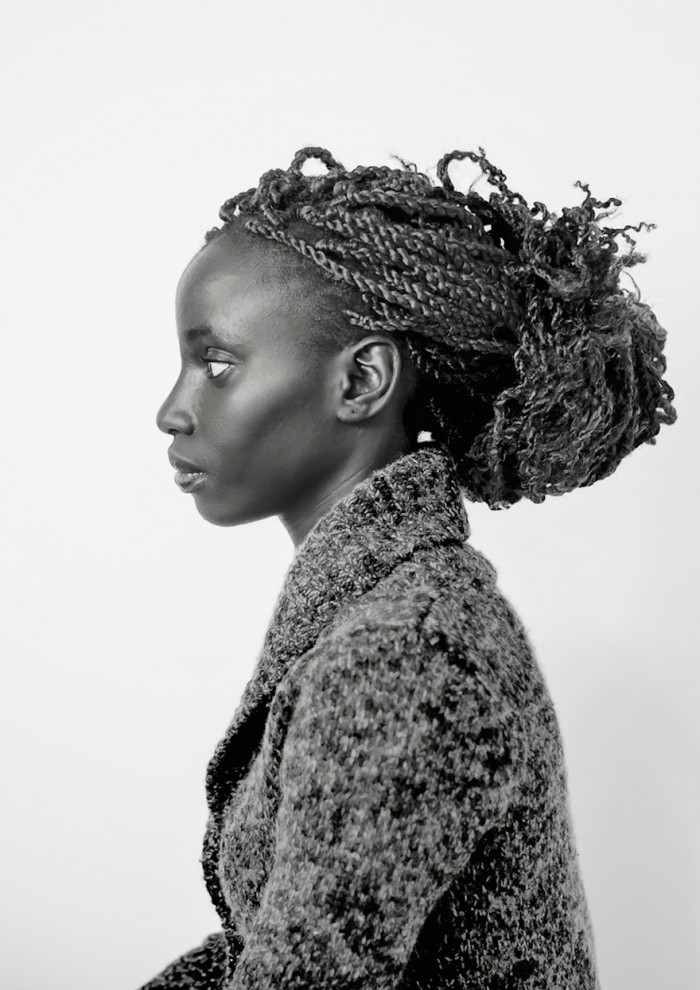 "We as black people also want to be represented in the media. I do want to see a representation of myself and that's why most of my subjects are black."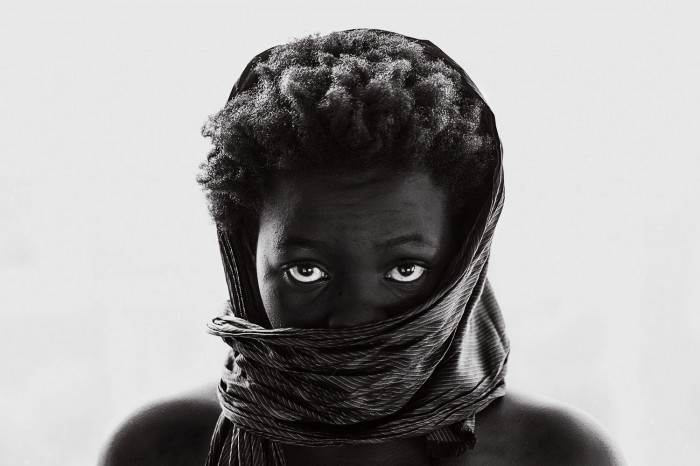 The African Diaspora Effah refers to is the modern movement of Africans to western countries for better opportunities. Detailing the life of an African trying to fit in and find their place in a western society, his latest work is greatly influenced by African art and culture. The Blend If series incorporates masks and African face art. The symbolism in the images addresses the need to assimilate to a new culture, having to shed who you are to be accepted.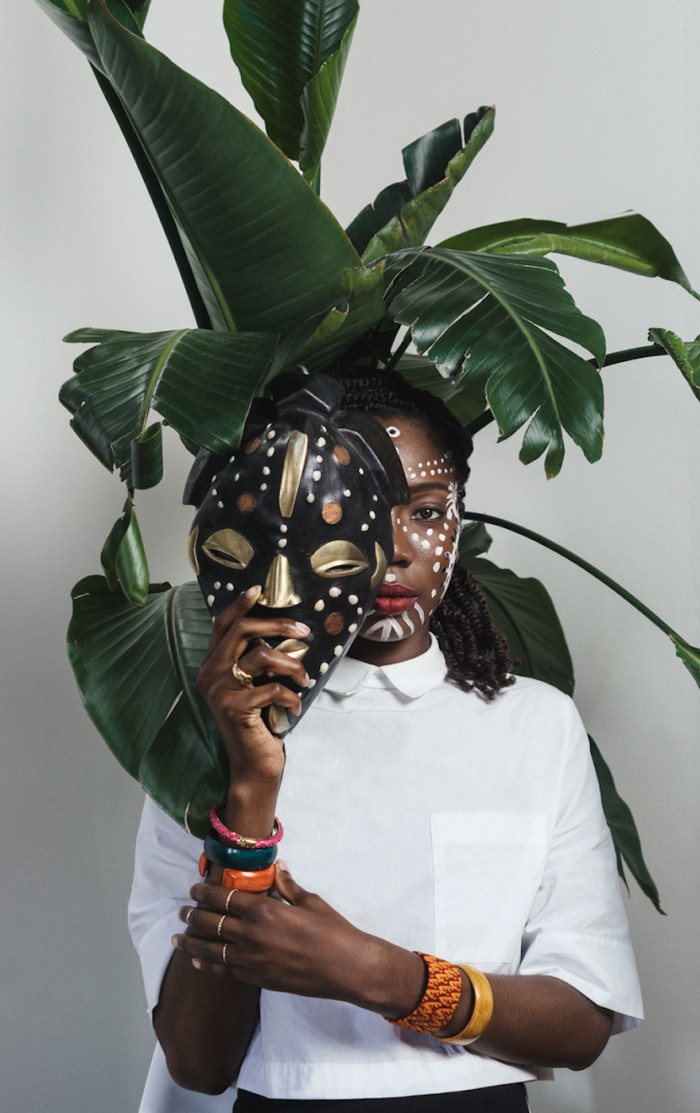 "What I've learnt living here [Canada] is that to fit in you have to shed a bit of who you really are and pick up something that might not be who you are to be a part of the culture. I wanted to highlight being caught up between two worlds and how to balance those differences," he explains.
The young artist has his hands full as he is working on a new photo series as well as a film this year.