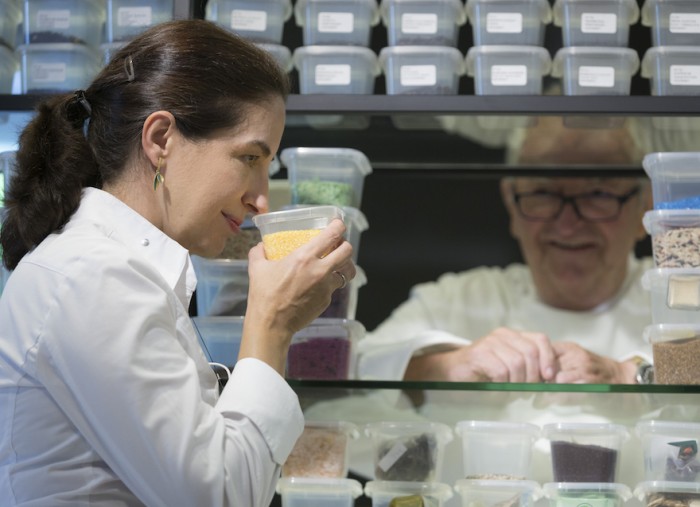 Chef Elena Arzak has been described as one as the most influential chefs in history. In 2012, she won the Veuve Clicquot award for World's Best Female Chef largely due to the fact that she creates new and inspiring dishes in a laboratory rather than a kitchen. In her family restaurant, Elena and her father, colossal chef Juan Mari Arzak, combine gastronomy with their Basque legacy to ensure that they remain true to the flavours that made them fall in love with food as they pioneer the new, modern era of cooking.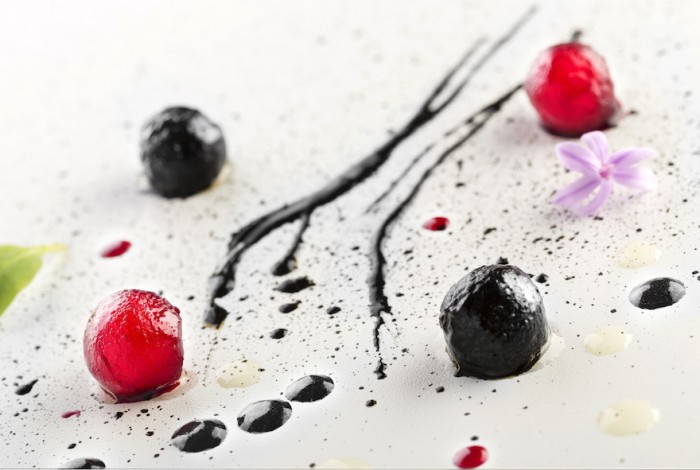 Hailing from San Sebastián in the Basque country, an autonomous community of Spain, Elena's foundation lies in the traditional cuisine of the region, which is characterised by simple dishes, weighted toward ingredients found in the sea, like her father's signature dish - hake in green sauce with clams. But one thing sets Juan Mari's dish apart from the rest. It single-handedly pioneered a new era in Basque cooking because it exhibited a simple approach to cooking that had not been heard of at the time of its creation. Juan Mari is also credited as one of the first chefs to introduce a cooking lab into his restaurant decades before it became the norm.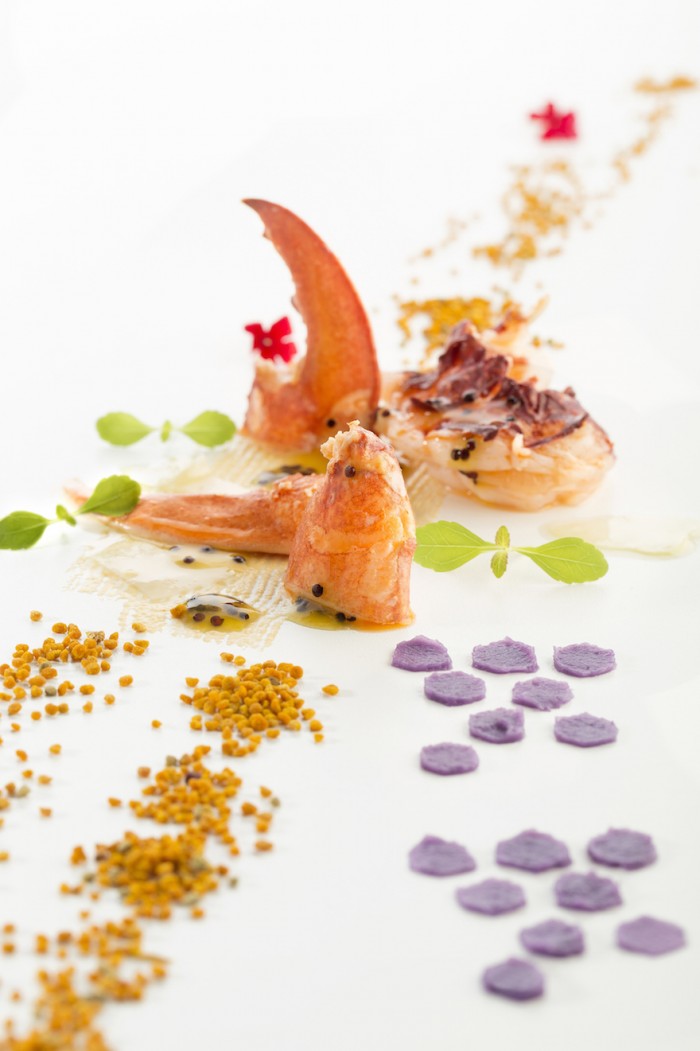 These innovations earned the Arzak restaurant a 3 Michelin star-rating in 1989, and it was named the 8th best restaurant in the world in 2009. One would imagine that these accomplishments and Juan Mari's reputation would be daunting for a young chef to rise to, but Elena has proven herself to be an integral part of the family business while pushing her father to grow and evolve alongside her.
Now she works in tandem with her father, a partnership she says is built on mutual respect for one another's differences: "My father has allowed me to create many things. However, if he makes a plate and I don't like it, it doesn't go on, and if I make one and he doesn't like it, it doesn't go on. We work together to make a plate of food that we are both 100 per cent happy with," she told The Rake.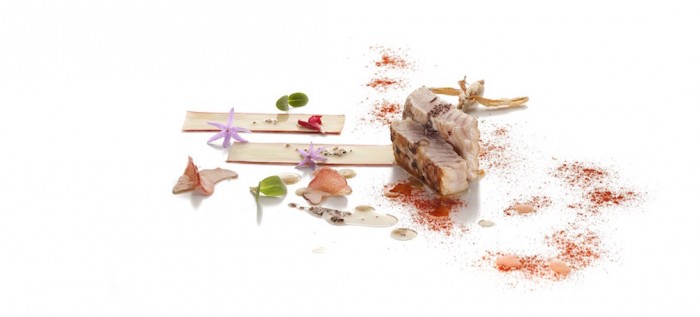 Elena's journey began as a young girl working in her family's restaurant. Later, she became serious about her intent to become a chef and spent six years abroad working in some of the world's most renowned establishments. She was ready to come home when she realised she wanted to make dishes with fewer elements and bolder flavours despite that her father composed a plate of many elements. "He liked my concept and understood very well that the minimalist style I had was where he wanted to take our cuisine," she adds.
Now, firmly cemented as a pioneer of Basque gastronomy, Elena and her father create around 40 new, innovative dishes every year.
Elena Arzak will be speaking at Design Indaba Conference 2016. Book now.
Images: Coconut (except final image: Jose Lopez)