The release of Gisèle Human's new Waif jewellery collection, The Many Faces of Depression, was accompanied by a 5-part short film. Entitled A-E-I-O-U, the film features a distinguished crew and sensitively explores mental health issues in the wake of the COVID-19 pandemic.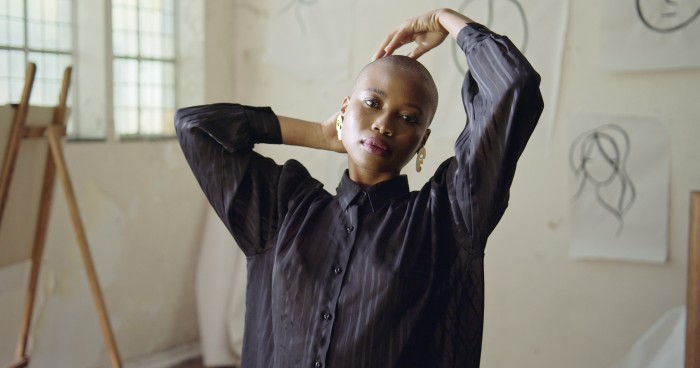 Written and directed by Francesco Nassimbeni, the film explores themes of healing, inner-peace, softness, sensitivity, and empathy during extremely troublesome times. Nassimbeniworked with Pierre De Villiers, one of South Africa's foremost cinematographers as the project's Director of Photography, to capture the key issues reflected in Human's jewellery.
Her new collection looks to art as a coping mechanism and form of healing. She herself dealt with a series of traumatic experiences including a family death, a big break-up and moving cities. She found herself "truly depressed" and there was a point where "I could no longer keep up the appearance of productivity, happiness, or growth," she says.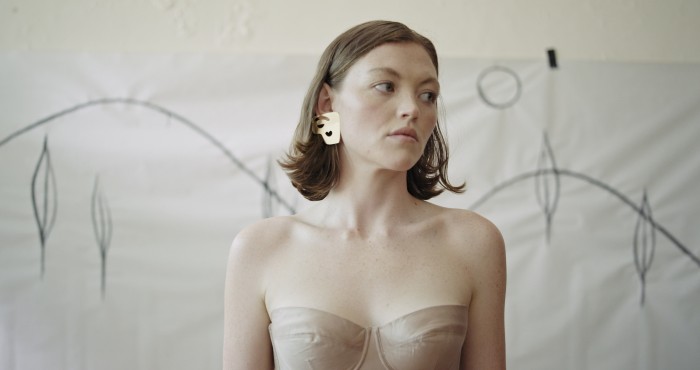 So, she "started drawing the first thing that came to mind: Faces. The face is the stage of our emotional state. And I drew every emotion I'd become interested in. Melancholy, grief, longing, but also the ones that are part of me as a human and that have (thankfully) not gone away: Surprise, exuberance, stillness, gladness. I explored every emotion and with each one, I affirmed its validity. Because sadness is valid, grief is valid, exuberance is valid, and gladness is also, truly, valid."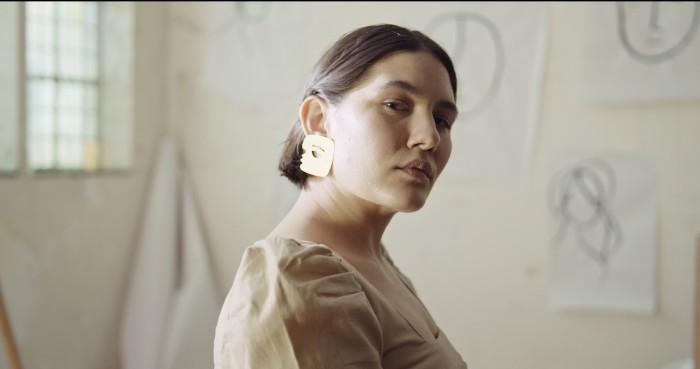 What began as a therapeutic exercise soon inspired the creation of Human's statement earring collection, capturing the range of emotions she explored. With a strong desire to reflect this process and bring mental health to the mainstream, Nassimbeni went about communicating this through A-E-I-O-U. "Self-care and attention to our relationship with the self has never been more important," he says. "We wanted to make an artwork that strongly advocated for the transformative actions of meditation, mindful togetherness, expression, and the pursuit of calm."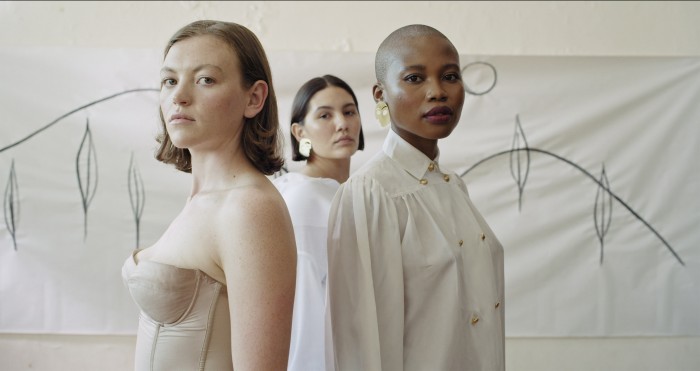 While there's a long way to go in eliminating the negative associations of mental illness, Nassimbeni feels there's undeniably a shift in the right direction. A-E-I-O-U provides a safe space for audiences and inspires healing. It acknowledges the uncomfortable feelings we all experience. After all, they're what make us Human.
Give the films a watch on Vimeo
See also:
On being a young creative dealing with mental health.
On designing spaces with people's mental health in mind.
Credits: Gisèle Human, Francesco Nassimbeni