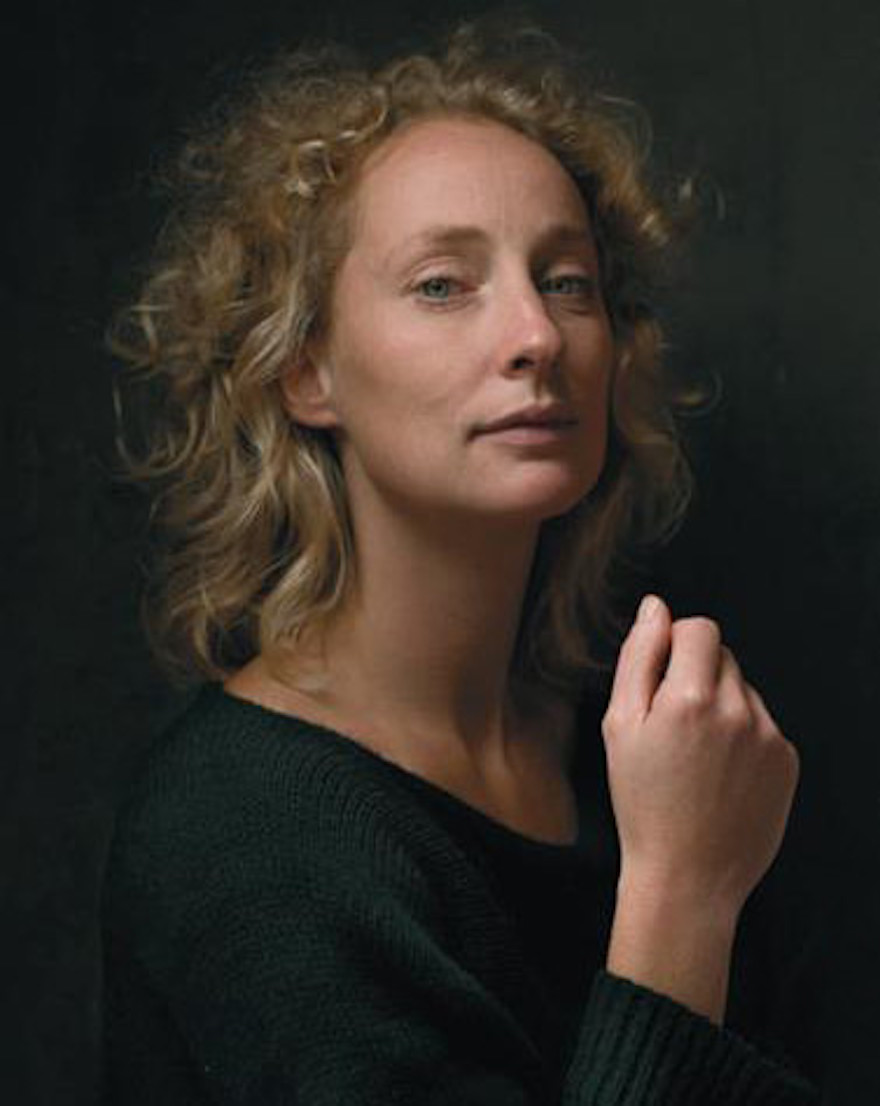 A teacher at the the Design Academy Eindhoven and one half of the duo that lead the Netherlands' Atelier NL design studio, designer Lonny van Ryswyck uses her work to explore the wealth of the earth and demonstrate the value of local raw materials. One of her studio's current projects, called A World of Sand, addresses a seldom spoken of diminishing resource: sand.
"As an artist you are best in a small world where you focus on your own passion," van Ryswyck says in an interview with Leadership in Culture. "You do not really look outside. You are trained as a broad-minded person, but you live in a bubble. For me and for Atelier NL it is important to look outside because we can become much bigger."
And that's exactly how she and Atelier NL co-founder Nadine Sterk have approached their A World of Sand project; having researched wild sands for the past six years, the pair learned that the way our society utilises it as a resource is leading to a rather dramatic scarcity. In an effort to communicate this issue, Van Ryswyck and Sterk began sourcing samples of sand from around the world.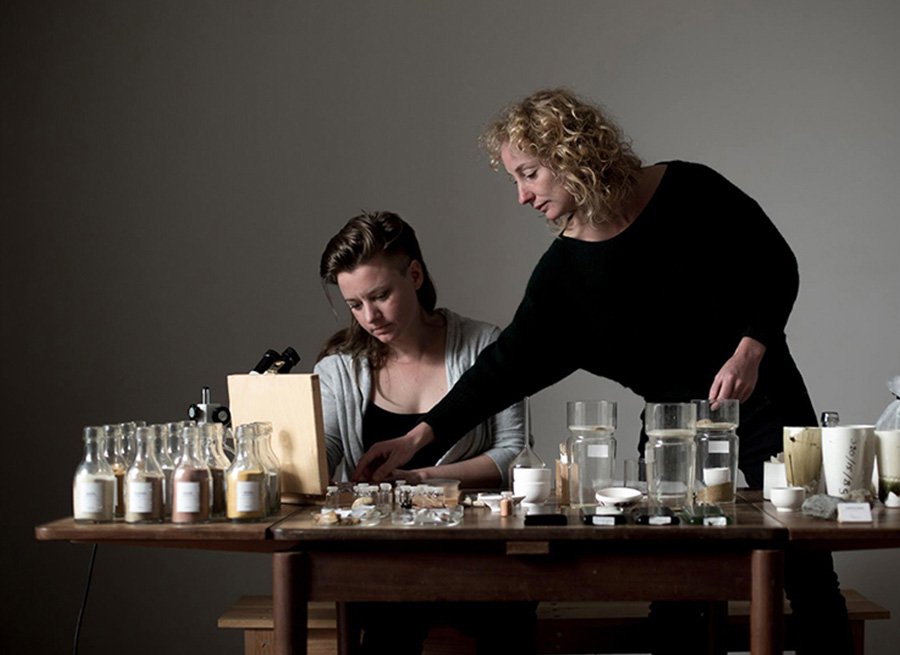 With the materials they receive, the two designers set about melting the varying sand specimens down to to reveal "the unique colors and textures of the world and share the origins and stories of both sand and people from all corners of the globe". It's a creatively poetic manner of posing a crucial question: what do we do if we ran out of sand and what are we doing to preserve it?
Van Ryswyck, who is a graduate of the Design Academy Eindhoven, first linked up with Sterk while they were both students. Advised by a teacher to forget about the world for a while, the two set out exploring the territory of the Netherlands, beginning what would become a continued practise of analysing the hidden narratives of the earth and all that it produces.
A speaker at this year's Design Indaba Conference, van Ryswyck will be bringing the To See a World in a Grain of Sand project to South African shores. To be a part of it, simply fill up a 0.5l bottle with sand, label it with your name, email and the sand's origin, and bring it to Design Indaba before 23rd of February 2018.
Watch the Talk with Lonny van Ryswyck
Talks
• Duration: 00:24:28
•
16 Aug 18