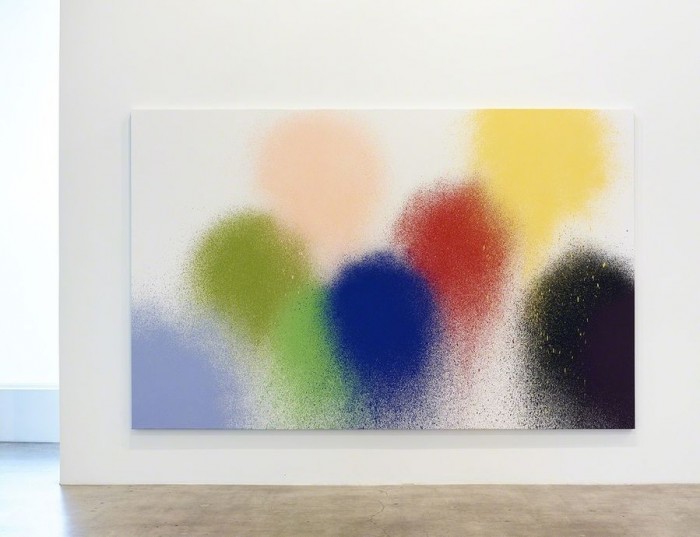 New York-based graffiti artist known only as Katsu has since gone on to create complete paintings on canvas using drones.
Katsu gained recognition after breaking ground in 2015 by illicitly adding his own artistic effects to a billboard image of Kendall Jenner using a paint sprayer and customized drone.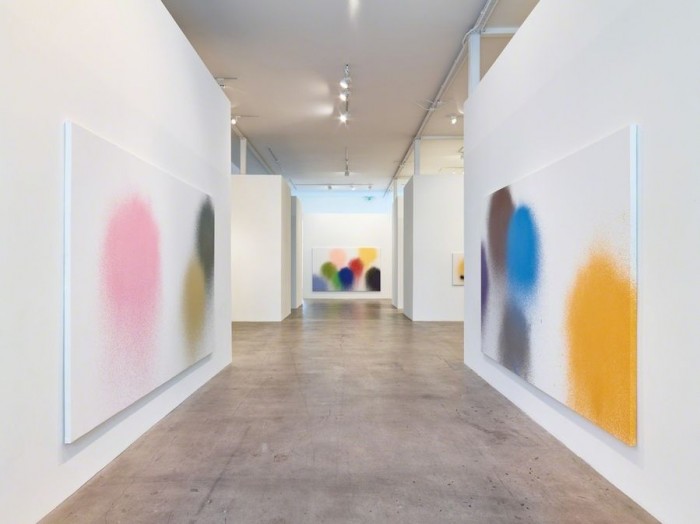 The new media artist is exploring the intersection of art and technology in ways not done before. In 2020, Katsu's spray-painting drones daubed all four white walls of the Big Apple's Hole Gallery.