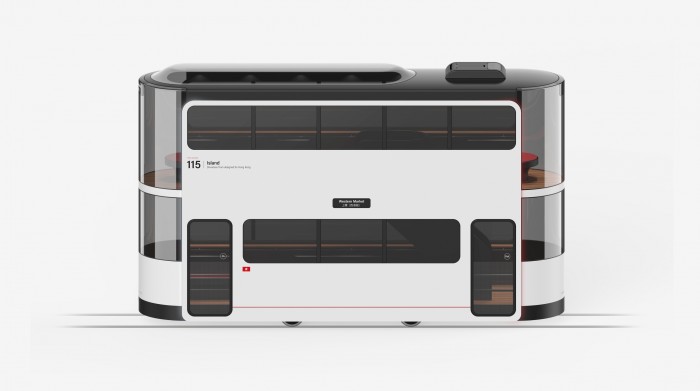 Would you trust a computerized tram to deliver you safely to your destination? Still merely a concept, a driverless solution has been designed for the streets of Hong Kong. The post-COVID idea accommodates social distancing so that people feel safe using public transport once more.
Called 'Island' the double-decker driverless tram is the innovative design by Italian designer, Andrea Ponti.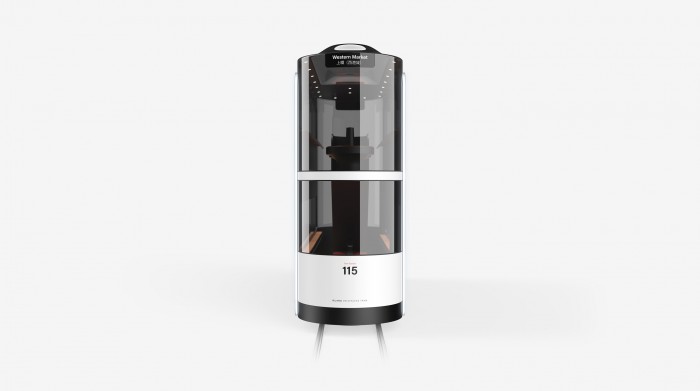 "We wanted to reimagine public transport in the post-Covid era from a prevention perspective. Especially in the densely populated city of Hong Kong, where social distancing is hard to achieve." reads Ponti's website description.
Included in the tram are large circular benches that allow for social distancing with passengers sit facing outwards. The tram's full design shows curved windows and a domed top which allows for travellers to observe views all around.