Jonx Pillemer is a cool, calm master behind the lens (which is why we task him with covering the Design Indaba Festival every year). The Cape Town-based photographer showed off his stylistic range when he took over our Instagram account last week, bringing a diverse mix of subjects, settings and emotions with him.
Pillemer went from model castings for Mercedes Benz Fashion Week Cape Town and the sprawling Sossusvlei desert in Namibia to monumental sculptures at Afrikaburn and the homeless residents of Cape Town's Buitenkant Street.
A photographer's photographer, he accompanied each image with meditations on the nature of photography from the likes of critic Susan Sontag and French photographer Henri Cartier-Bresson.
Check our IG account for more images from Pillemer's #DITakeover. This week the #DITakeover goes to our very own Katie de Klee, designindaba.com writer and British expat as she returns to her Sussex countryside home and – much to our envy – attends Glastonbury Music Festival.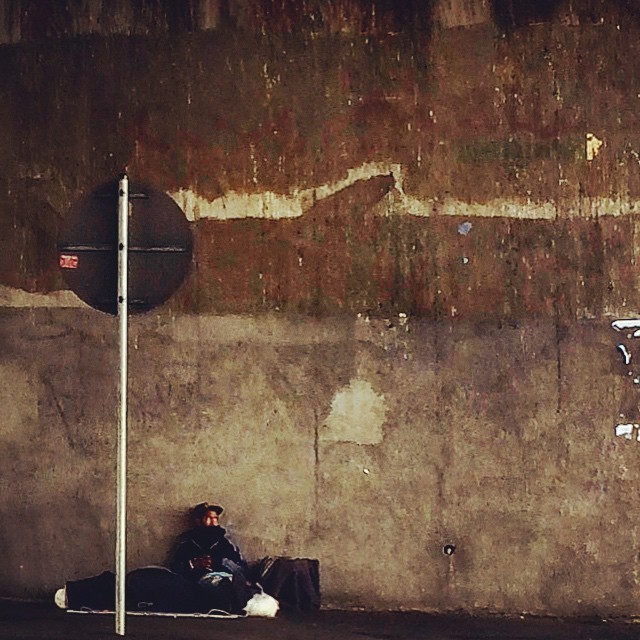 "But why do those people sleep outside?", a child behind me asks his mother as he points out the bus window... Buitenkant street, Cape Town" #DItakeover #iphoneonly @jonx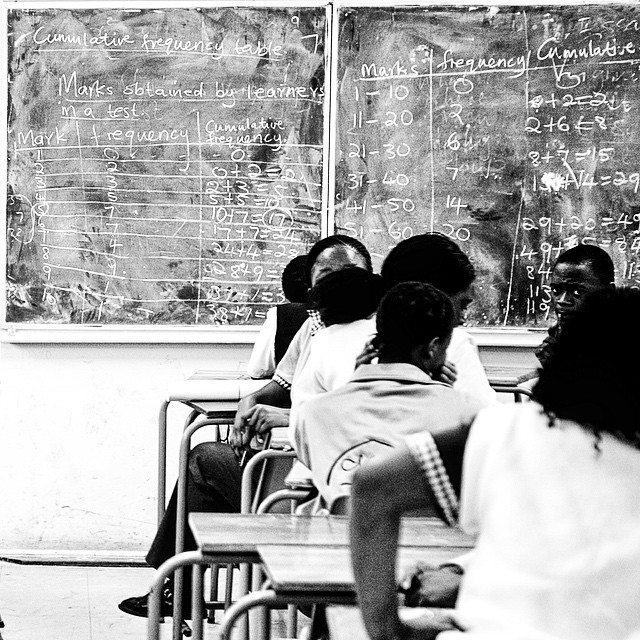 "Classroom - Soweto, 2010. On June 16th 1976 schoolchildren in South Africa were gunned down by police during a protest against the Bantu education policy of the apartheid state. Today it is a public holiday in South Africa to commemorate it and celebrate the youth."#DItakeover @jonx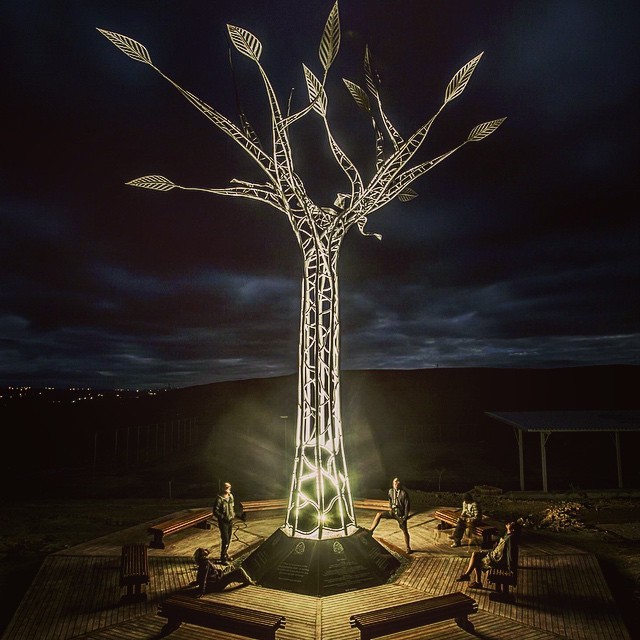 "The Tree of Wisdom - Mveso, Eastern Cape - Sculpture by @danielpopper. Reflecting on yesterday's youth day, this installation was placed in a newly built school of science and technology in Mveso."#DItakeover #peopleilike @jonx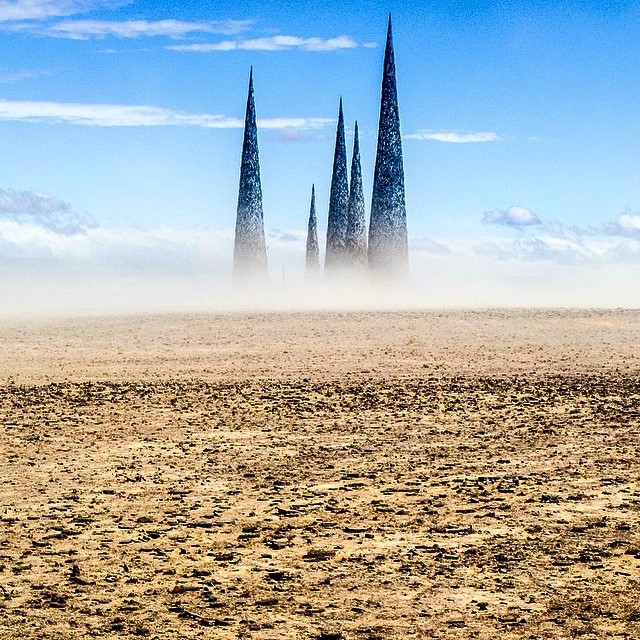 "Subterrafuge - Afrikaburn, Tankwa Karoo, Northern Cape. Sculpture by Nathan Victor Honey. Larry Harvey, the founder of Burning Man Festival, spoke at the Design Indaba conference 2015. Afrikaburn is a festival based on burning man and is the largest regional burn outside of the US. Subterrafuge was constructed for the 2013 festival, with its highest peak reaching 35 metres. It is hard to describe the sheer power of the piece without actually standing in front of it in the emptiness of the desert, while being dwarfed by its scale." #DItakeover#peopleilike #installation #art #afrikaburn#desert @jonx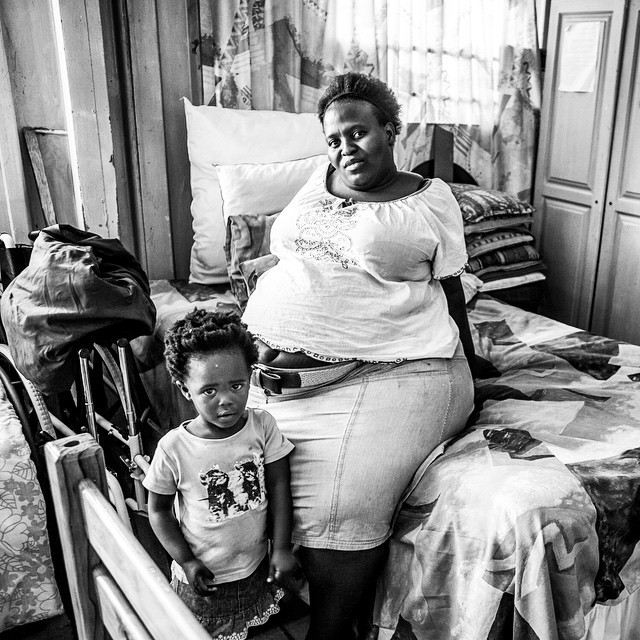 "Woman and child - Imizamo Yethu, Cape Town.'To photograph people is to violate them, by seeing them as they never see themselves, by having knowledge of them that they can never have; it turns people into objects that can be symbolically possessed. Just as a camera is a sublimation of the gun, to photograph someone is a subliminal murder - a soft murder, appropriate to a sad, frightened time.' ― Susan Sontag, On Photography." #DItakeover #portrait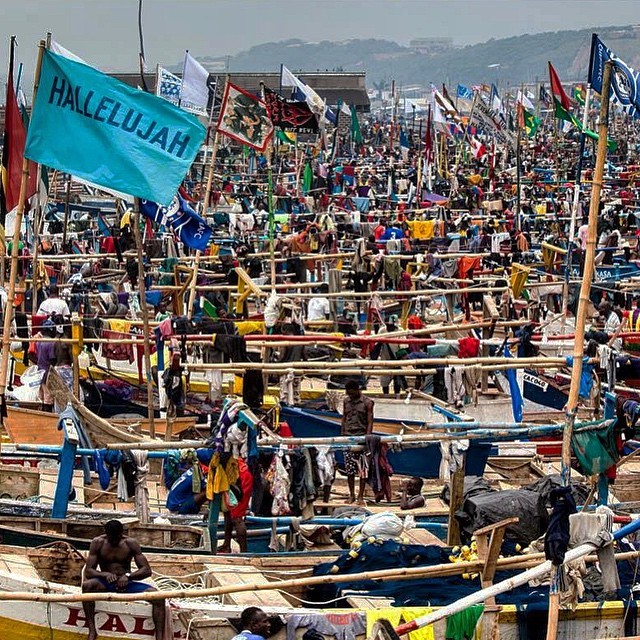 "Hallelujah - Elmina, Ghana, 2013. 'What reinforces the content of a photograph is the sense of rhythm - the relationships between shapes and values' - Henri Cartier-Bresson." #DItakeover #chaos#line #form #colour #boats #flag #ghana#africa
"Following - Sossusvlei, Namibia. So this is @jonx signing out. Thanks to @designindaba for letting me use their digital space to to show a little of how I see the world, things that inspire and concepts I try to grapple with through my images. Cheers for now." #DItakeover#signingout #simplicity #shapes #colour#form #namibia #sossusvlei #sand #dunes