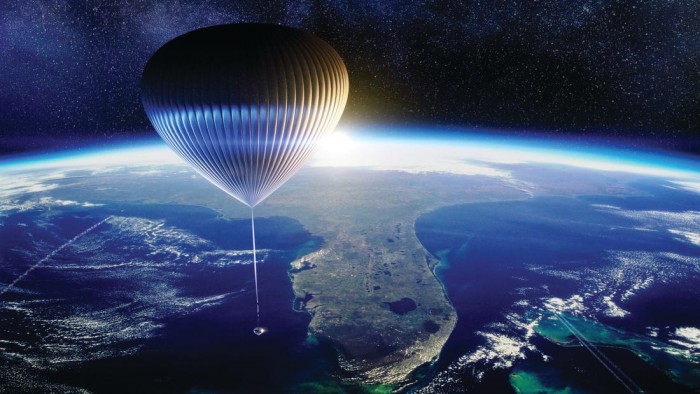 A new startup, Space Perspective founded by Jane Poynter and Taber MacCallum intends to send paying passengers to the upper edge of Earth's atmosphere using a high-altitude balloon, called Spaceship Neptune.
This space balloon can hold up to eight passengers and a pilot, for a six-hour trip at an anticipated price of around $125,000 per person.
"We're committed to fundamentally changing the way people have access to space — both to perform much-needed research to benefit life on Earth and to affect how we view and connect with our planet," Space Perspective founder and co-CEO Jane Poynter said in a statement.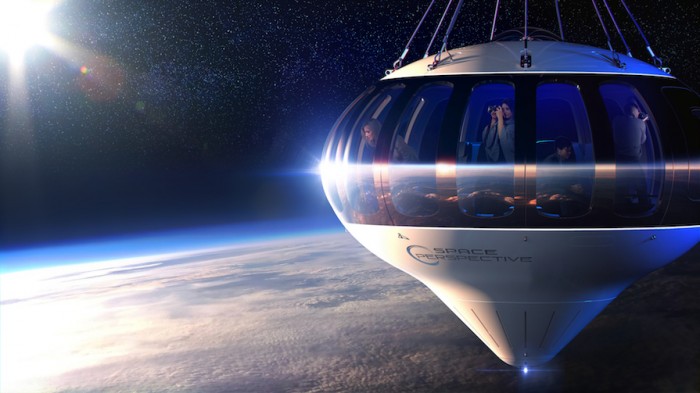 The aircraft will feature a lounging area, a bar, a bathroom and will showcase views of Space. You also don't have to be wealthy to book a seat on this flight as nonprofit Space for Humanity has chosen Space Perspective as a partner for its Citizen Astronaut Program.
The program will pay for the flights of selected folks who will serve as space ambassadors after they return to Earth.