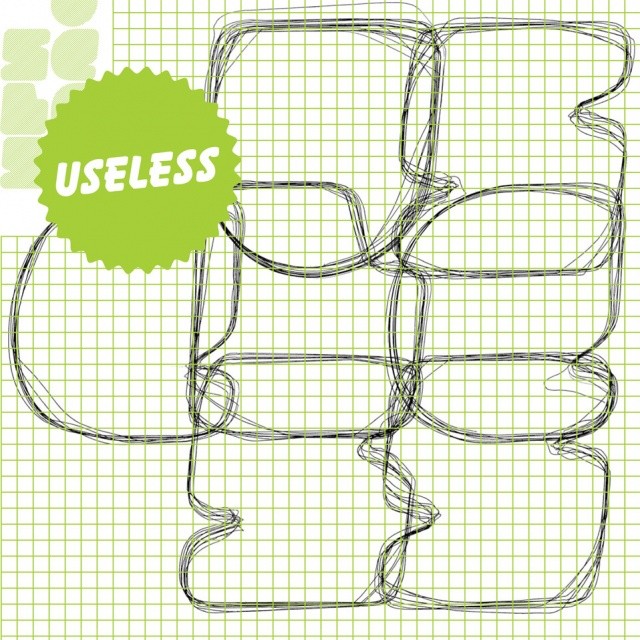 Design thinkers, curators, practitioners and specialised audiences will be engaged in conversations about the emerging themes in design practice from 28 September to 2 October in Lisbon, Portugal.
These conversations are part of Open Talks, one of the key events of Experimentadesign 2011. Four different talks will unite and engage practitioners from diverse design disciplines and generations.
Art Institute of Chicago curator of design Zoë Ryan hosts the first Open Talk on September 29, leading the discussion with US interactive designer Eric Rodenbeck, conceptual designers Mischler'Traxler and designer Joost Grootens. Titled "Information Exchange", the talk will centre on the way digital information changes our built environment, and how public and private spaces accommodate the progressive data flows that run through them.
On September 30, Portuguese architect and curator Pedro Gadanho hosts "Use-less Architecture," with US architecture critic and writer Alexandra Lange, Architecture for Humanity's senior programme manager Gretchen Mokry, and German architect Folke Köbberling.
Serpentine Galley director Hans Ulrich Obrist leads the discussion on "Do-it-yourself Design" on October 1, with Italian designer Enzo Mari, Belgian designer Thomas Lommée and Brazilian conceptual artist Waltércio Caldas. With participants spanning two generations, debate will expand on the emerging trend of open and DIY design, a pragmatic and utopian field whose resourceful, subversive and spontaneous productions have steadily been making their way into the spotlight.
On October 2, "Ex-Muros" will close the Open Talk cycle by debating four areas of design - studios, companies, museums and schools - and the ways in which they interconnect in contemporary design practice. Hosts Ed Annink and Hans Maier Aichen will elaborate on how these relationships push the limits of the design practice, creating new terrains for exploration.