Intellectually curious, ever progressive, and unstoppably dynamic, Design Indaba Alumni are on a constant mission to inject positive change. We caught up with a few of these design dynamos to marvel over the newness they've ushered into the world
BENIN BEGINNING
Sir David Adjaye of Adjaye Associates has started work on the Edo Museum of West African Art (EMOWAA), to be built in Nigeria's Benin City, the former capital of the Kingdom of Benin.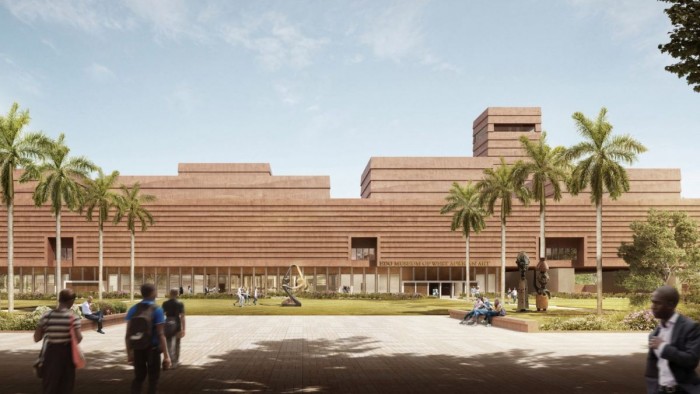 FROM POWER PLANT TO POWERHOUSE
A former coal-burning power plant has been reimagined into a fitness centre and recreational gym by Jeanne Gang of Studio Gang. The award-winning project was commissioned by Beloit College in Wisconsin, USA.
MESSAGE TO SPACE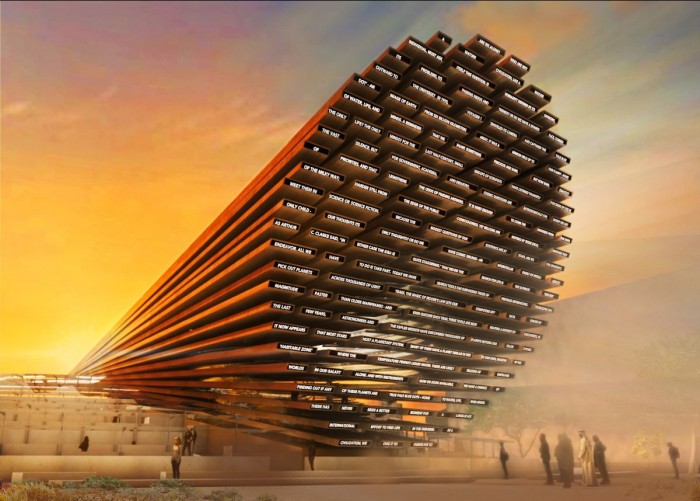 Award-winning artist and designer Es Devlin is the creator behind the UK pavilion at Expo 2020 Dubai. Her poetically conceived installation, which directs a message from earth into space, aims to highlight British expertise in artificial intelligence and space.
YOUTUBE? NOPE. THEIRTUBE!
Burst the YouTube bubble by clicking away from YouTube's recommendations, based on your preferences, and step inside someone else's watchlist, courtesy of TheirTube – a website by Tomo Kihara.
SKETCHING THE FUTURE
Creative coder and interactive media pioneer Zach Lieberman showcased his poetic computations earlier this year, with a solo show at Artechouse in Washington DC, USA. The show amplified human gestures by making drawings come to life, imagining what voices might look like if we could see them, and transforming people's silhouettes into music.
PROTECTING POLLINATORS
The UK's Eden Project has commissioned Dr Alexandra Daisy Ginsberg to create a new living artwork, in the form of a garden, that will be unveiled in 2021 during the northern hemisphere's Spring season. The aim is to raise awareness about endangered species of pollinating insects.
MASKED CALL
Combining fashion, visual production and art, designer Freyja Sewell was called to create outlandish, striking masks to honour the various frontline workers whom have soldiered on during the Coronavirus pandemic.
NO TRIFLING MATTER
A Trifle of Colour is a hybrid bench x chair created by the UK's Yinka Ilori. The chair backrests are removable and adjustable.

BIG DEAL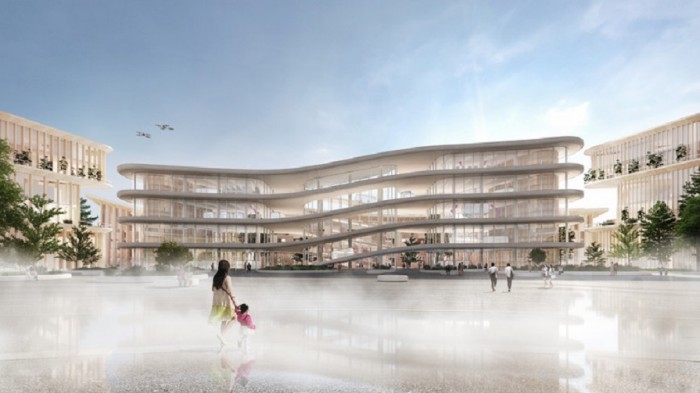 The eponymous Bjarke of Bjarke Ingels Group (BIG) has conceptualised the futuristic Toyota Woven City. Toyota is moving beyond cars into mobility and has launched an urban incubator on 70 hectares of land at the foot of the iconic Mt Fuji.
WINDOW ON THE WORLD
Visionary artist Olafur Eliasson has created an Algae Window consisting of glass spheres arranged according to the structure of diatoms – a type of single-celled algae.

COUNTERSPACE CULTURE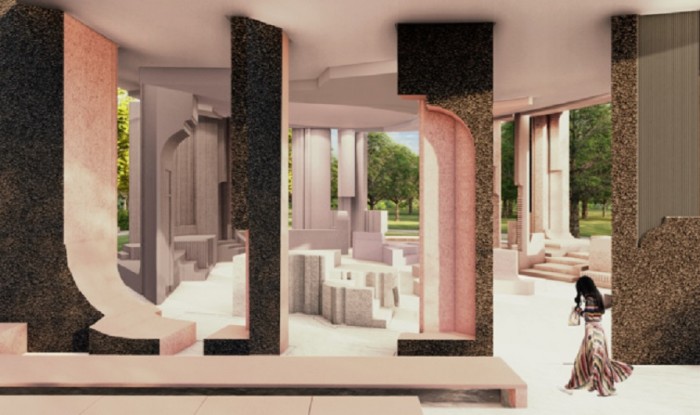 South African architecture firm Counterspace, headed by principal architect Sumayya Vally, has been commissioned to design the 2020/2021 Serpentine Pavilion in London.
ALUMNI ON SCREEN