Expo 2020 Dubai UAE is a large-scale world event, taking place from 1 October 2021 to 31 March 2022 (the 2020 event was unfortunately delayed due to the pandemic). It promises a deep dive into global innovation, aiming to connect minds and create the future through sustainability, mobility, and opportunity, and furthering people and the planet.
This World Expo addresses climate challenges, provides a stage for global business, and champions those making the world a brighter place. It also hopes to create meaning through a range of programmes and initiatives including a Global Best Practices Programme and sustainability initiative that will carry on long after Expo 2020 Dubai UAE ends.
In terms of the event layout, Expo 2020 Dubai UAE is segmented into various pavilions and districts. This includes the Sustainability District, Mobility District, and Opportunity District, while the wide-ranging pavilions consist of Partner Pavillions, Organisation Pavillions, Special Pavillions, and Country Pavillions. Each pavilion is essentially located in one of the three districts.
Each participating country will have its own pavilion, in order to showcase its rich culture, diversity and identity. South Africa is among the hundreds of countries included, with its pavilion located in the Opportunity District.
The South Africa Pavilion comprises an ultra-modern TV studio and display dome, professional business lounge, and a display store that has authentically South African products on sale. Cultural diversity, trade and investment, tourism and sports, creative arts, and technology and innovation will be showcased at the South Africa Pavilion.
Design Indaba is incredibly proud to announce that a diverse selection of work by 48 of our Design Indaba Emerging Creatives will be exhibited on the display dome at the South Africa Pavilion, in partnership with the Department of Sports, Arts & Culture. #DI Emerging Creative video clips will play on five different loops in this space, creating an immersive experience for viewers to learn more about our country's rising talents.
The following young talents have been included as part of the display dome:
Loop 1:
Makhosazane Sekgwama
Thabang Mamabolo
Brendon Kevin Pitt
Andrew Earl
Viola Greyling
Fazlin Hoosain
Leah Bessa
Kara Schoeman
Mzukisi Mbane
Rich Mnisi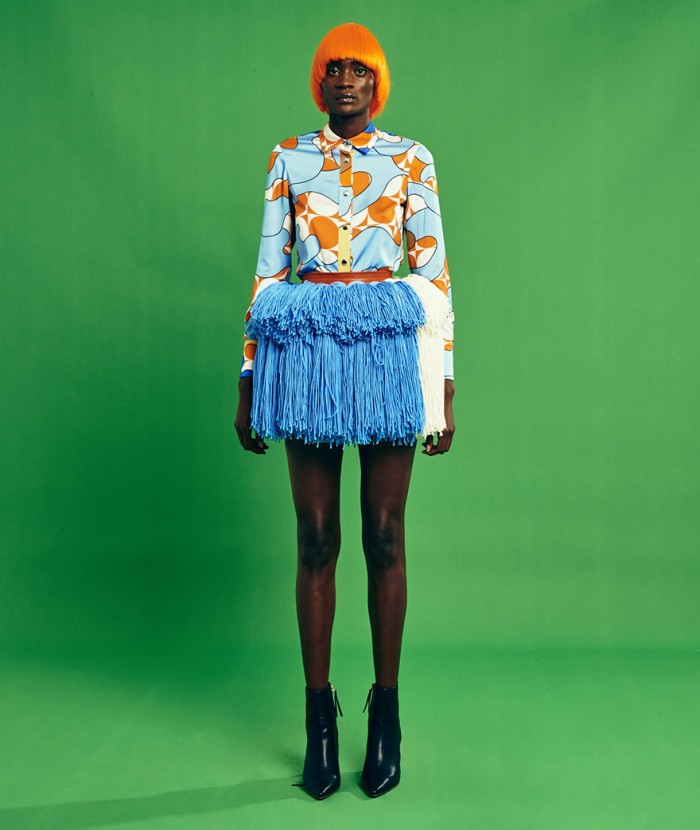 Loop 2:
Robyn Agulhas
Lebogang Mabusela
Mia Senekal
Bright Dimba
Ditiro Mashigo
Mpho Vackier
Thulisizwe Mamba
Sipho Khwebula
Khosi Mpungose
Nombuso Khanyile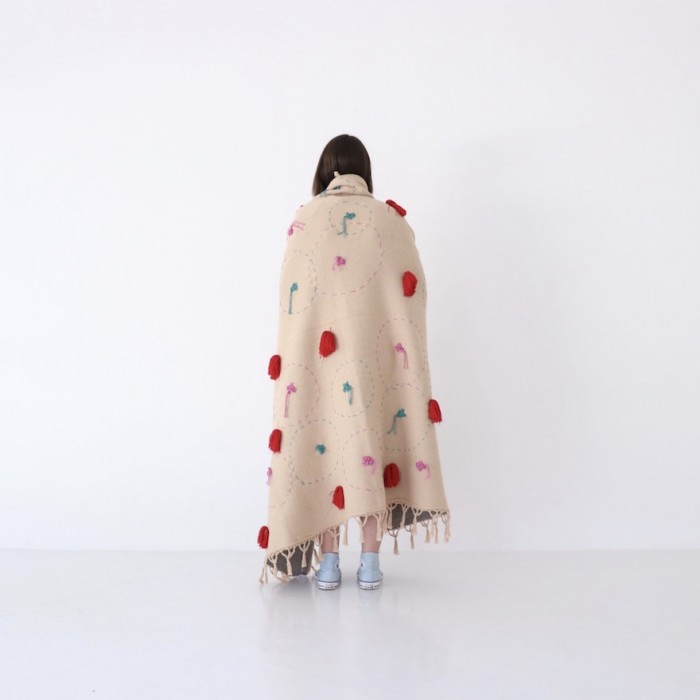 Loop 3:
Phumelela Malinga
Chad Hanning
Rolecia Janse van Rensburg
Sifiso Shange
Primrose Chimhanda
Mapitso Thaisi
Thaakierah Abdul
Siyanda Magaba
Lene Swartz
Morena Moletse
Loop 4:
Sakhile Cebekhulu
Lukhanyo Mdingi
Eleazer Radebe
Wandile Leeu
Christopher MacClements
Anele Vezi
Dane Fair
Luvo Mahangu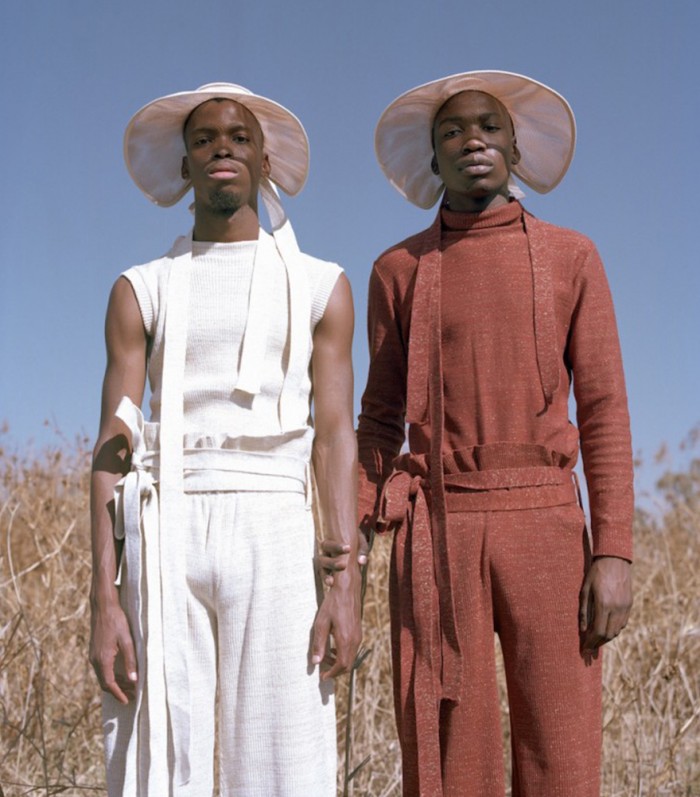 Loop 5:
Nikiwe Dlova
Boikanyo Mashigo
Brad Jackson
Elizabeth Louisa van der Merwe
Clement Maenetja
Nhlakanipho Mashinini
Ontlametse Molefe
Pule Magopa
Tristan Shaun Henry
Martin Tallie and Zani Alberts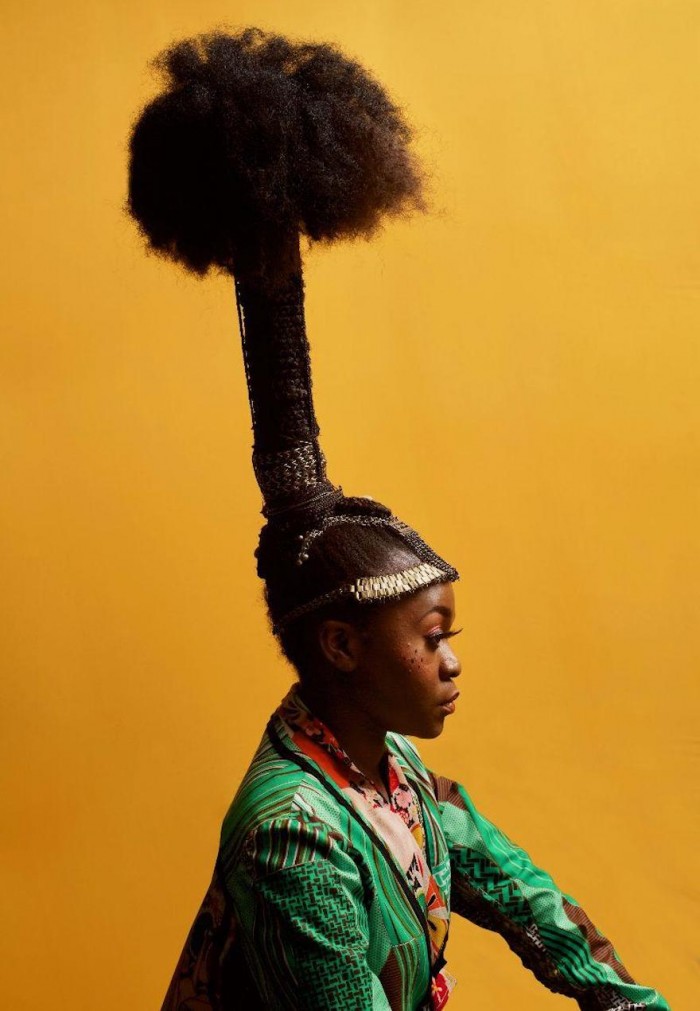 We look forward to seeing our #DI Emerging Creatives shine!
Credits: Expo 2020 Dubai