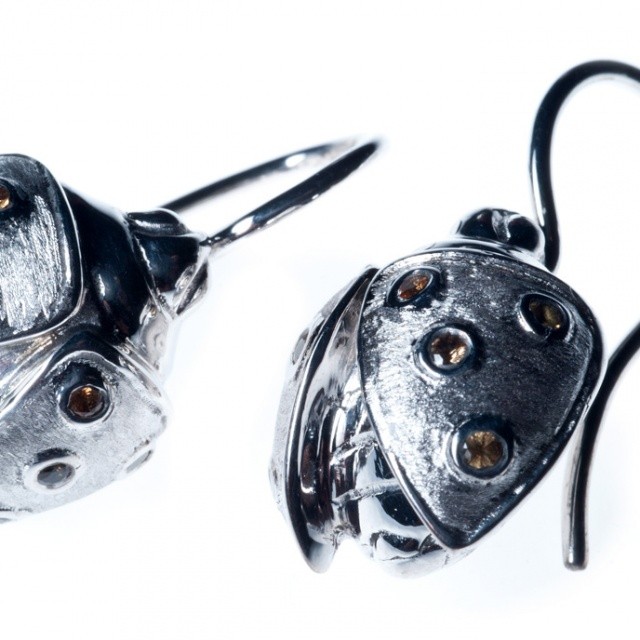 freeRange jewels creates unique jewellery pieces by drawing on unusual design inspirations and combining it with diamonds and gemstones, and then producing it in 9ct and 18ct gold, platinum and silver.
All pieces are handmade and manufactured in the freeRange's Cape Town workshop. With a keen understanding of current trends and customer needs, the freeRange collection is constantly evolving, putting them at the cutting edge of South African jewellery design.
freeRange is committed to supporting and promoting South African jewellery design, as well as jewellery that is sensitive to the natural environment.
freeRange also offers a remodelling service where "upcycling" outdated jewellery can be done in consultation with designers.
See freeRange jewels at Design Indaba Expo from 2 to 4 March 2012.