"Everyone obviously thinks Africa is this heart of darkness but I think it's a heart of lightness," says Zimbabwean commercial and film director Sunu Gonera. This comes after the release of One Source, a pan-African collaboration featuring South Africa's Khuli Chana. The new music video places African excellence at its centre.
"I wanted this music video to be a celebration of our African-ness, to show the creative flame burning across the continent," explains the director.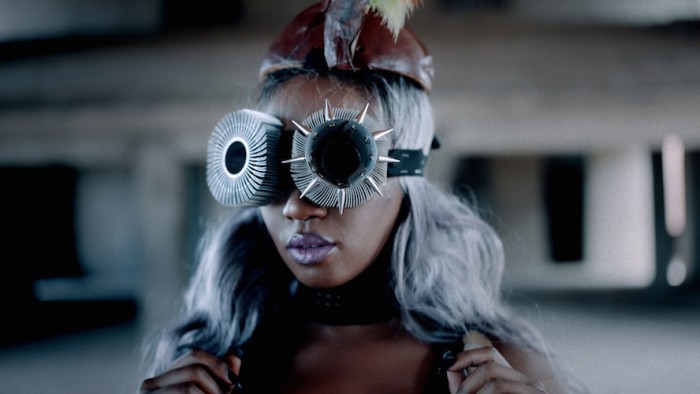 Gonera and Khuli Chana partnered with Ghanaian hip hop star Sarkodie and group VVIP to create a video that is not only vivid, but also captures the raw intensity of African creativity. Produced by South Africa's Egg films and Native VML, the video weaves together numerous aspects of African innovation.
"It's been a dream job, which felt like it was written specifically for me," says Gonera. "Khuli, Native VML and Absolut all share my vision to show the world a different side of Africa, so it's been a true collaboration and an amazing experience. This is my love letter to Africa. For the first time since I started in this business, I finally feel like I've found my voice."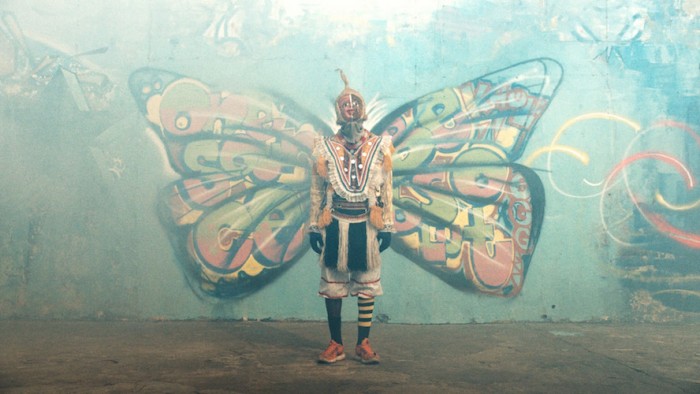 For Khuli Chana, the collaboration is long overdue: "Collaboration is the fire that takes you to the next level," explains Kuli Chana, who's currently nominated at the MTV Africa Music Awards (MAMAs) for Best Collaboration for his work on Baddest with artists AKA, Burna Boy and Yanga. "When you have different styles with different energies, that always sparks something magical."
The new track was premiered at the MAMA Nominee Announcement in September. It is the first track to be released from Khuli Chana's upcoming concept album, which promises to be a musical collaboration with a number of renowned African stars.
"I'm reinventing myself," says the artist. "I'm travelling the continent on a search to find something new, to make something meaningful, a game-changer."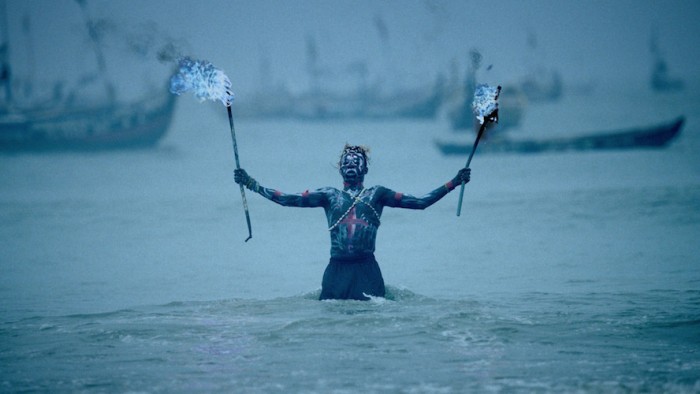 The video explores the idea that we all come from One Source - Africa, the birthplace of humanity. To celebrate Africanness, One Source also displays the vibrant colours of Ghanian street artist Moh Awudu and the Afrofuturism of Kenyan digital artist and photographer Osborne Macharia.
The campaign is a follow-up to last year's Africa is Absolut campaign.