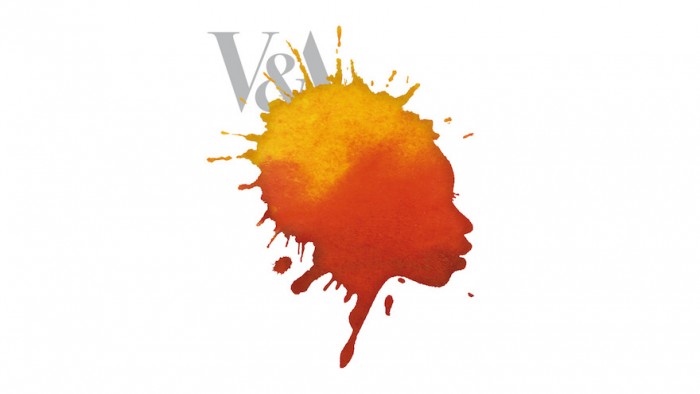 Before NB Studio, Alan Dye and Nick Finney used to sit back-to-back at Pentagram. The two designers decided to leave Pentagram, which they call "the best finishing school in the design industry" and set up their own shop. Today, Finney and Dye are the founders and creative directors behind NB, an award-winning studio with a client list covering the public and private sectors, the arts, retail and property as well as the not-for-profit sector.
Dye and Finney place clear thinking and great ideas at the foundation of their design practice and as such, they have been celebrated for clean, incisive and bold rebranding and communication solutions. The small studio works hard to find the "great idea" that each project needs, and follows it up with a crafted expression.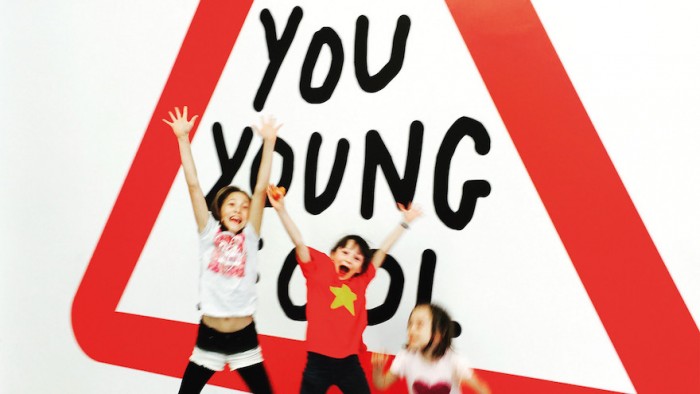 The studio produces effortless designs that they believe are appropriate and timeless – "Timeless because they need to endure," says Michael Wolff in a charming film created by NB Studio and directed by Johnny Kelly. In a feature for Design Indaba, Finney channelled the words of designer Massimo Vignelli to describe timeless design as "intellectually elegant" as opposed to "fashionably elegant".
"Creative courage" is the NB Studio mantra and according to Finney, it means, "having the bravery to turn work down to keep standards high and maintain our integrity". "Creative courage" has also manifested into a series of events and talks hosted by a mixed group of speakers such as magician Simon Evans, designer Michael Wolff and poet Roger McGough.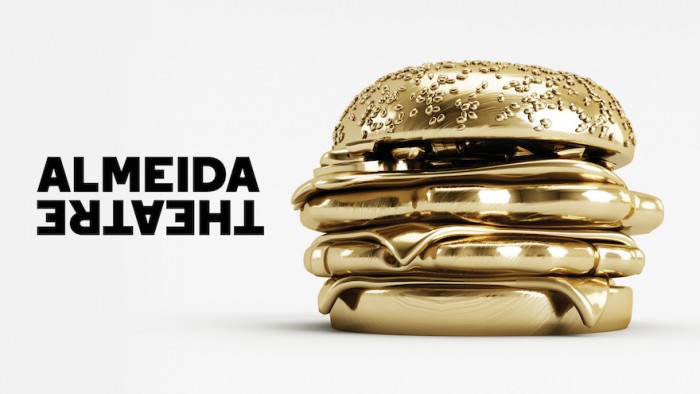 We interviewed Dye and Finney about their studio and their reputation for clear communication and wit.
How did your interest in graphic design evolve and eventually come to be your profession?
Alan Dye (AD): I've always loved doodling and eventually found myself in the art block at school in the sixth form, where I was hugely inspired by an amazing art teacher who introduced me to Surrealism, Frank Zappa, Photography and William Burroughs. We never did any art, just chatted. He opened my eyes to the world and then I found myself at art college…
Nick Finney (NF): Through a little luck and a lot of hard work, engagement and awe, striving and failing, thinking and doing. (I was never that academic.)
NB Studio has a reputation for clarity of communication and wit. How does NB studio achieve this?
NF: That's great to hear. People don't like being confused but they do enjoy humour. Anyway, the alternatives are too dull to imagine.
AD: Because we don't live in a designer bubble - inspiration is everywhere, so we always stay curious.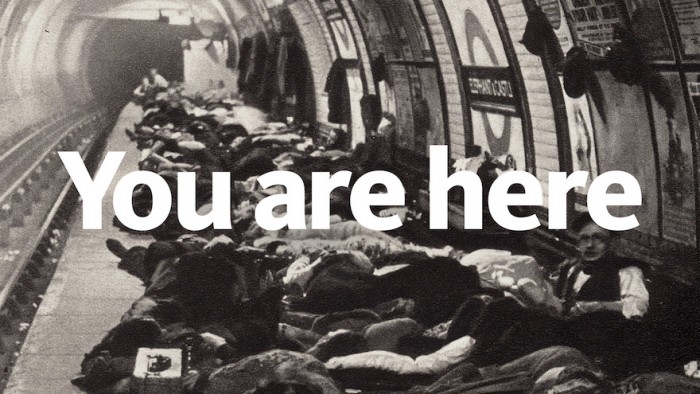 How do you exercise your ability to surprise in design?
AD: We recognise it when we're surprised ourselves. Your gut tells you when something's right and when it's wrong. Learning to listen and react to your feelings is the hard part.
NF: I'll often hide behind doors and leap out just to surprise Alan.
AD: He's been doing that for 20 years and it still gets me every time.
Who or what has had a lasting influence on your creative development?
NF: People. We're indebted to a great number of them.
AD: Everybody we have ever had the joy to collaborate with – from our youngest, greenest intern to our wisest, most experienced friend, Michael Wolff.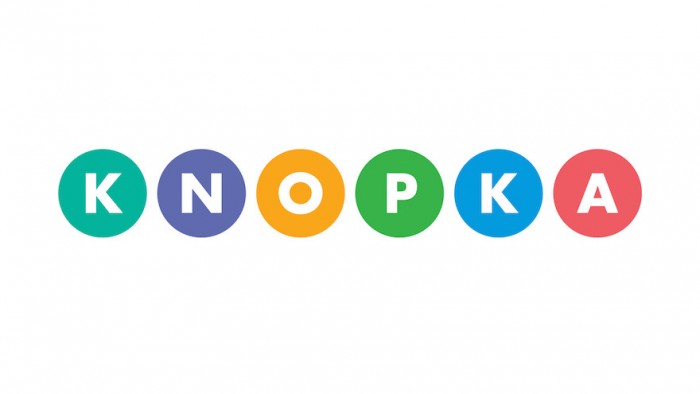 What can we find in your arsenal of creative tools?
AD: Questions. Friends. Fun. Beauty.
NF: Energy. Ideas. People. Things.
What kinds of projects are you working on and how did you come to do them?
AD: A dynamic identity for a university.
Helping an old bank create a brand new story.
Changing the way people think about disability.
A new platform for a whisky with purpose.
Helping a global hotel chain adapt to the changing behaviour of its guests.
Plus lots of self-initiated stuff: posters for the Typographic Circle; new idea about sending bespoke little films to time-poor people; waiting patiently for Coca-Cola, Nike and Google to discover us.
NF: Most of our leads come directly or indirectly from friends. Or fans. Or from pitches where we're the underdogs. Or out of the blue. But in each case it still takes blood, sweat and tears to get any project to the starting line.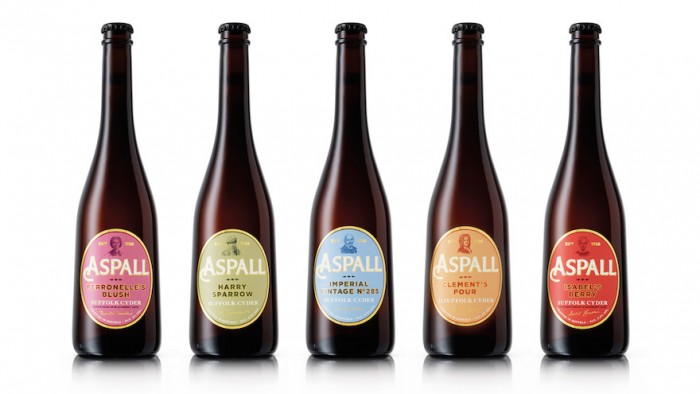 What design typologies would you like to see coming out of your studio in the future?
NF & AD: We want to be doing the new, the exciting, the fresh, the cutting edge, the never before experienced, the bravest. We're looking for the like-minded.
How do you want people to feel when they interact with your work?
AD: Joy.
NF: Happy:
Happy they learnt something, felt something, did something.
Happy that it exceeded all expectations and broke all records.
Happy that customers engaged and responded.
Happy that the world is now a better place because of it.
Alan Dye and Nick Finney will be speaking at Design Indaba Conference 2016. Book now.
Watch the Talk with NB Studio