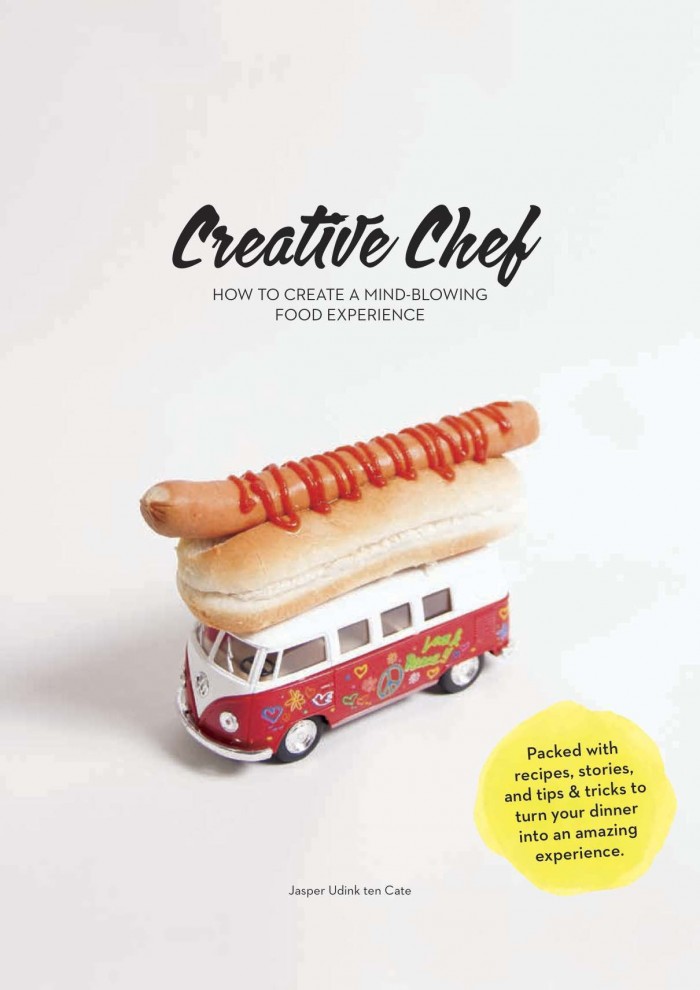 Culinary artist and chef, Jasper Udink ten Cate has established his own wildly imaginative approach to cooking and the experience of eating. If he were a painter, food would be his paint and the dining table, his canvas. Through his studio Creative Chef, Udink ten Cate has conjured up an array of experimental projects that have exhibited at various events, including last year's Dutch Design Week. His most recent project is his cookbook, Creative Chef, which was released in February this year.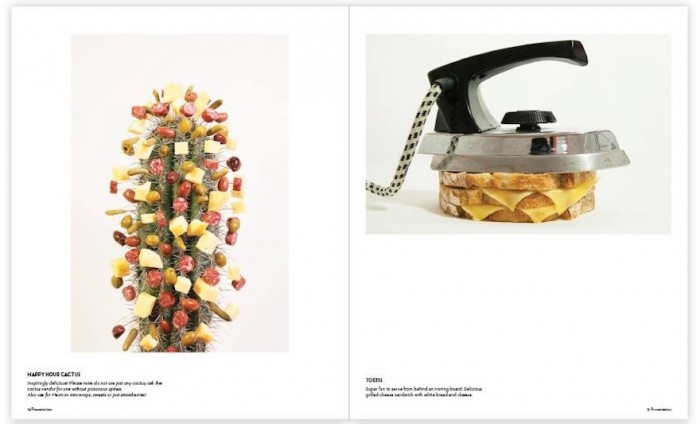 The cookbook is a visual feast of recipes and stories that will inspire home cooks to turn their everyday meals into mind-blowing dining experiences. Udink ten Cate says that the focus is less on the recipes and more about encouraging readers to experiment and have fun with their cooking.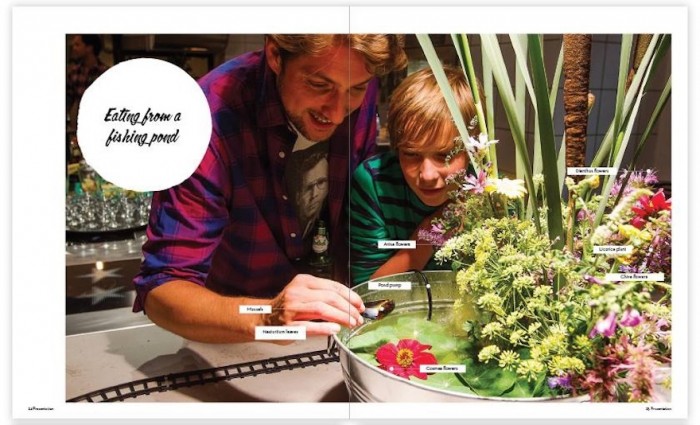 The dynamic chef designed the book to teach people how to add a storytelling aspect to cooking. To do this, he broke the book up into the following chapters: presentation, music, smell, stories, and playing with food. The recipes were additional elements that he provided as references and ideas.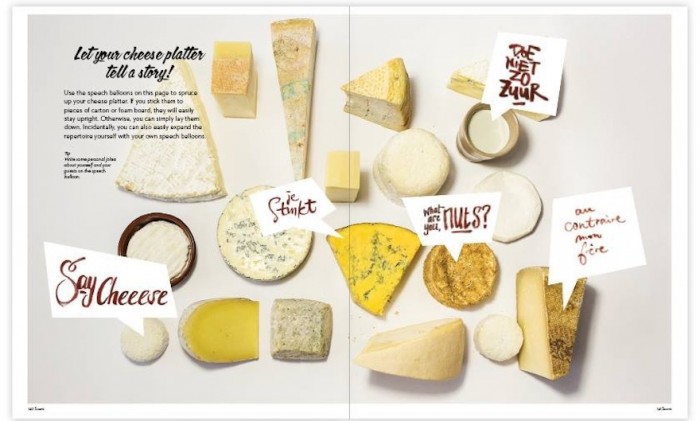 Readers of the cookbook can expect tips on presentation and plating, a guide to creating a themed dining experience and eating from a fishing pond.
Udink ten Cate hopes that the reader will "learn how to cook and think about food in a more creative way," adding that "there are no boundaries!"
The Creative Chef cookbook is available to purchase in stores across Holland and on Amazon. It will be released in UK stores in April 2016.