As a first line of control at a hospital in Belgium, patients are being greeted by CRUZR, an interactive robot by ZoraBots. CRUZR was deployed in May 2020, but ZoraBots have been present in hospitals since 2013.
Those who fear technocracy will quickly point out CRUZR's policy promotion and patrolling function, yet on the friendlier side, the robot converses in more than 53 languages, detects fever and determines if people are wearing face masks properly, offering untiring relief for human medical staff, field workers and volunteers battling pandemic patient numbers.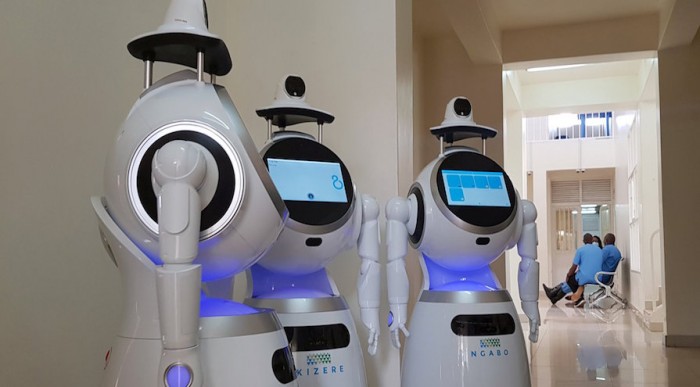 "The big advantage of this robot relative to a fixed terminal is that the robot can move, can go towards people, can speak to people and speak in their native tongue. It speaks more than 53 languages," said Fabrice Goffin, chief executive of Zorabots in an interview with Reuters TV.
According to its developers the robot was designed to help out medical staff and caregivers with repetitive work.