This month the City of Cape Town quietly moved the dreaded Day Zero to 2019. It's the day the city will run out of water, the first major city to do so in the world.
It's clear that the city has made some major strides since it implemented gradually intensifying water restrictions in 2016. Cape Town's residents have learned to live with less. But there's still a lot more to do in order to create a sustainable city – one that can conserve and replenish water, a rapidly depleting resource.
Researchers at the University of Cape Town are investing in new ways to address the shortage. Called wastewater biorefinery, it's a commercially applicable process that takes raw materials and uses them to create a number of products while creating very little waste.
The commercial aspect of the research is what sets the new technology apart from the rest. Water, because it is a highly sensitive commodity, is subject to political and social pressure. Any attempts to alter the way water reaches citizens, and at what price, has an immediate ripple effect on not only people, but also the economy, infrastructure and more.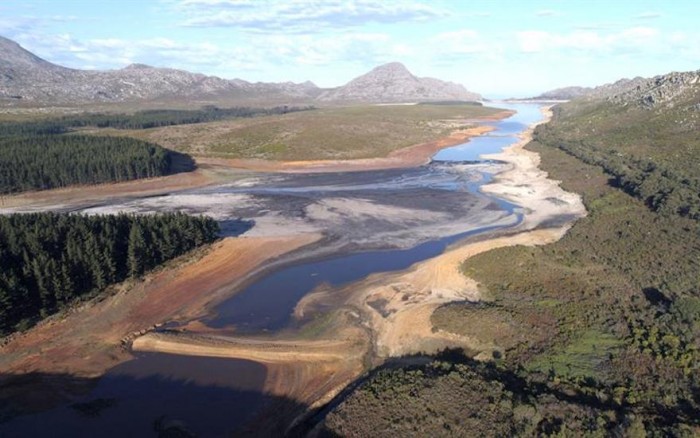 "Increasing a water tariff is not like increasing the price of a pair of shoes. Nobody would make noise if the price of shoes went up. But the moment you touch water, there are political ramifications," explains Professor Horman Chitonge from the University of Cape Town's Centre for African Studies.
Chitonge studies hydro-politics in sub-saharan Africa. His work looks at the ways that water is affected by our ever-increasing population and how infrastructure has struggled to expand with the demand.
Along with the severe drought, Cape Town's population has increased by 50 per cent between the year 2000 and the year 2017. But infrastructure has expanded at much slower rate, he explains.
"Part of my work is to emphasise the importance of expanding infrastructure. In some cities, the infrastructure was laid in the '60s when these cities were meant to cater for 500,000 people," Chitonge told UCT News. "Now those cities have grown to 3 million, 4 million, 5 million people and they're using the same infrastructure. It's becoming a huge problem."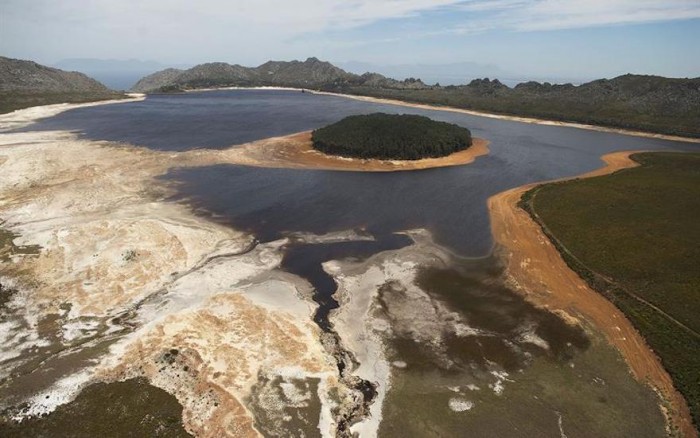 It's important, he says, to develop any new, large-scale water saving intervention with a sustainable funding model if it's to succeed.
Enter Professor Sue Harrison who holds the South African Research Chair in Bioprocess Engineering and is also director of the Centre for Bioprocess Engineering Research (CeBER) at UCT's Department of Chemical Engineering.
Scientists at CeBER and the Future Water Institute and the Water Research Commission (WRC) found wastewater biorefineries to be a viable solution in South Africa in research conducted between 2010 and 2016.
"It is both a water-scarce region and home to some very water-intensive industries which produce large amounts of wastewater," she explains.
The wastewater biorefinery sees water as a bioeconomy. "While there are serious hurdles to be overcome, this technology is part of a wider move towards systems that can help us to recover and reuse the wastewater produced by many different kinds of industries while also creating valuable by-products."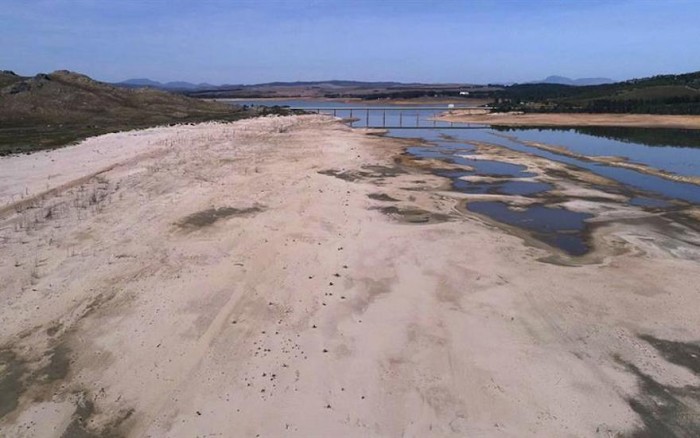 Using a number of bioreactors, the technology combines wastewater treatment with the processes of a biorefinery by sending wastewater through a number of bioprocesses. This allows the researchers to recover water fit for use but also to recover products that are of significant, economic value.
Unlike other biorefinery processes, water biorefineries are not reliant on agricultural or biomass crops as feedstock.
"This means that not only do wastewater biorefineries produce a number of different by-products but they are also capable of using diverse raw materials," says Dr Bernelle Verster, a bioprocessing expert.
For Harrison, researchers will have to overcome restrictions on wastewater usage in South Africa if they're to see real commercial uptake. But many industries have already started reusing their wastewater because it's more effective economically.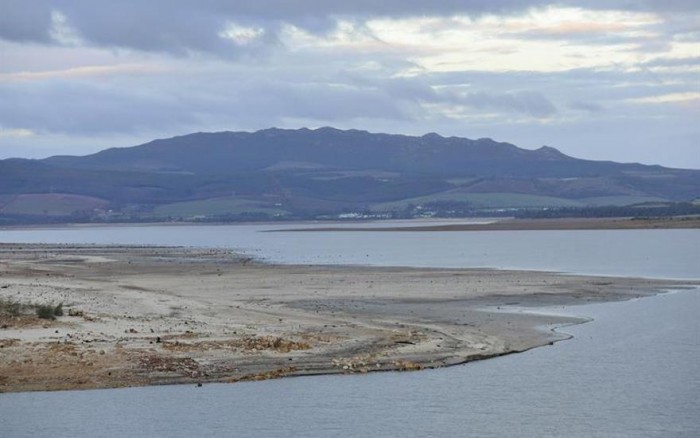 "The mining sector is piloting ways to recover sulphur and trace metals through biological processes, as well as using treated wastewater from other sources as feedstock water. The pulp and paper industry body approached us to apply the initial wastewater biorefinery work to a more detailed case study using their wastewaters," she was quoted as saying.
"Given this country's availability of biomass combined with the more labour-intensive nature of biological processes – as well as their ability both to produce value and to contribute to economic growth while contributing to environmental bioremediation – this approach carries much potential for South Africa and abroad."
The steps Cape Town will take to ensure water security in the region will be an important case study for the rest of the world. It's estimated that by 2030, the global demand for water will overtake supply by as much as 40 per cent. Chitonge believes that it's up to policymakers to ensure that water conservation continues even when there is not a crisis and Dr Jo Burgess is a research manager at the WRC tends to agree.
"South Africa is not unique in facing a demand – for all types of resources – that outstrips supply, and in facing rapid population growth," she says. "The world is going to have to learn to do more with less.