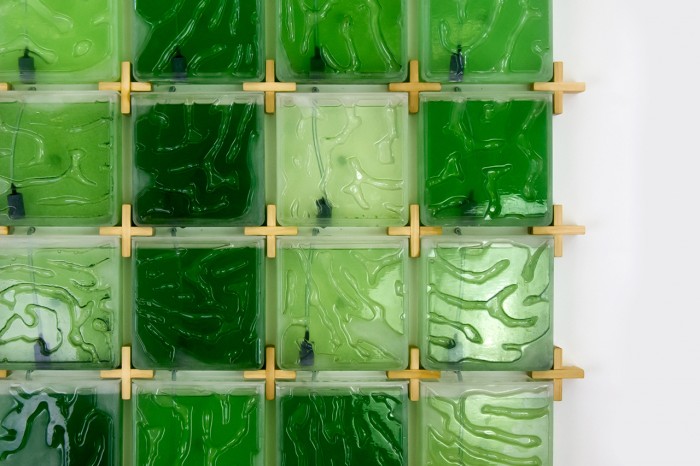 The Coral Farm by Rhode Island School of Design graduate Hyun Seok An is at home farming process that allows you to integrate algae into your everyday meals.
The project was inspired by the UN's World Food Conference naming algae 'the most ideal food for mankind'. Seok An's personal fight against climate change in combating the growing amount of carbon dioxide emissions from electricity usage and the consumption of meat.
During his 2019 Antenna talk, Seok An explained the outstanding benefits it holds for us and the environment."It requires 50 times less water, 300 times less land use than beef for the same amount of protein."
With this information, he knew he still had to make the circumstances surrounding algae more positive as most people still view it as something non-consumable.
"I started to think about how can we change the perception of algae from something to eliminate to something to embrace."
The Coral Farm allows individuals to grow and eat algae every day as the cells contain a biweekly cycle that requires replenishing after harvesting.
The farming process requires water and a decent amount of algae which is then poured into the mould and left for two weeks. "As algae dry each cube turns from transparent to different shade of green which creates a unique, beautiful and ever-changing moment which acts as a leading art piece," he explains.
Seok An ended his talk by showing the audience some highly nutritious yet delicious ways to incorporate algae into our favourite meals.
His talk is part of the third antenna conference, a collaboration between Design Indaba and the Dutch Design Foundation, which recently took place as part of Dutch Design Week. He spoke alongside 19 other young designers.
Find out more about Antenna.