It's very easy to look at the world crumbling around you and decide to blame everyone else.
For Pretoria-born photographer Basetsana Maluleka unpacking the real reasons behind her failed relationships only revealed that she had herself to blame.
She decided to use that as motivation for her photo series called Constant.
"The Constant title came about when I had a serious reality check that I was the constant denominator in all my failed relationships. And so I had to do some soul searching and find out what my issue was and how I contributed to all of that," she explains.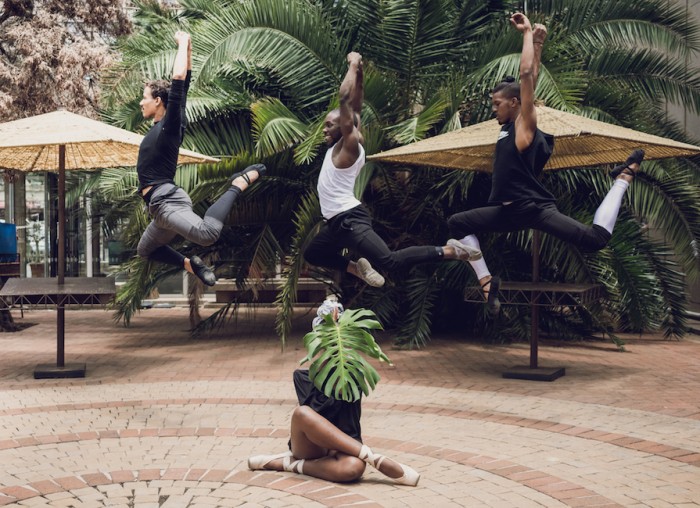 The artist's work has been exhibited at festivals including Afropunk in Joburg.
This year she formed part of the 50 young South African talents selected to join the Design Indaba Emerging Creatives programme, where she got to exhibit her work at the 2019 Design Indaba Festival.
"I got to have conversations with people that I look up to and that inspired me to push myself even further," she says of the exhibit.
Maluleka considers photography as a collaboration not only between herself and the subjects in her images, but also as one between herself and the camera.
With Constant, Maluleka wanted to own her personal struggles while also evoking what it felt like to go through all the pain, healing and love during the process.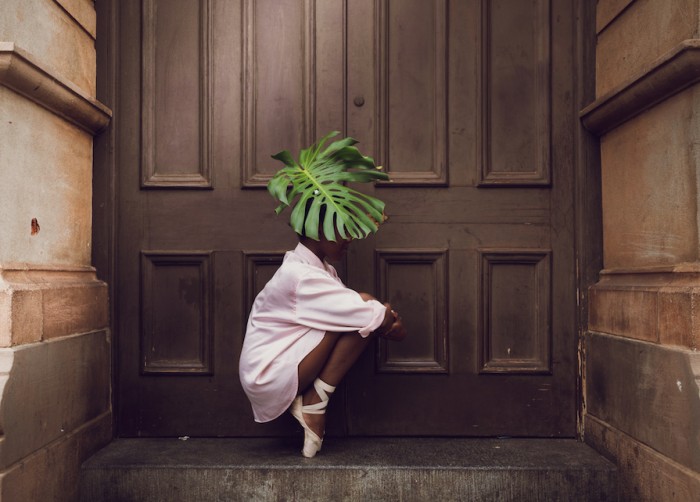 She says she used a ballerina pose, an uncomfortable position to be in, to try drive home the message.
"That pose is the most uncomfortable to be in. That resonated with my situation at the time of having to dig that much deeper and endure the painful reality of my actions," she says.
She adds: "I used ballerinas mainly because the dance itself is very emotional and sensual; and the other reason was how they manage to still go back to dancing even when it brings physical pain to them. That to me is the most important, always giving something one more try, always one more try. That's how I look at love."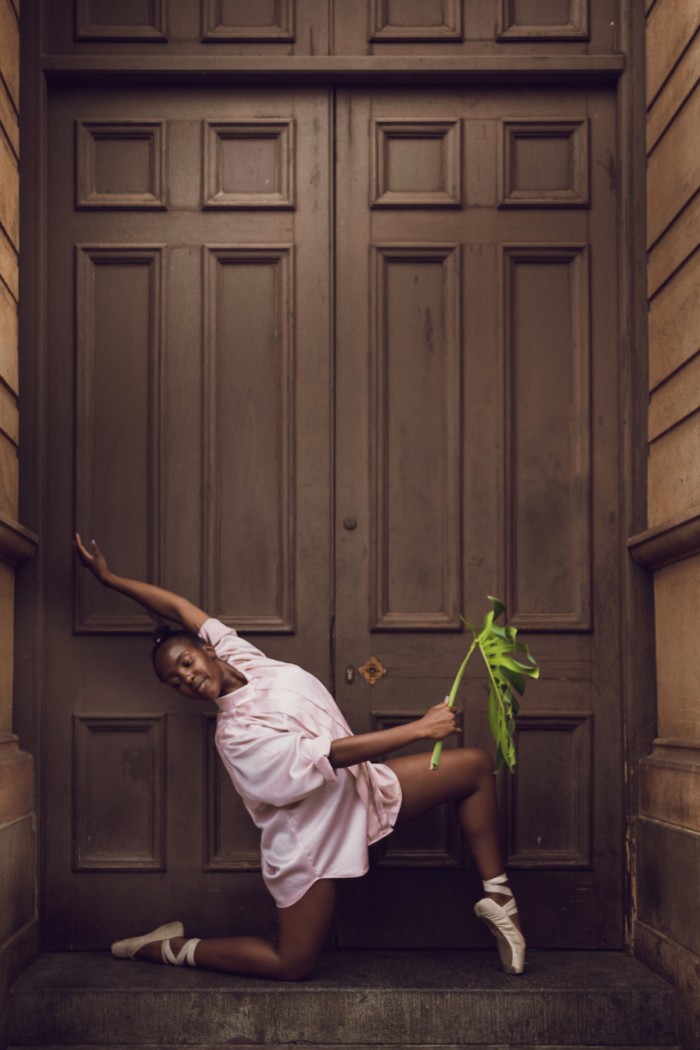 In the photograph, she used a green leaf to depict growth that came from the self-reflection.
She also revealed that she featured guys as a symbol of taking a leap of faith to trust love again and confront her demons.
The Constant photo series falls under her photography company, Shutterbug Diaries, which she started in 2016 and according to Maluleka, the name is a metaphor for how she got her start.
"It means enthusiastic photographer who isn't necessarily a professional, which was the case with me when my company was founded. I had no clue what I was doing but I knew I loved it and wanted to pursue it full time and the name has since stuck with me to today," she says.
With Shutterbug Diaries, Maluleka collaborates, assists and directs shoots.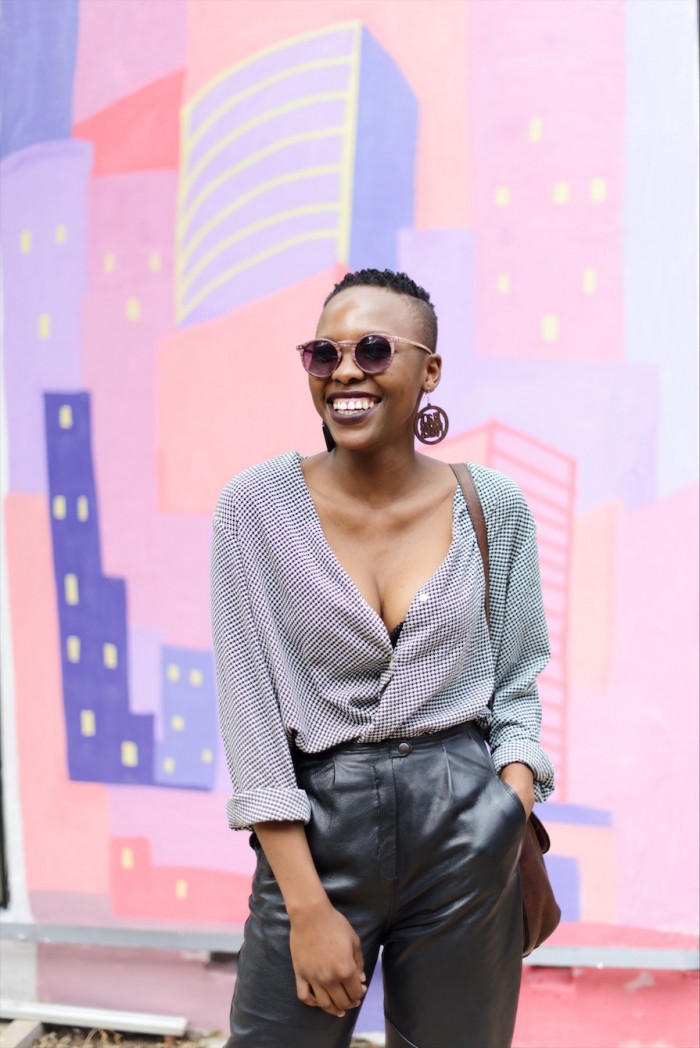 She wants to tackle patriarchy within the industry, "I pay close attention to how women, in general, are treated in the industry for simply having a vagina that we didn't ask to have in the first place".
Her next project sees her shooting a book titled The Black Woman Psychology.
"This project is stressful and fulfilling because I'm finding myself each time I dig deep into issues black women face on a daily basis. There's a quote that I like that goes 'A lot of black women just want to stop and cry so bad but there's shit to do'," she says.
She hopes to be done with the book soon.
Applications for the 2019 Design Indaba Emerging Creatives programme are now open! APPLY NOW!
Read more:
Emerging Creative Max-Gordon Stoffberg on community empowerment & creativity
Tandekile Mkize on unafraid self-expression using film, photography and fashion
Zinhle Zulu's graphic novel is the story of Nandipha, the protector of the Zulu Kingdom