US-based photographer Patty Carroll's idea of home is focussed on how women are perceived in the world. We're in an interesting time in which women's rights are in many ways pushed toward equality, but also in other ways regressed – Think: the right to a safe abortion and debates around equal pay. And while more women are in the workforce than ever before, studies have shown that when it comes to household upkeep, educated, professional couples still place the responsibility on the woman in the relationship. Carroll unpacks our complex relationship with domesticity in a four-part conceptual series, Anonymous Women.
Heads
The first part of the series contextualises the "quiet screaming" women do when they're bending their behaviour into a socially acceptable standard. "As women of a certain time, place and generation, we have been brought up to be polite, mind our P's and Q's, cook lovely meals, and send thank you notes," writes Carroll. "Sometimes our real, inner identity becomes modified or hidden behind these behavioural necessities and social roles."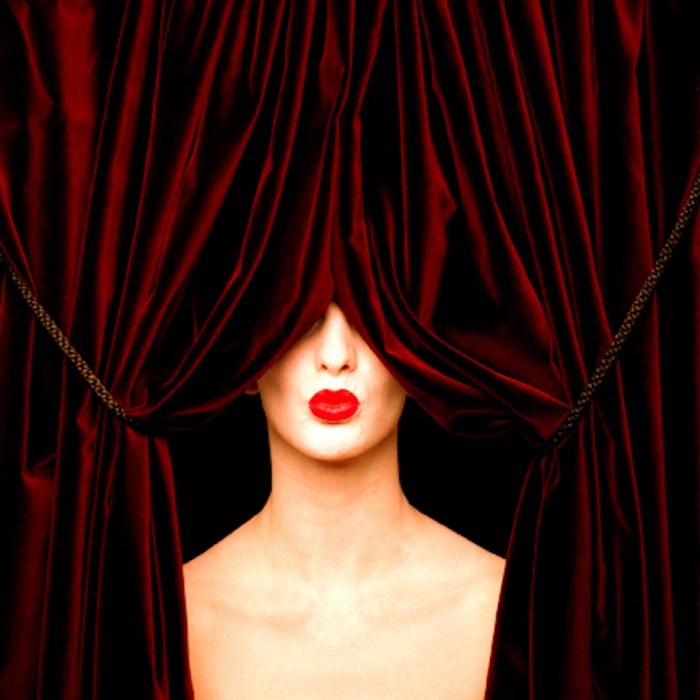 Draped
In this iteration, women become the home and find comfort, control or in some cases, claustrophobia. "The home is a place of comfort but can also be camouflage for individual identity when idealised decor becomes an obsession or indication of position or status," she adds.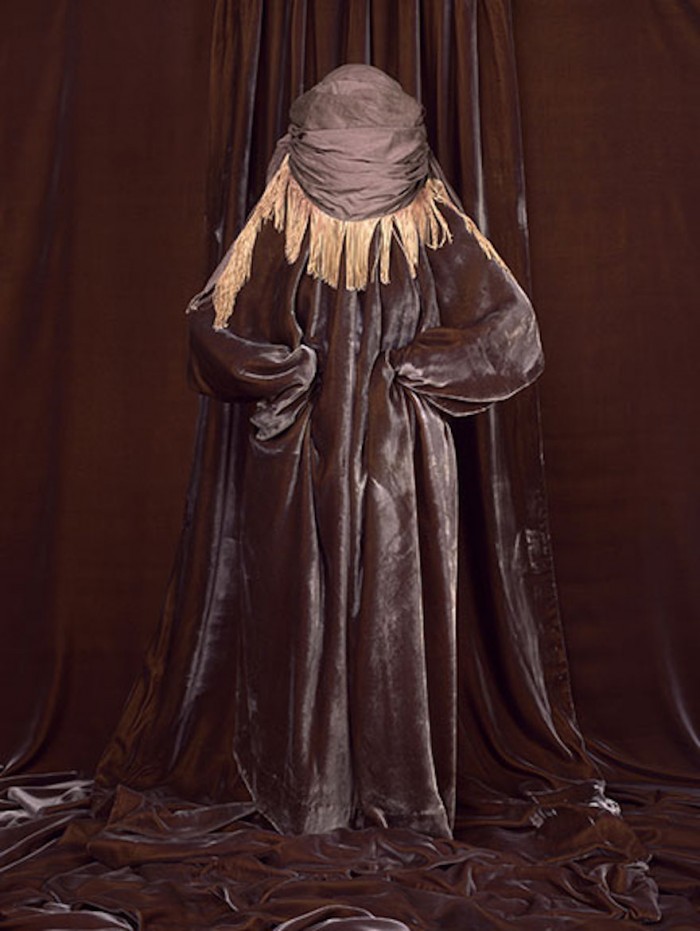 Reconstructed
Women's relationship with things is discussed in a humorous way in this iteration. "In this series, the woman performs domestic trickery while trapped by her objects and obsessions. I am constructing life-size still-lifes of objects. The space and stories are suspect, inviting hilarity and pathos about our relationship with things."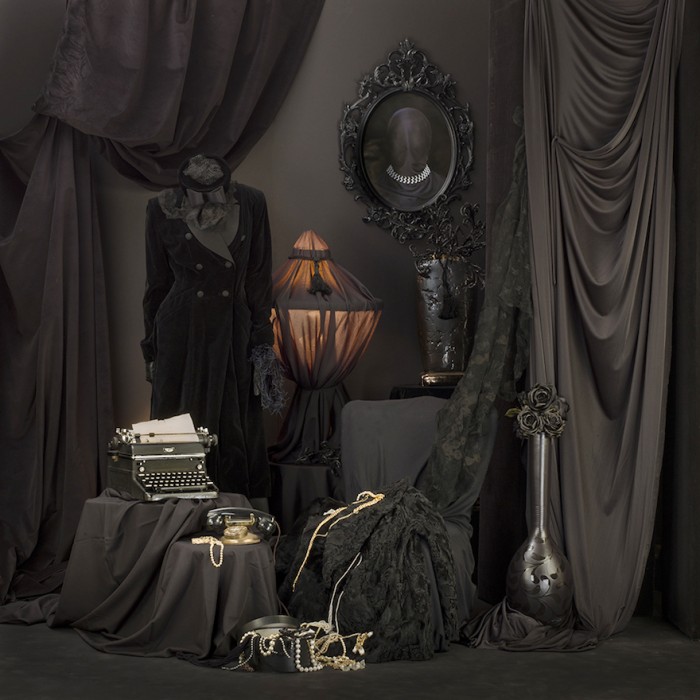 Demise
And finally, a tragic end. "Demise is about the Anonymous Woman's failure as she gives into the dwelling. This is the tragic end of the Anonymous Woman," explains Carroll.